Get service from familiar faces in the Stafford Country area.

Great Job Moving and Storage understands the value of doing business with an established, local company. We live, work and shop right alongside our customers, and satisfied customers make the happiest neighbors.

Respected
Respected by thousands of satisfied customers who have used our moving services for a decade, Great Job is a company rooted and grounded in local and interstate moving.

Professional
We pride ourselves on being professional and courteous from the office to the road. Our friendly and highly trained Stafford Country movers are here to provide you with professional moving services.

Trusted
We are a moving company in Stafford Country that believes in a simple philosophy. If we are honest with people and provide excellent local service, customers will rely on us and trust us.
Services we provide in the Stafford Country, VA
Whether you are moving in or out of Stafford city, Great Job offers custom solutions for a guided and professional moving experience. Browse moving and storage services from a trusted Stafford Country moving company.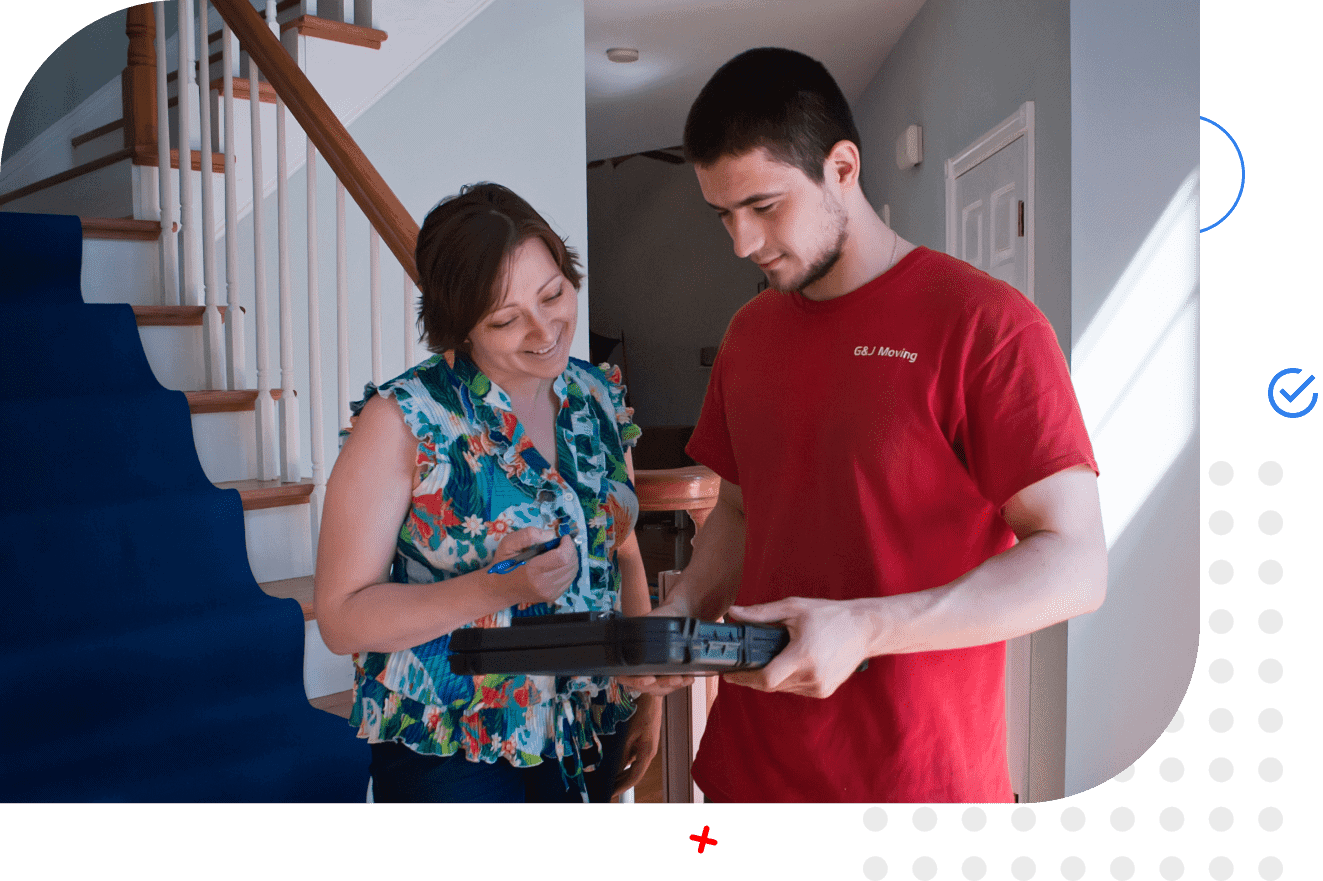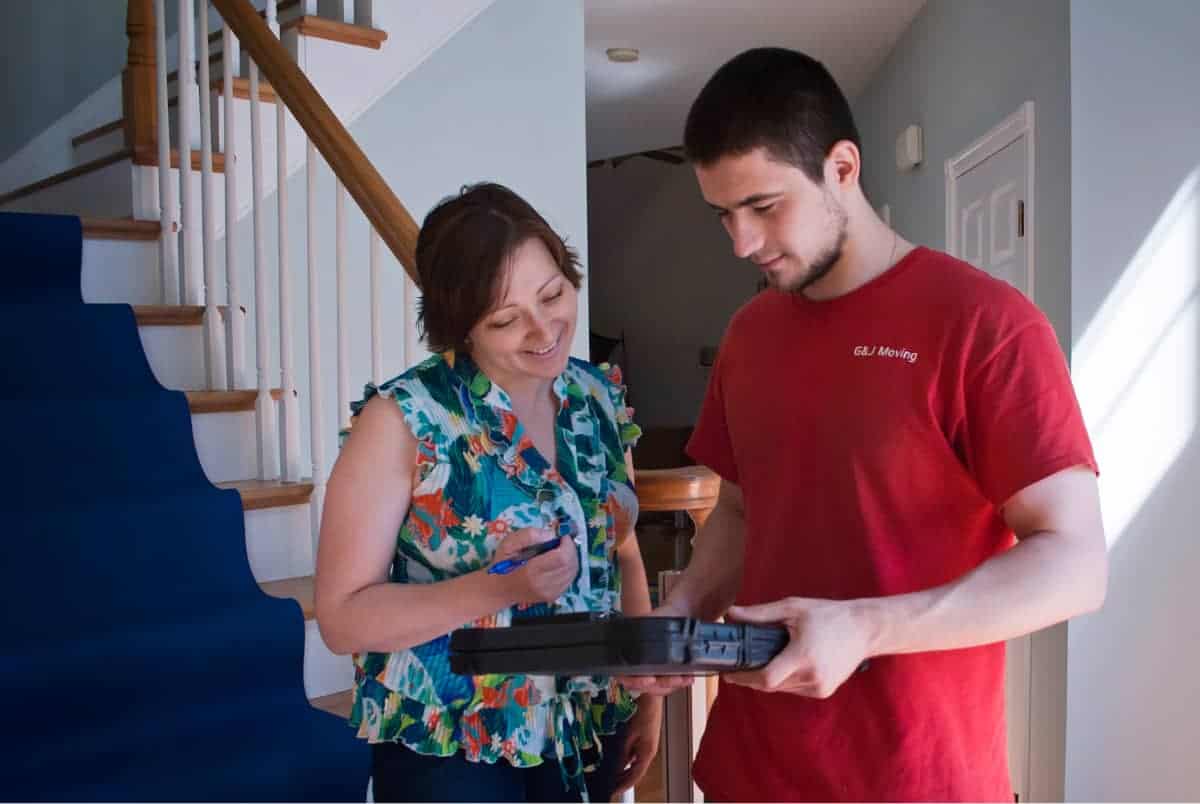 Looking for local movers near you? At Great Job, we have made local moving service our specialty! We consider service as local when moving to another home is within one state or less than 100 miles. Whether you need to move a one-bedroom condo or three-bedroom apartment, our local movers in Stafford Country may be able to help.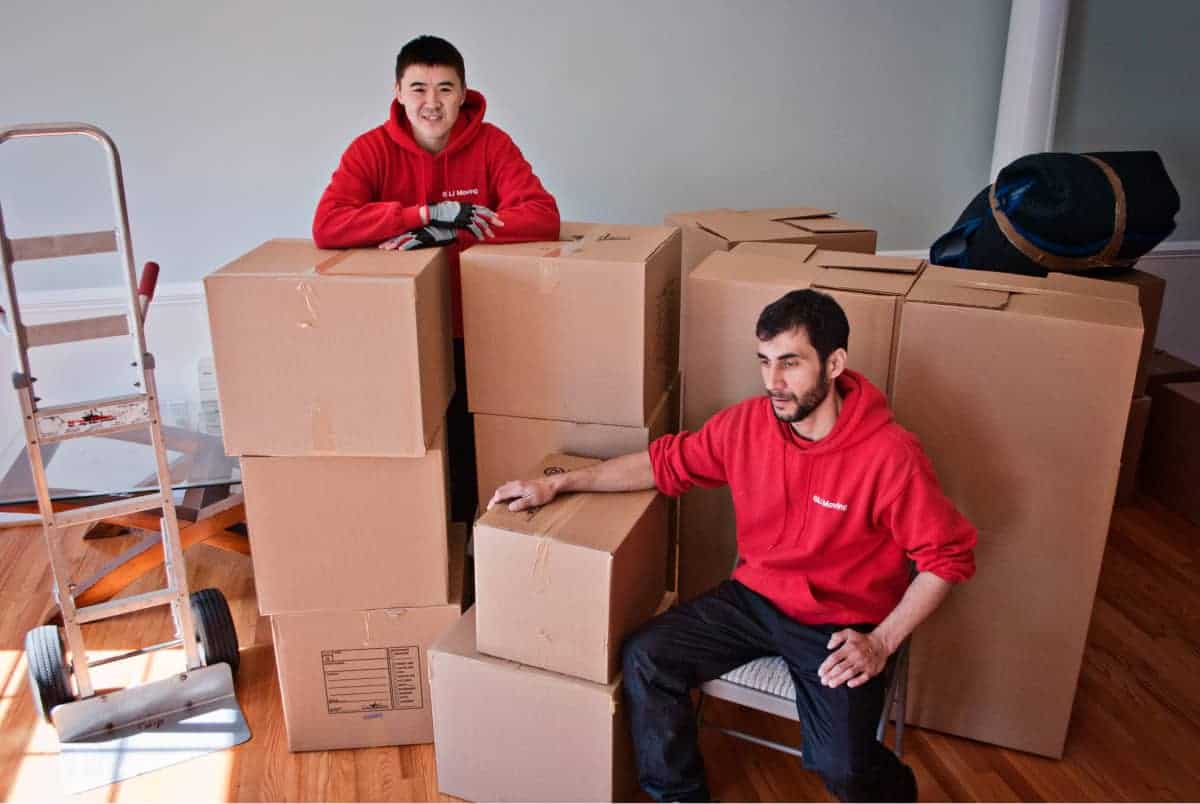 We consider service as long-distance when moving to another home is more than 100 miles. At Great Job, we understand that moving to a different state may be stressful. Luckily, we will help you build a customized plan for moving from Stafford Country to another city.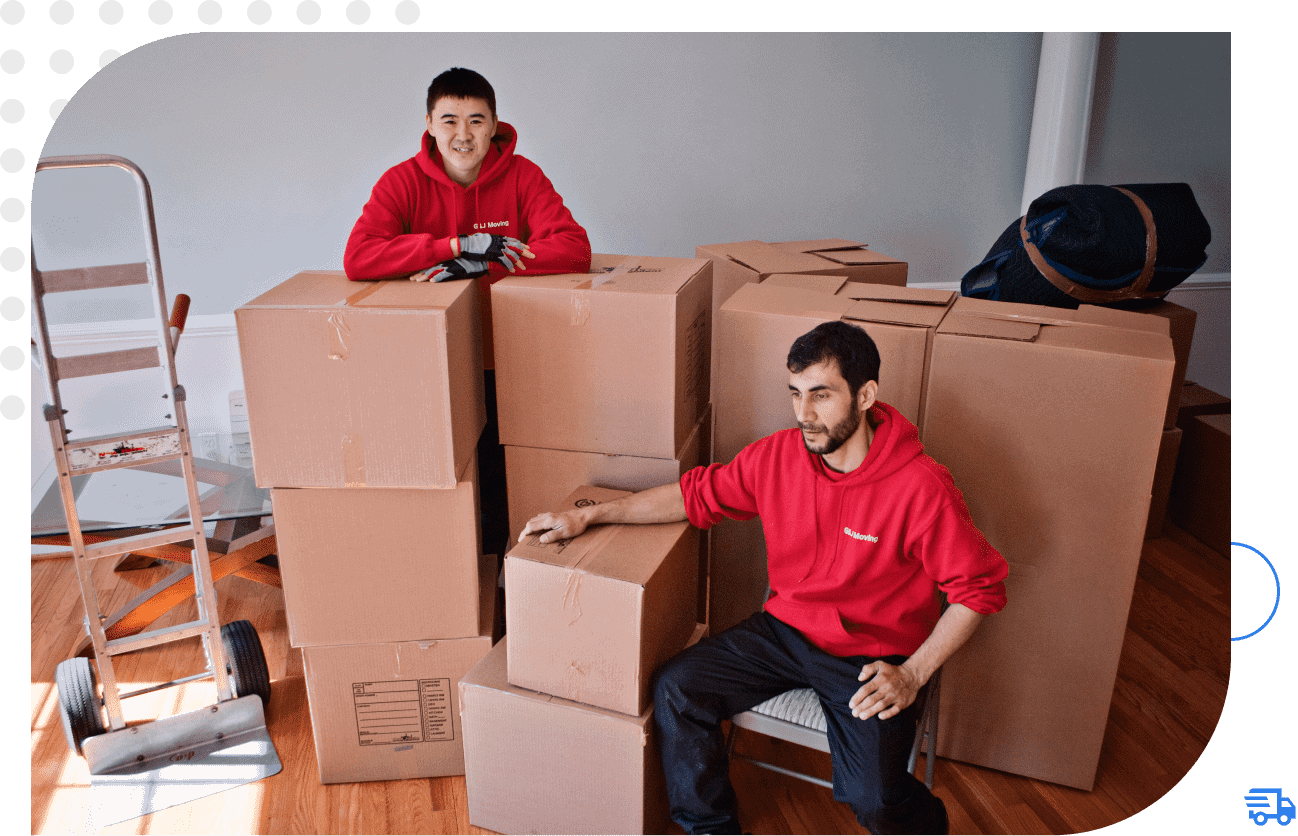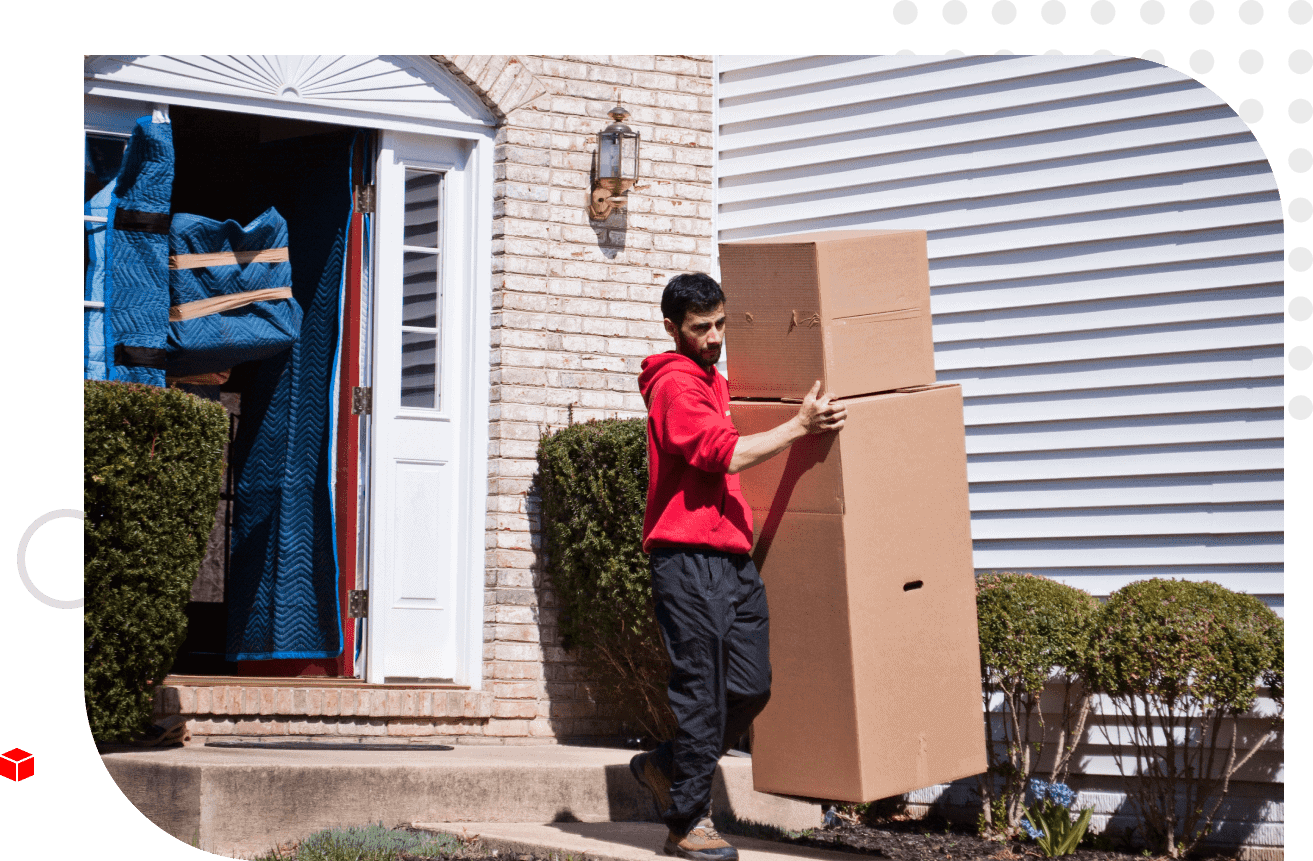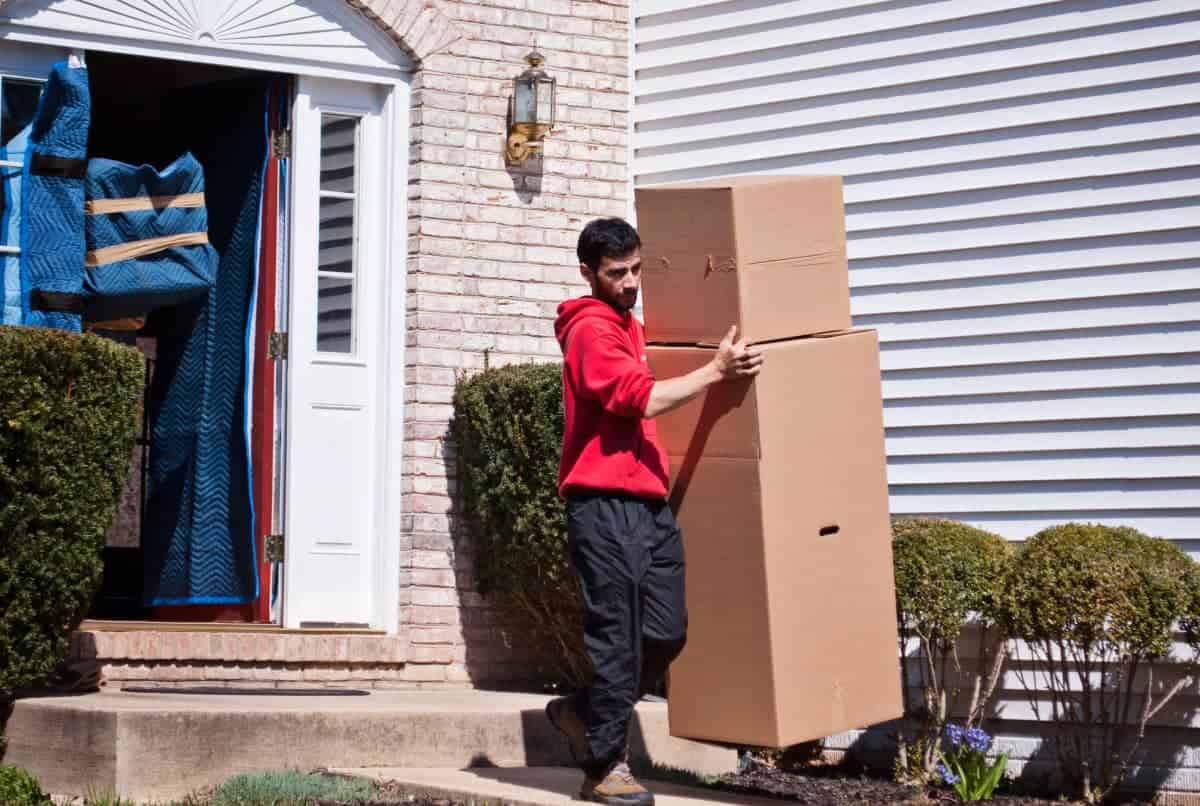 Great Job commercial division teams are trained to handle various office moves in Stafford Country from small businesses to big office suites. Not only that, but we are also equipped to move large entities like schools.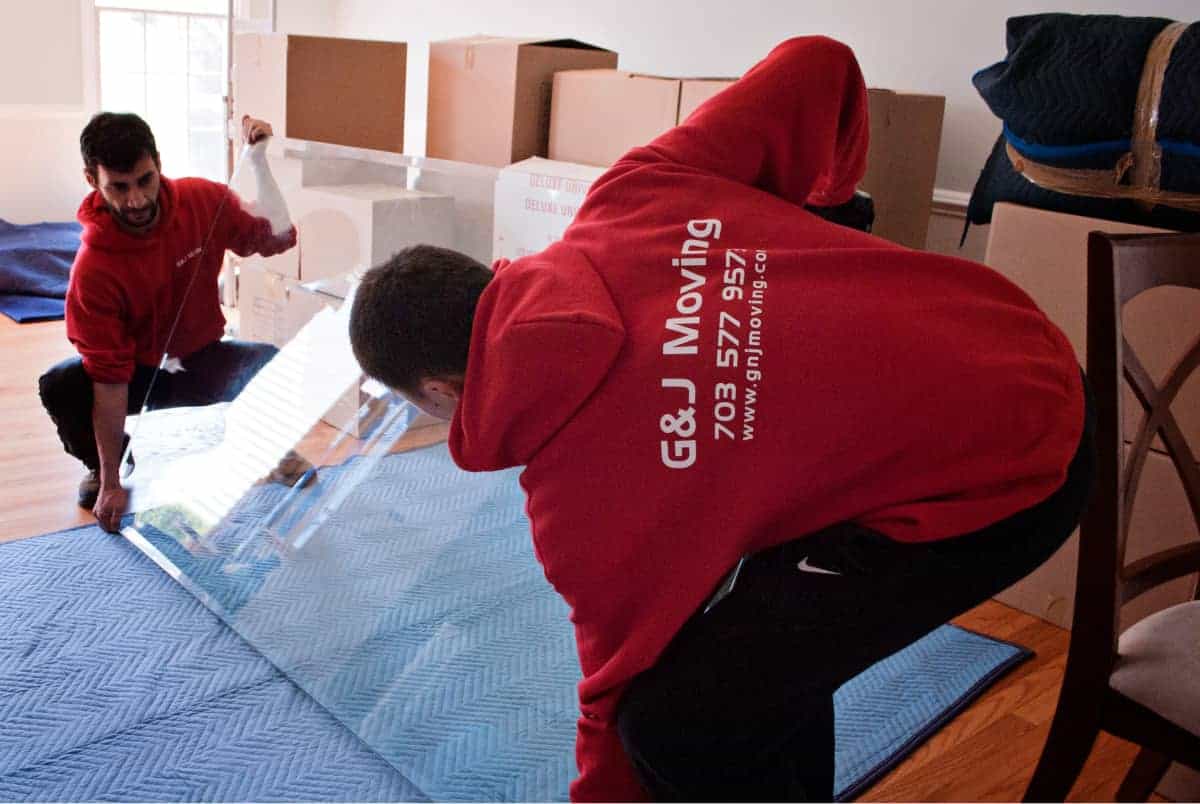 Our movers are experts in all moving services, including senior moving. We have moving services in Stafford Country specifically for seniors like a moving checklist, packing, and safe storage solutions. So, if you or your loved one have decided to relocate, we'll build the right plan of action for you.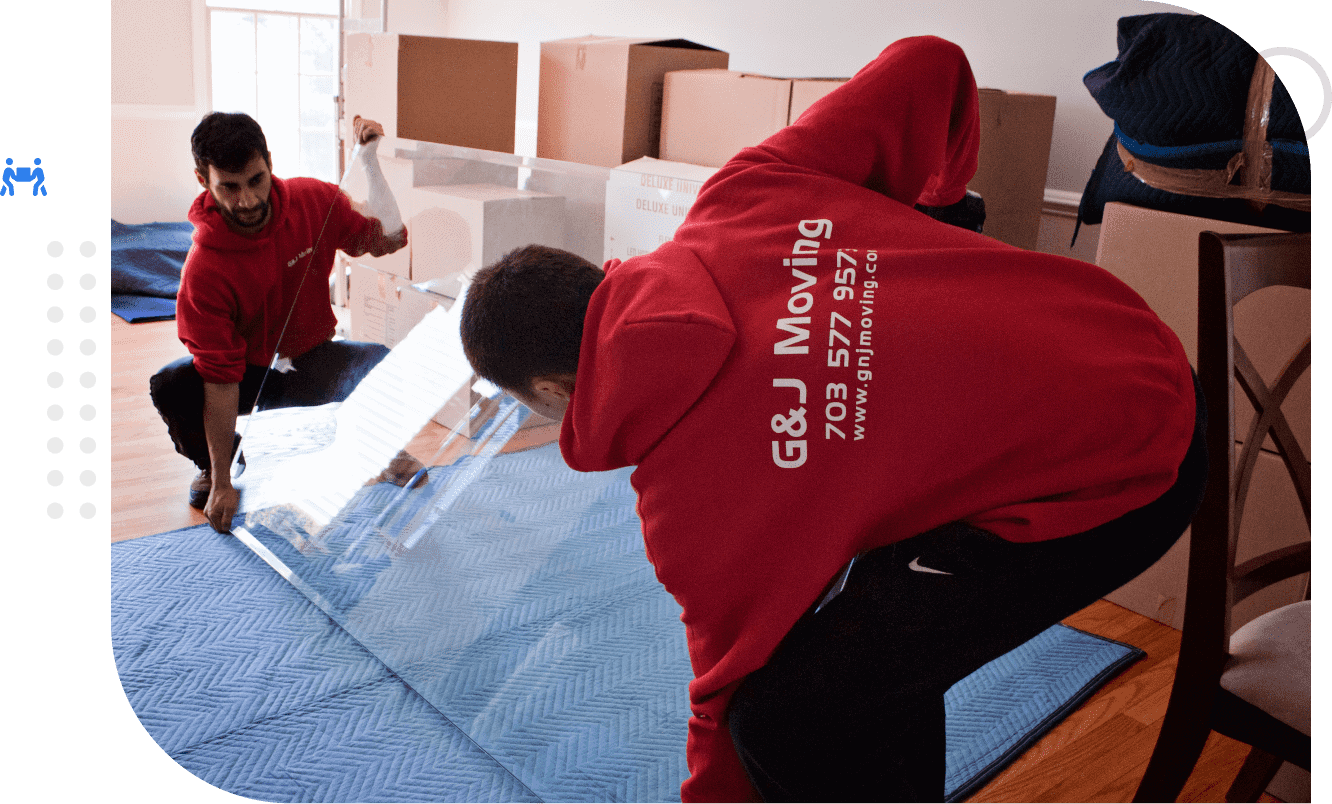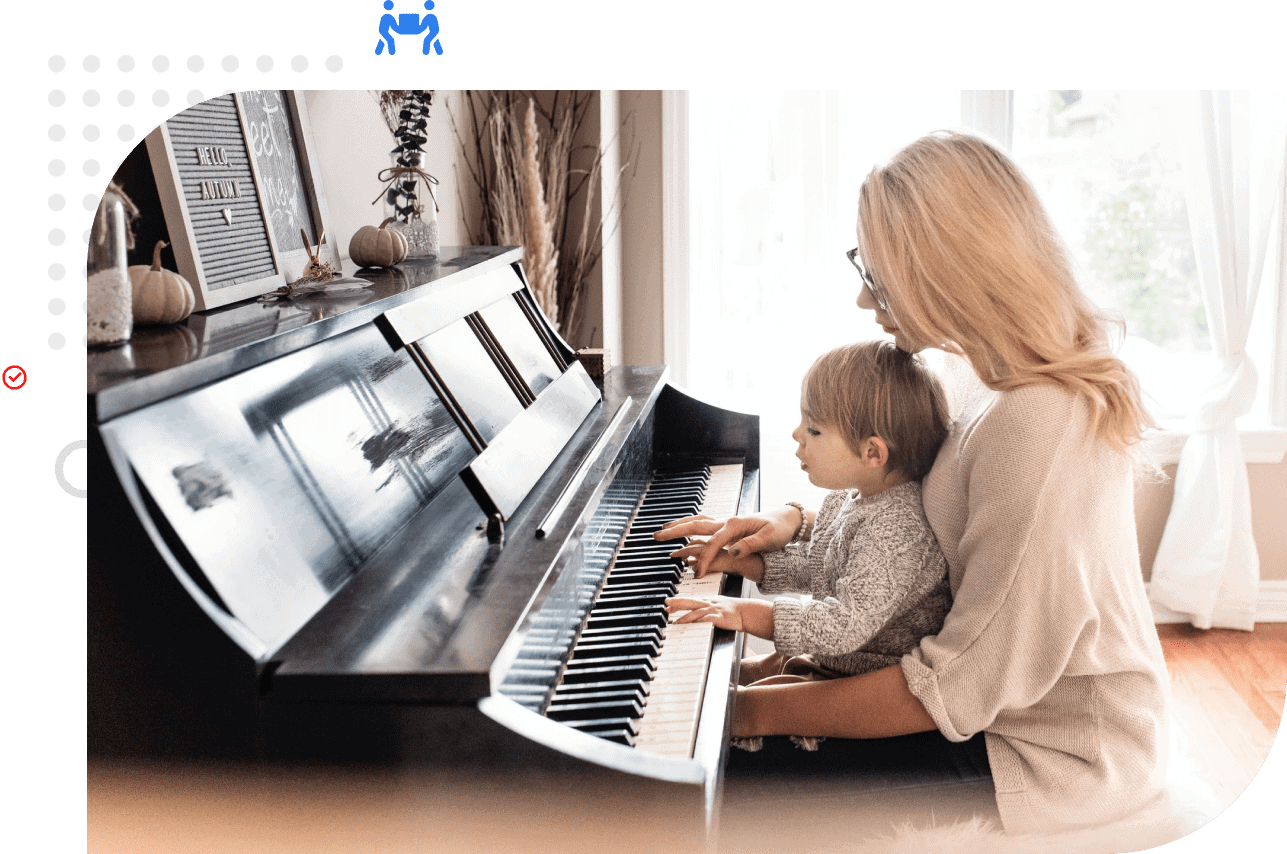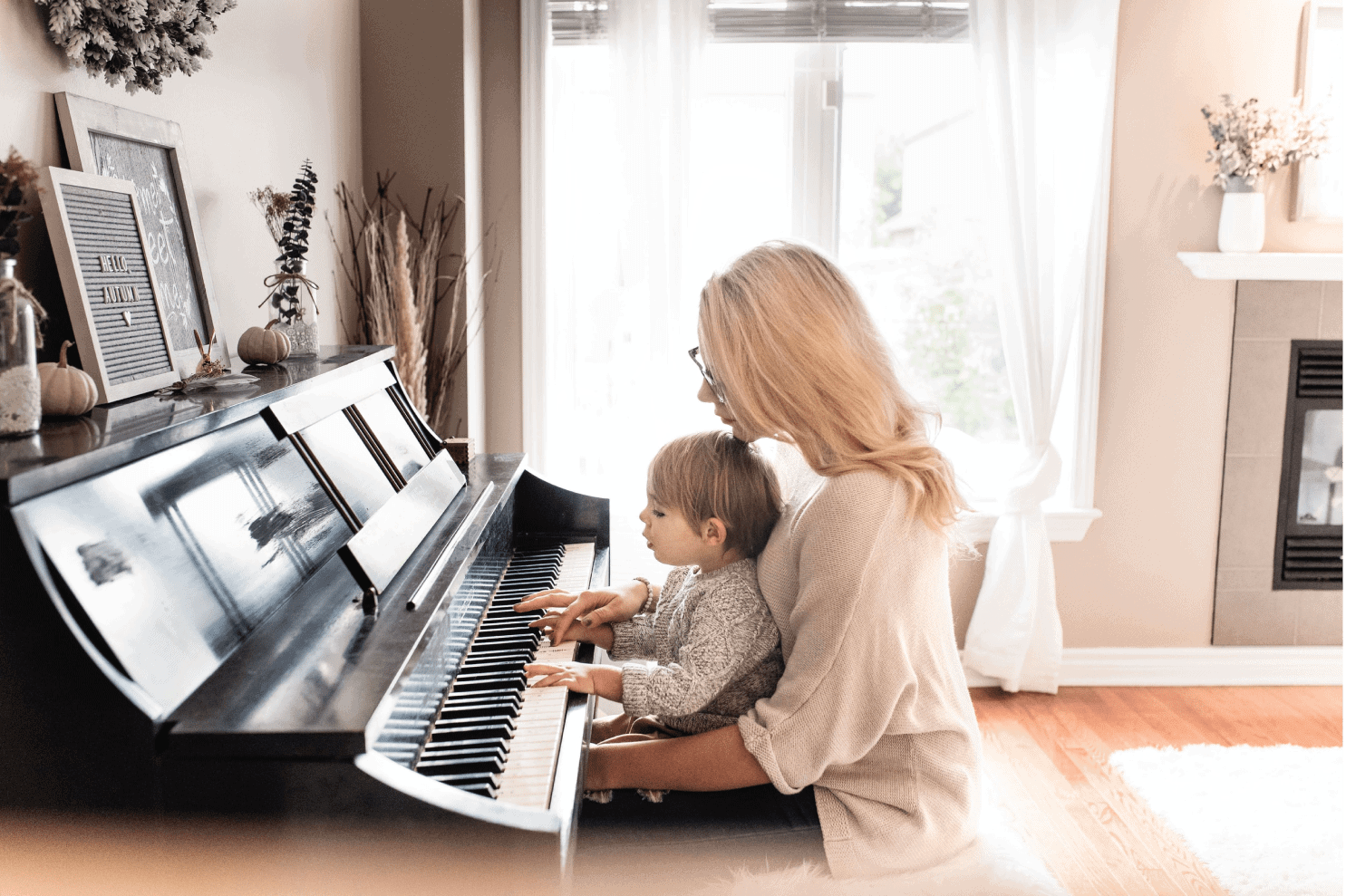 Our Stafford Country piano movers have passed specialized training. They know the correct handling techniques to guarantee smooth disassembly, transport, and set-up. They also have tools like dollies, blankets, and straps to move the piano or organ to the new place in excellent condition.
Packing and Storage Services in Stafford Country, VA
Learn more about other packing and storage services we provide.

Packing Services
Besides moving services, we offer packing and unpacking services in Stafford Country that can be customized to meet the needs of any move, small or big.

Packing Supplies
We know that you might be looking for packing supplies with boxes, packing paper, bubble paper and  tape. Whether you do the packing yourself or let our highly trained Stafford Country packers do it for you, we have the supplies you need.

Storage
Our storage facility has 5,000 square feet, featuring climate control and monitoring with two entrances, one dock-high, and one floor level for easy loading and unloading.
Why choose Great Job over other Local Stafford Country movers?
We go beyond other local moving companies in Stafford Country to ensure that every detail is addressed, from providing moving to packing services.
4.6 out of 5
Our average rating is 4.6 out of 5 (based on Google Business customer reviews).
Customer Care
We're here watching the phones, and we're ready for your local or long-distance moving questions.
Precise timing
With Great Job, you can relax knowing your movers and belongings will be there exactly when they've been requested to be there.
Fair Prices
Have you paid too much for moves in the past? You don't always have to pay an arm and a leg for moving if you pick Great Job.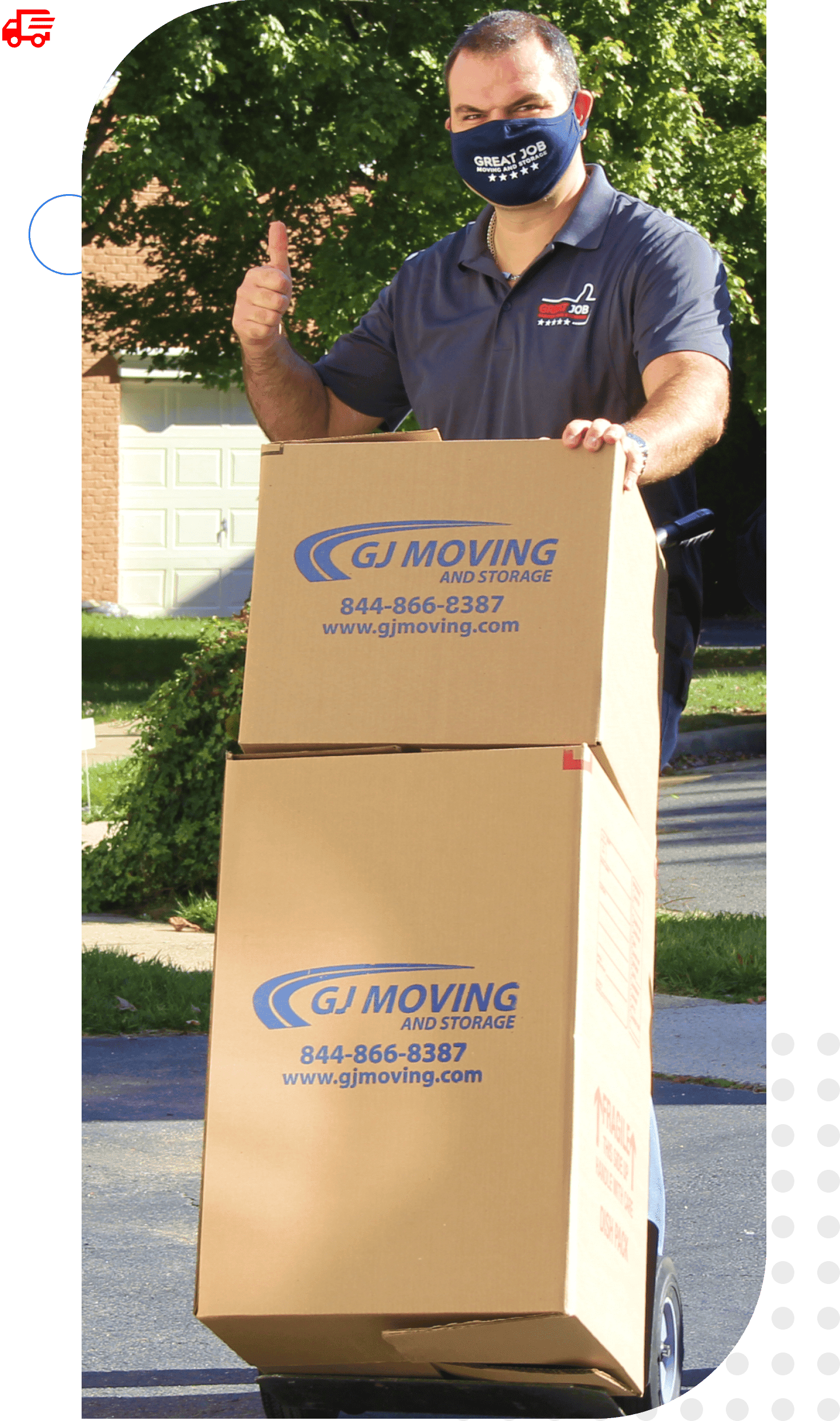 Reach out Great Job Movers in Stafford Country, VA
We're not only quick to move; we're also quick to answer your questions.
📞Phone:
📧Email:
[email protected]
🏢Great Job Moving and Storage HQ:
7942 Angus Ct Ste F,
Springfield, VA 22153
<iframe src="https://www.google.com/maps/embed?pb=!1m18!1m12!1m3!1d200066.26350642258!2d-77.60081656305502!3d38.41754753643309!2m3!1f0!2f0!3f0!3m2!1i1024!2i768!4f13.1!3m3!1m2!1s0x89b6ef7464b65051%3A0x30538b43ea61aa2e!2sStafford%20County%2C%20VA%2C%20USA!5e0!3m2!1sen!2sru!4v1619365375192!5m2!1sen!2sru" width="600" height="450" style="border:0;" allowfullscreen="" loading="lazy"></iframe>

Fill out a Form
Click the "Get a Free Quote" button below to get your moving quote in with Great Job today!

Get a Free Quote
At the start of your moving experience with us, we will assign a personal moving assistant to map out each step taken during your move. You will receive a customized plan for moving from Stafford Country to another city.

Relax
Your relocation assistant will contact you on the day of your move to let you know your team of Stafford Country movers is on the way. Once your movers arrive, they'll conduct a brief walk-through, take note of any special instructions you have, and then get moving.
🚚Other Places in Virginia that we serve: