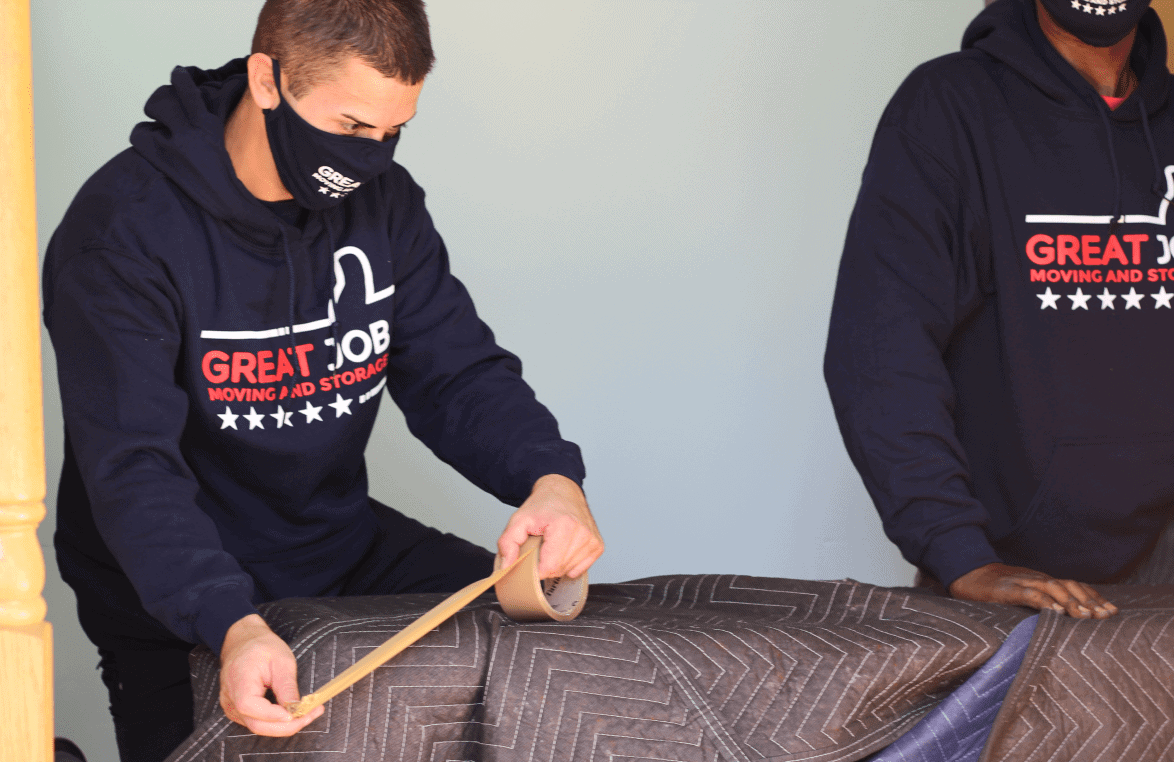 Moving to another home within one state or less than 100 miles is considered a local move, or intrastate move. At Great Job Moving and Storage, we have made this type of local move our specialty!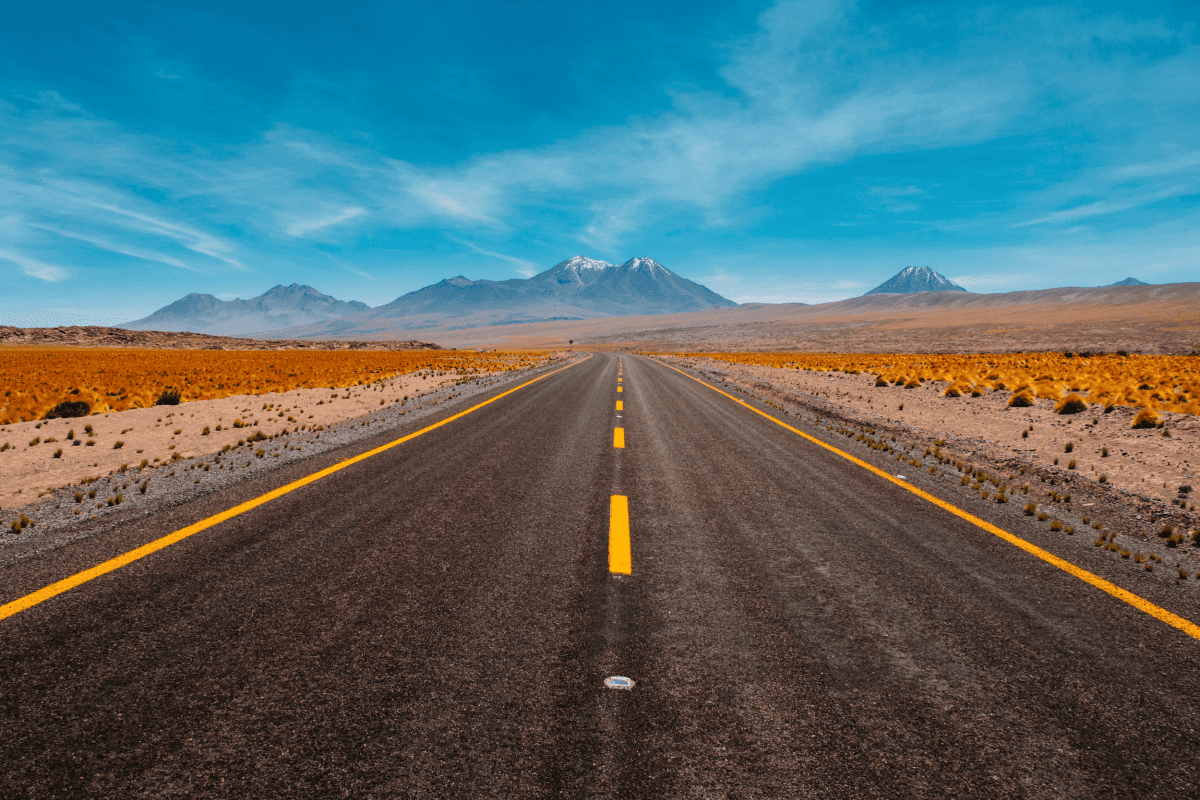 A moving service is considered long-distance when a move is more than 100 miles away. A long-distance move that is within the same state is often called an "intrastate move". Moving intrastate or interstate requires another type of authority that makes finding the most qualified and trusted moving company even more important.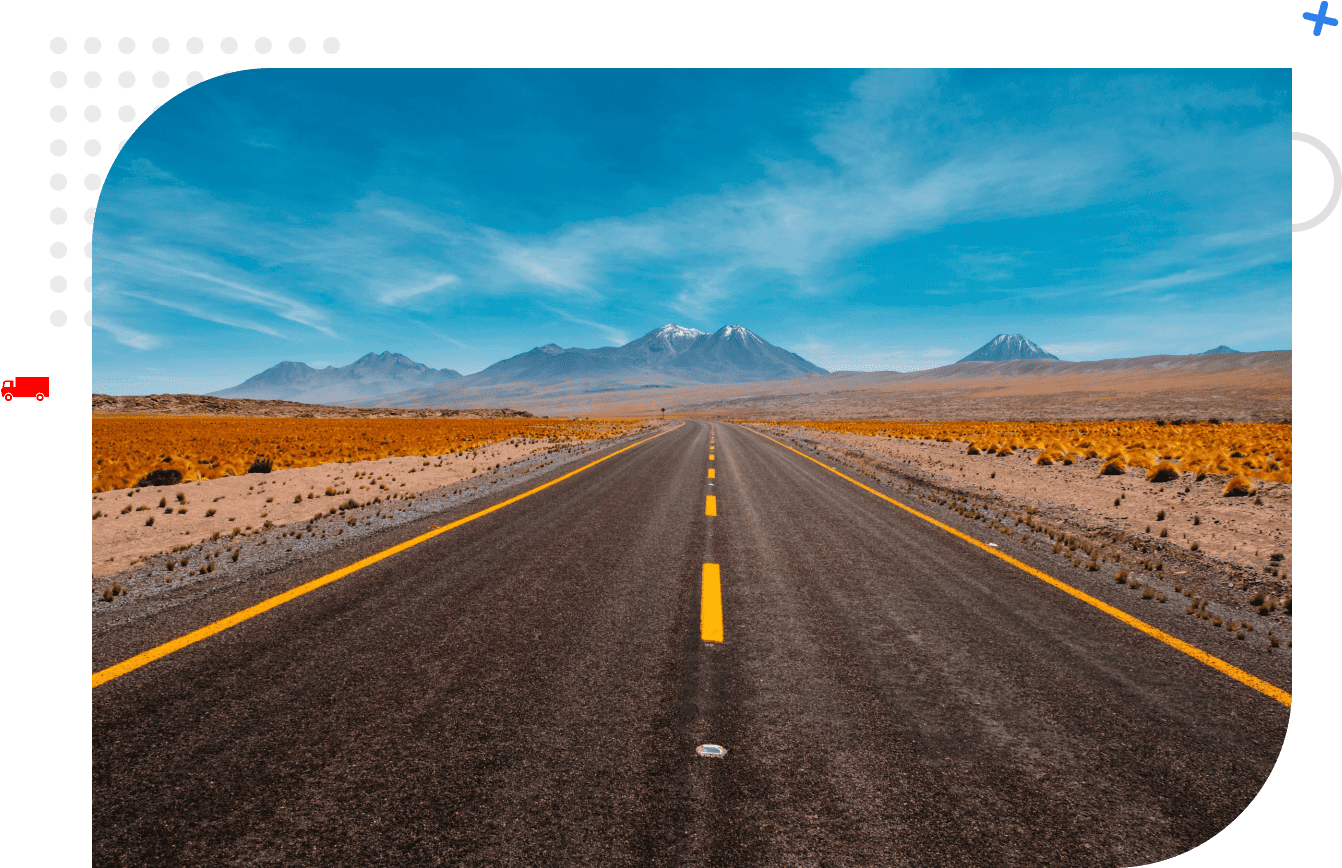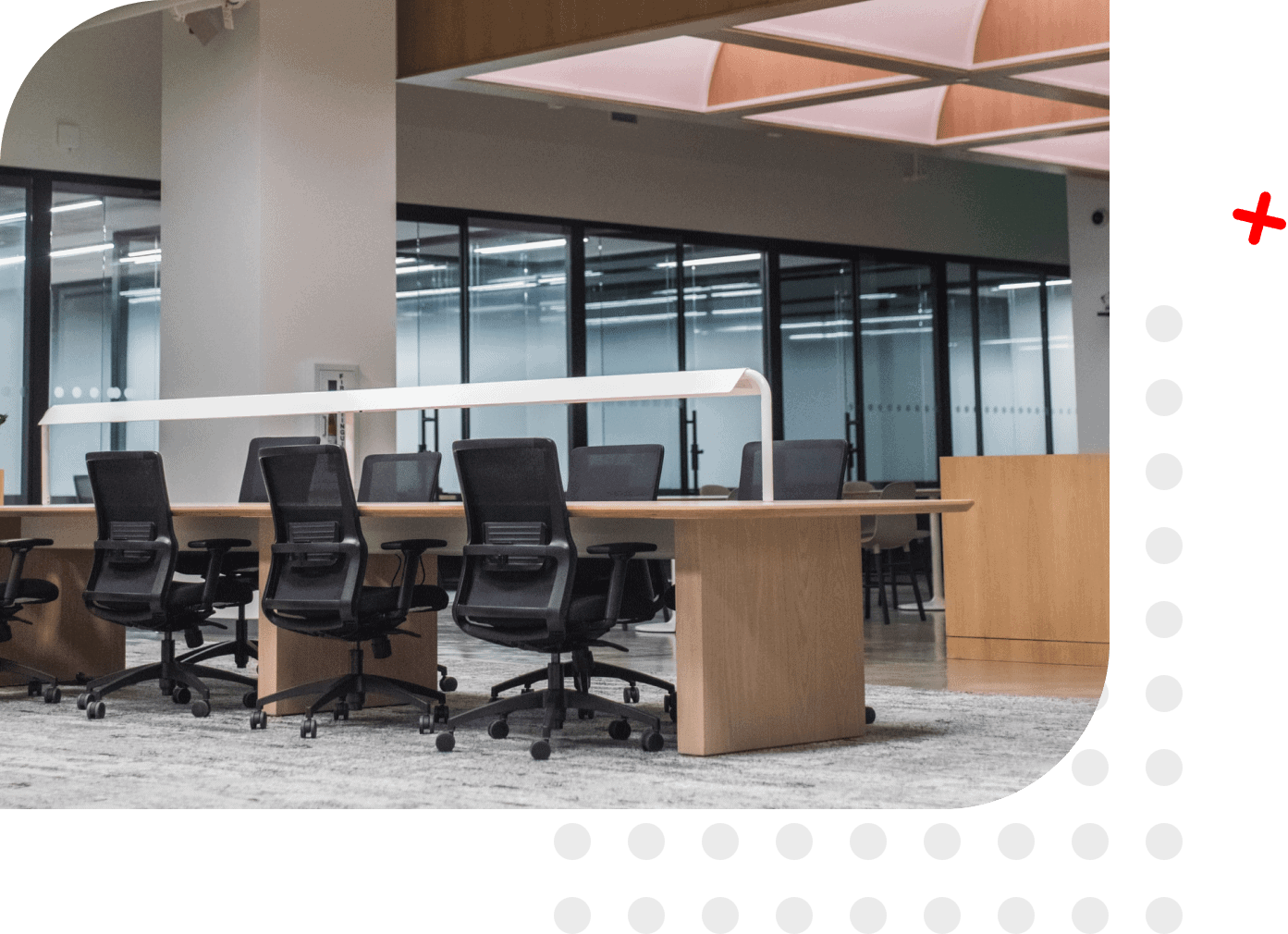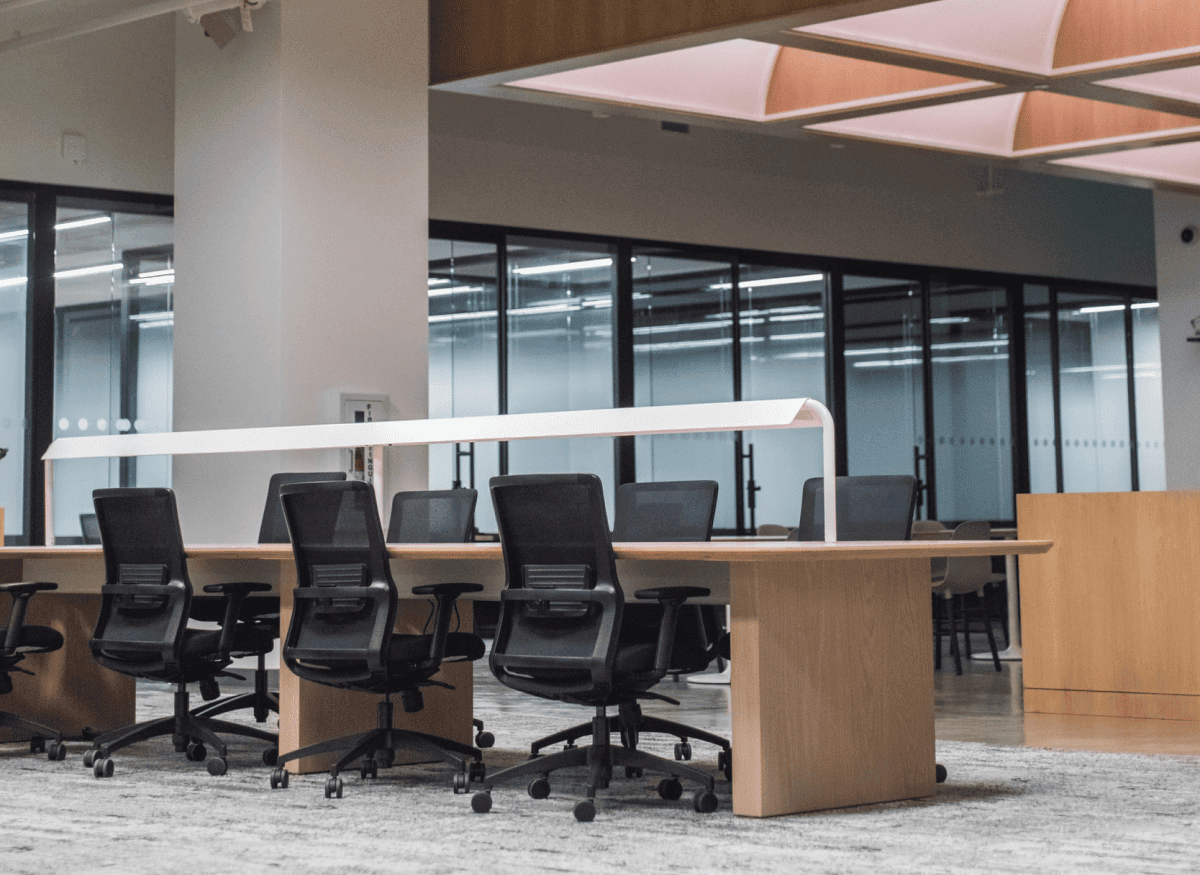 👍Commercial Moving Services
Great Job commercial division teams are trained to handle a variety of commercial moves from small businesses to big office suites and not only that, but we are also equipped to move large entities like schools.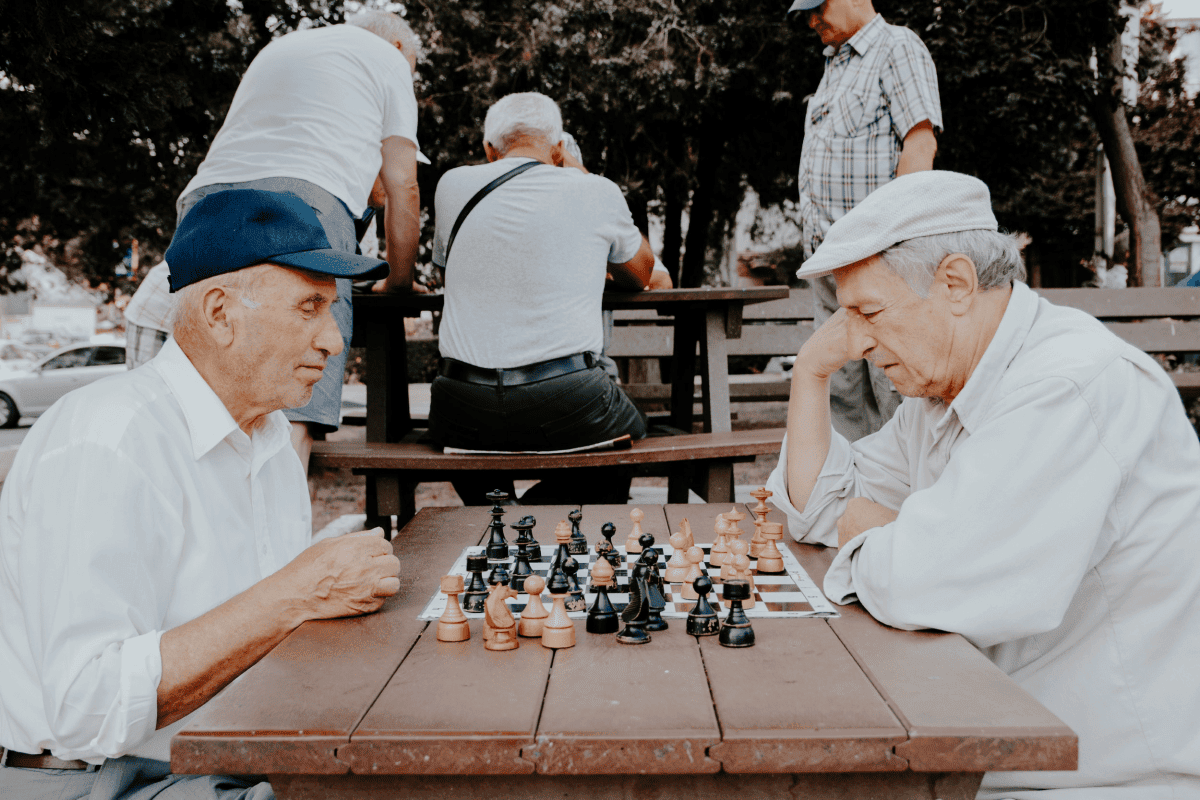 Our movers are experts in all moving services, including senior moving. We have moving services specifically for seniors like a moving checklist, packing, and safe storage solutions. So, if you or your loved one have decided to relocate, we'll build the right plan of action for you.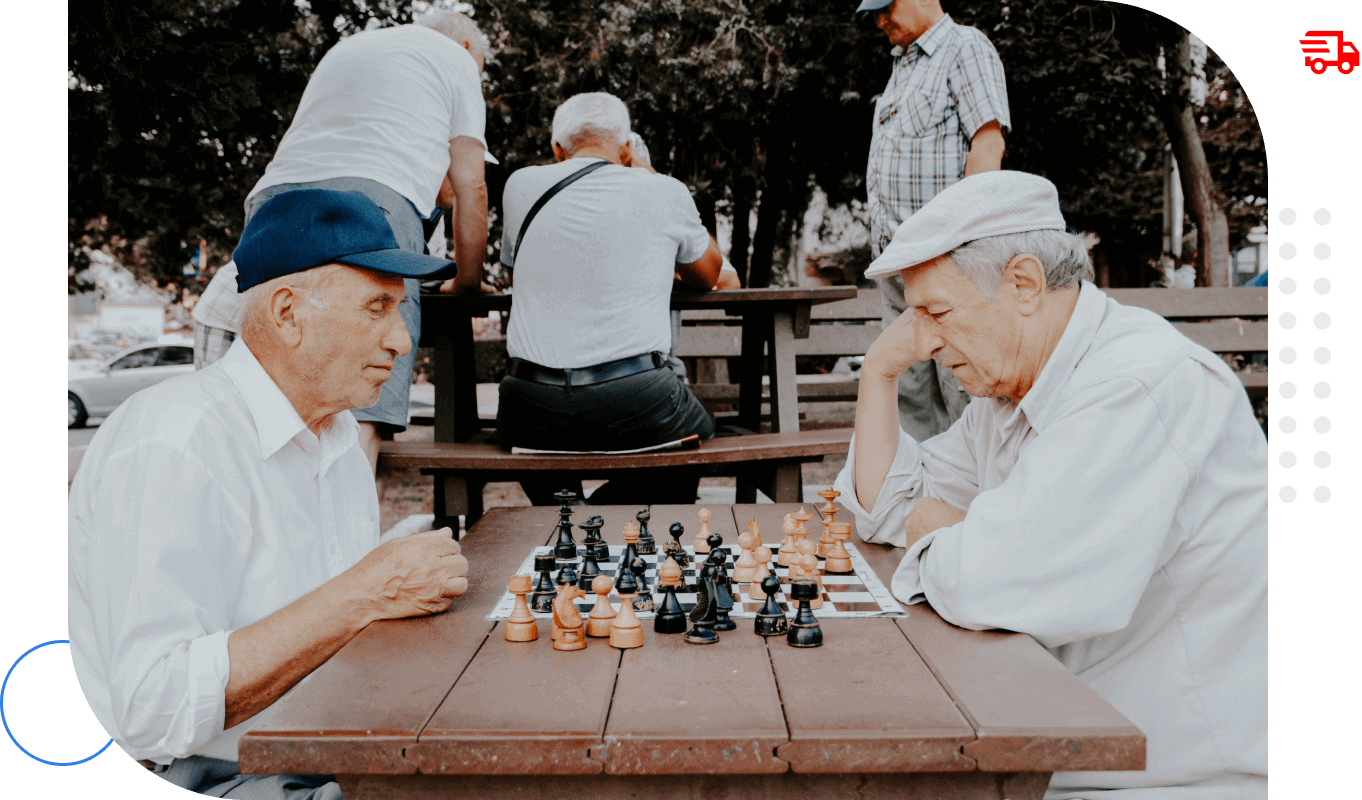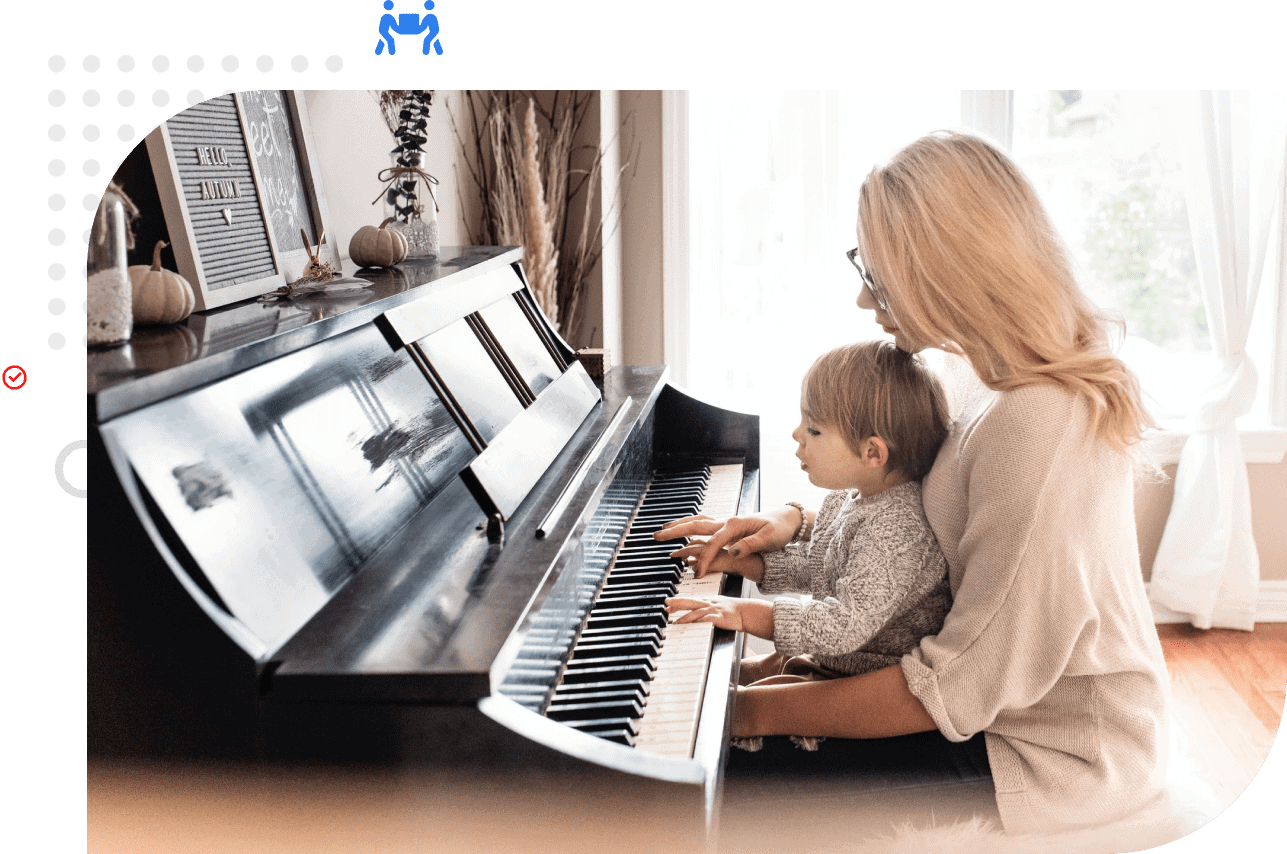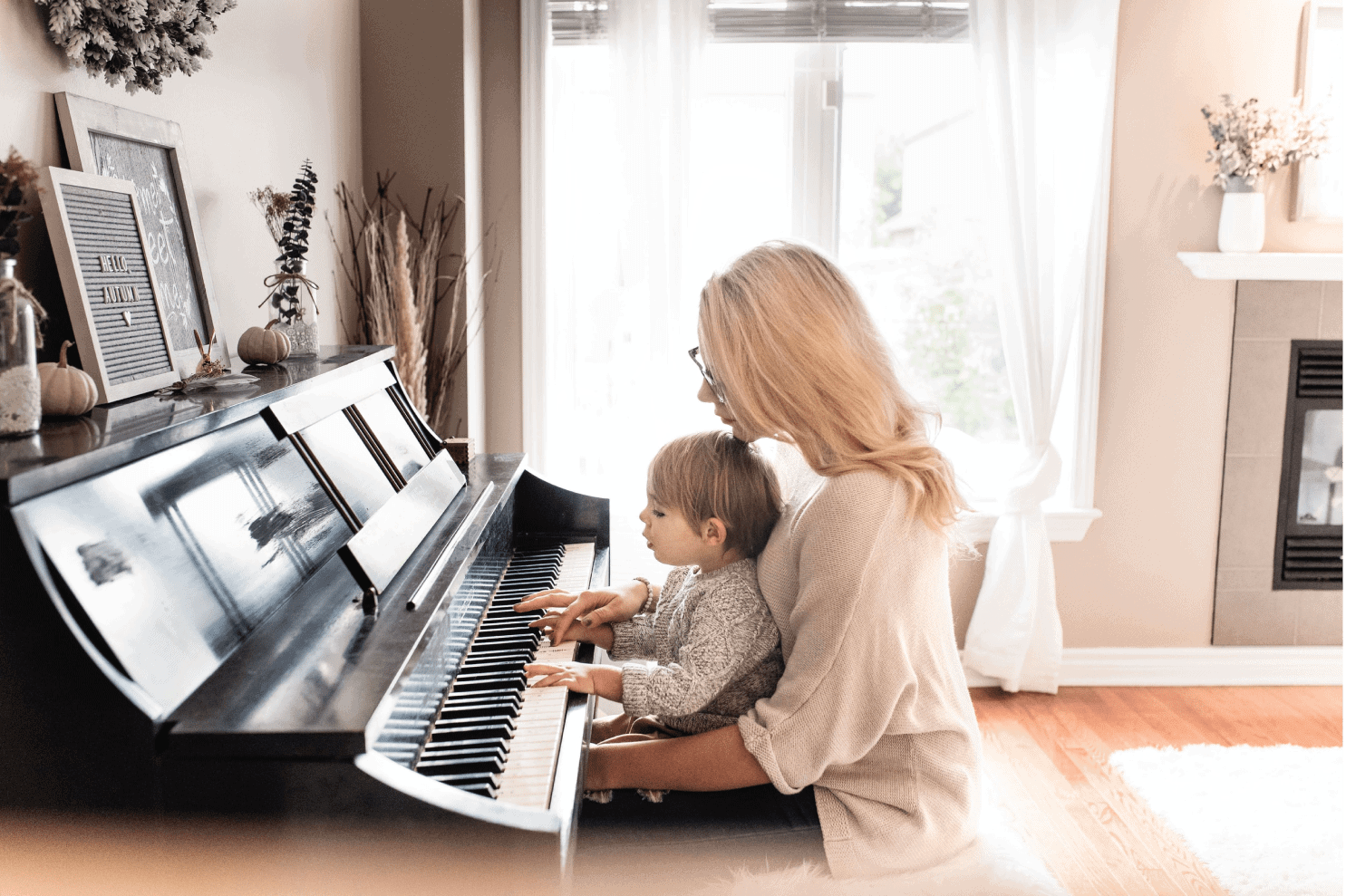 Our piano movers have passed specialized training and know the correct handling techniques to guarantee smooth disassembly, transport, and set-up. We also have tools like dollies, blankets, and straps to move the piano or organ to the new place in excellent condition.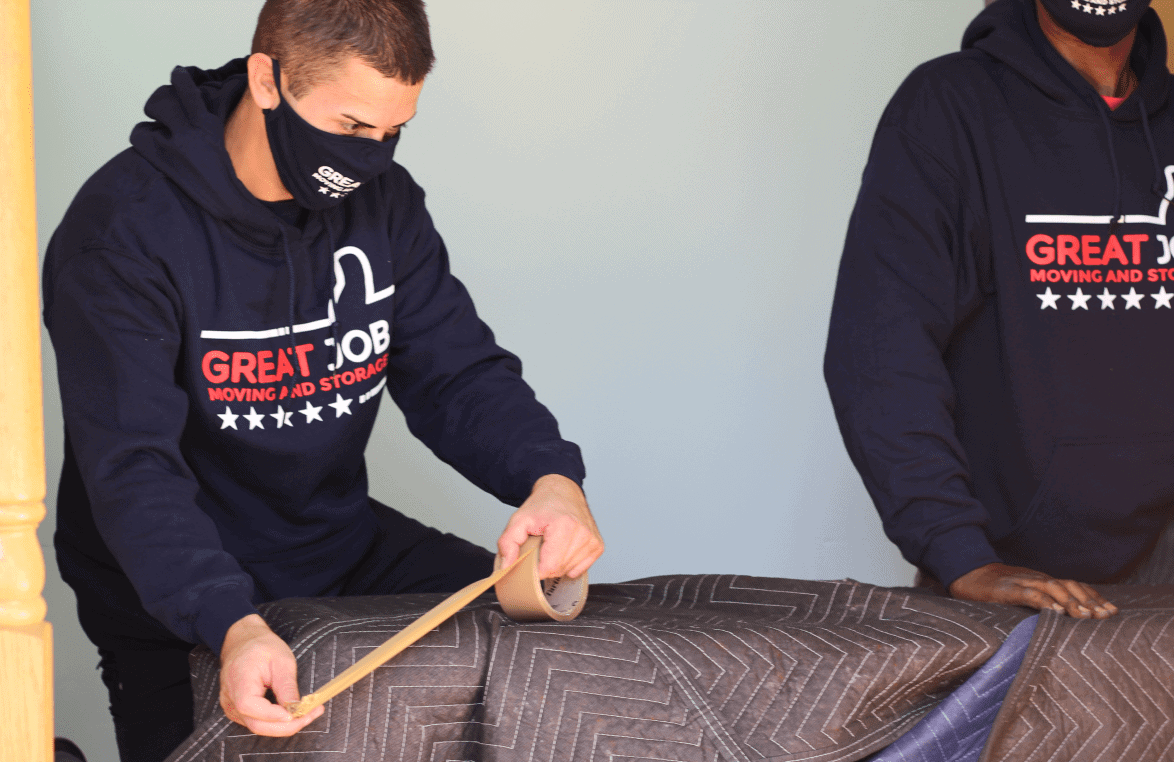 Besides moving services, Great Job Moving and Storage offers packing and unpacking services that can be customized to meet the needs of any move, small or big. Our experienced and fastidious movers and packers are highly skilled to pack items of any quantity, value, or fragility, from a cabinet of heavy pots and pans to your finest crystal.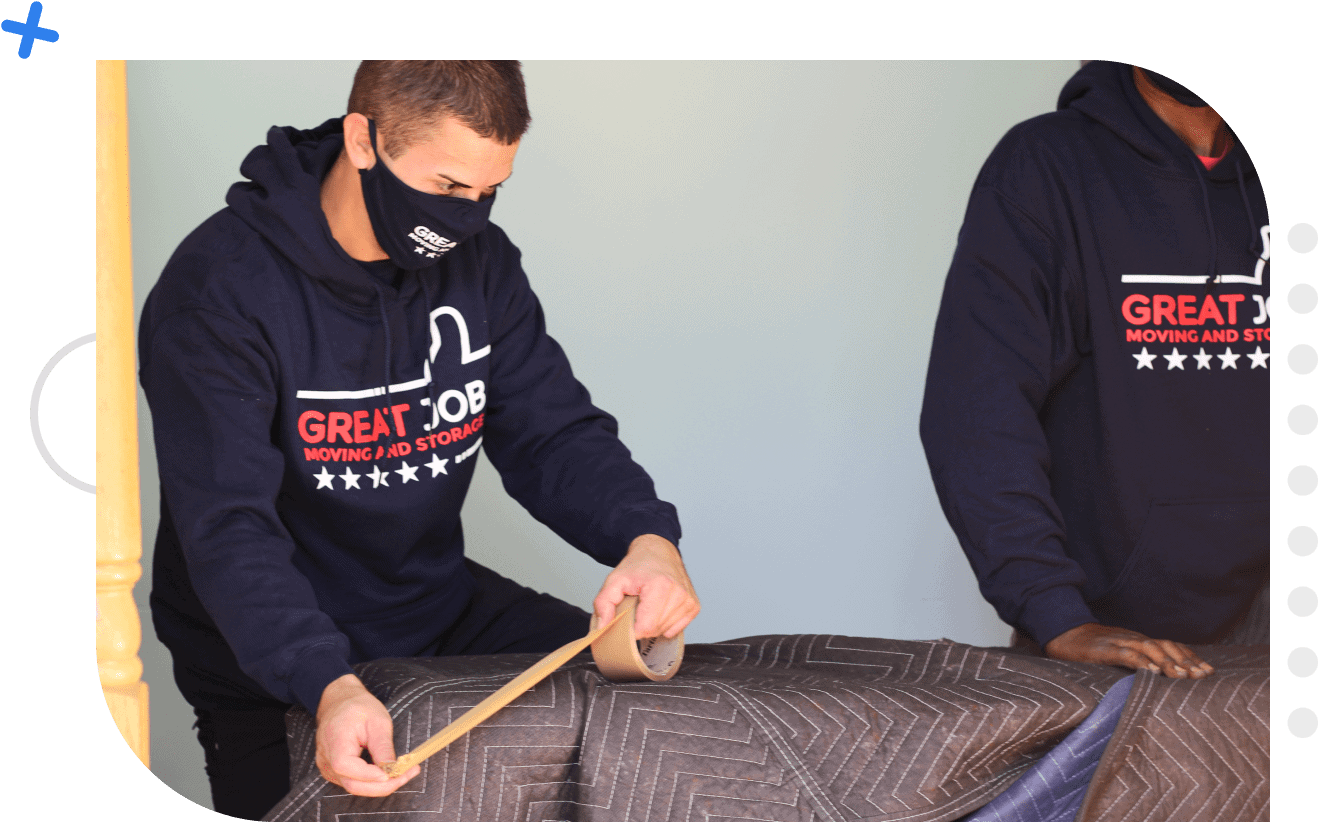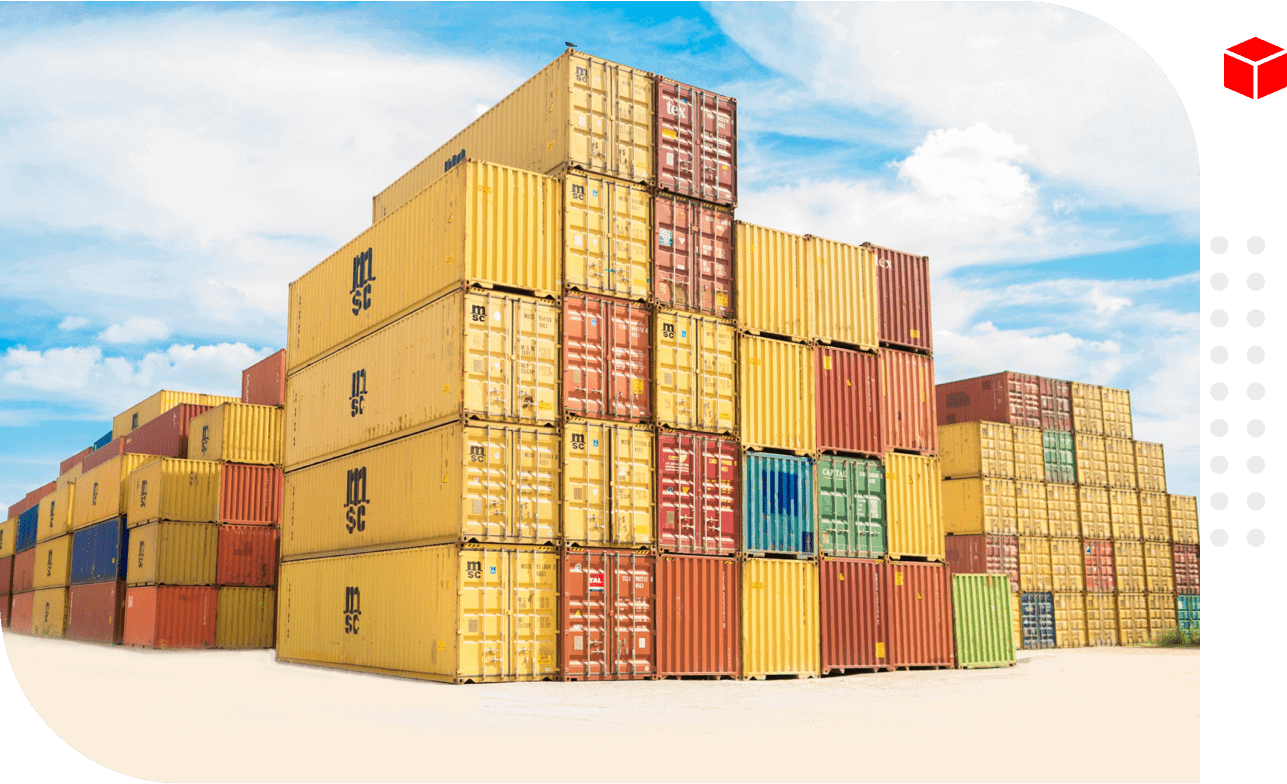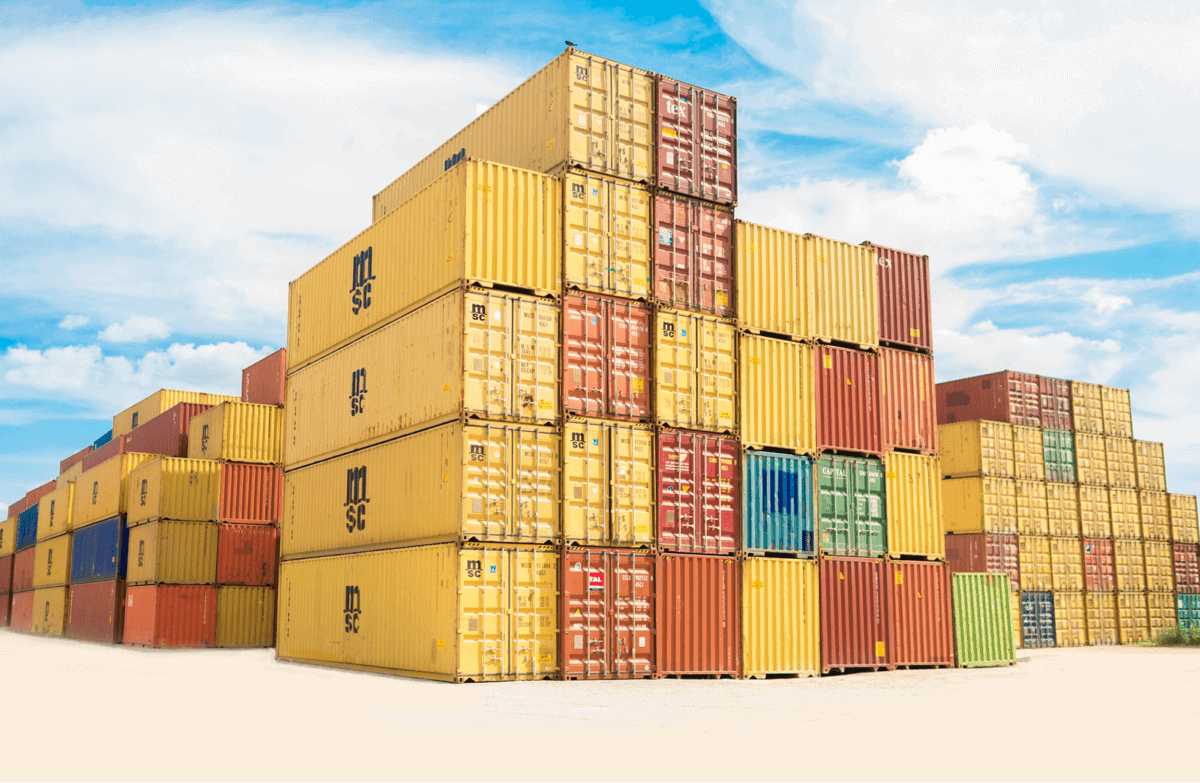 Our storage facility has 5,000 square feet, featuring climate control and monitoring with two entrances, one dock-high, and one floor level for easy loading and unloading.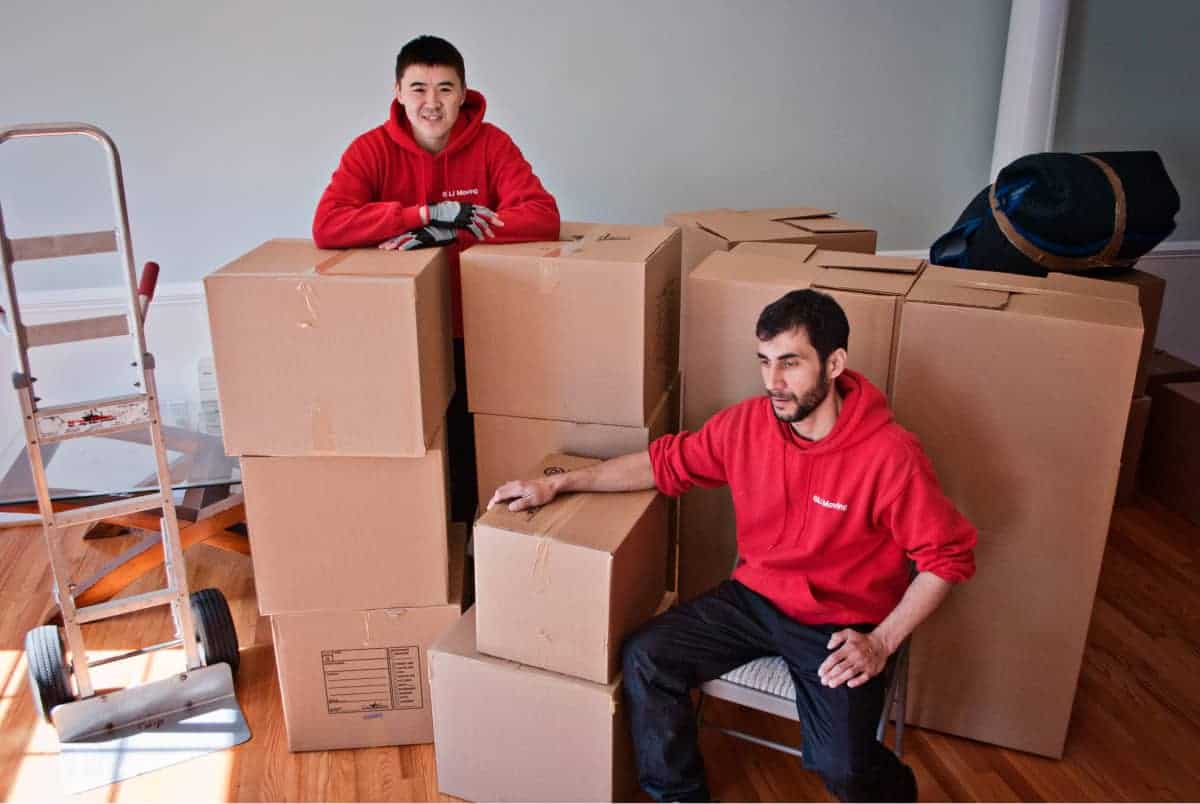 At Great Job Moving & Storage, we know that you might be looking for a wide selection of packing supplies that have the boxes, packing paper, bubble paper, tape, and all the odds and ends, you need to get your belongings prepared for your move. Whether you do the packing yourself or let our highly trained packers do it for you, we have the supplies you need.