Great Job Moving and Storage
Virginia's Most Trusted Local Moving Company
We are a trusted, local moving company in Virginia, Maryland, and Washington DC. We've been in business for more than 10 years, and we have worked tirelessly to improve our moving services. 

Moving Families Locally Since 2010


Our movers are professionals, they quickly but carefully do everything from start to finish. 

What Makes Us Different From Other Local Moving Company?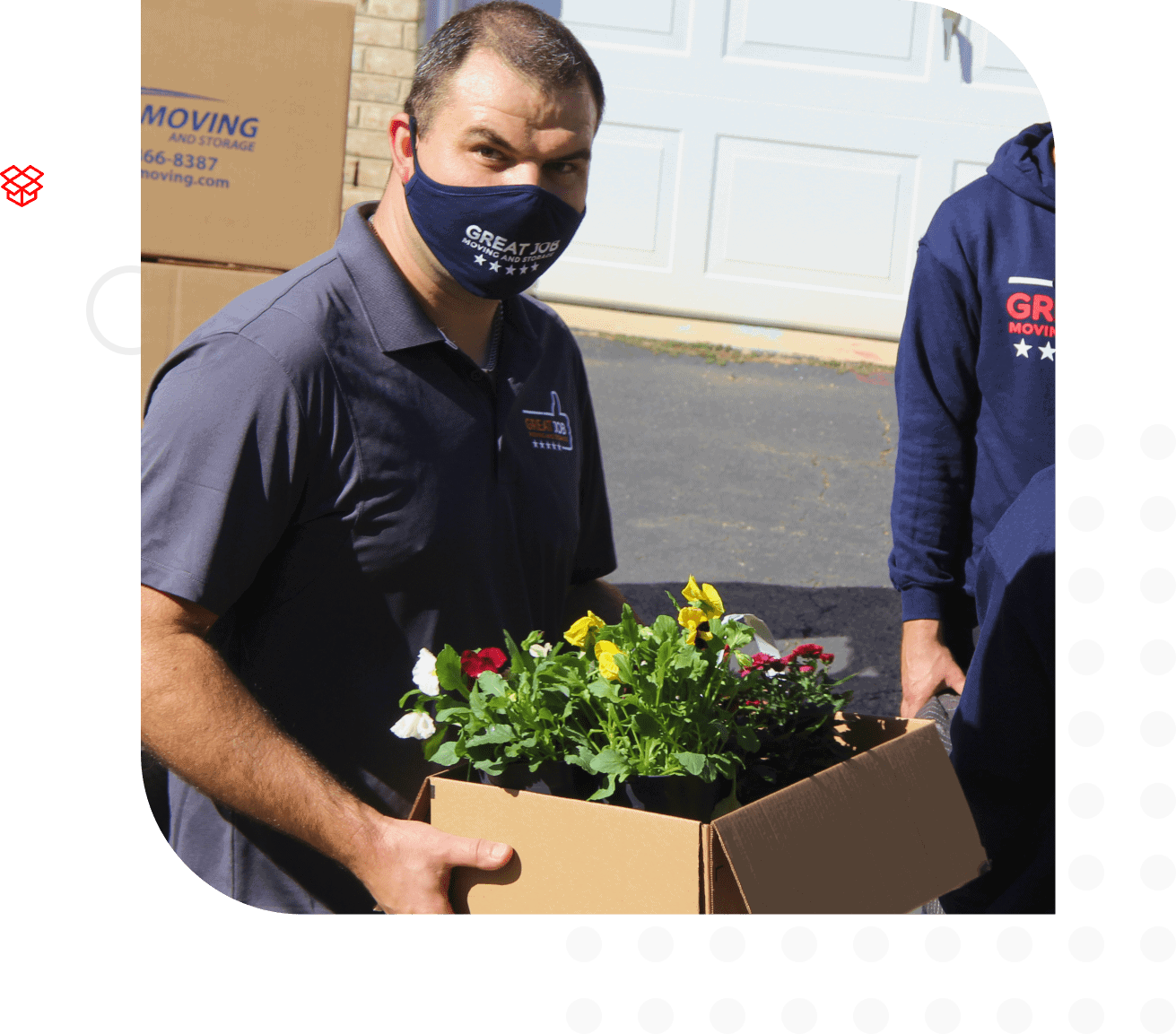 👍Single point of contact for all moving needs
At Great Job, we strive to make your moving experience easy by providing top-notch customer service. Tell us what you need—either via form or over the phone—and in fewer than 15 minutes we can match you with the most qualified team for your move.
👍Full-Service Moving Company
With Great Job, a full-service local or long distance move means we handle the heavy lifting from start to finish. As a top-ranked local moving and storage company, Great Job is fully equipped to handle all of your needs.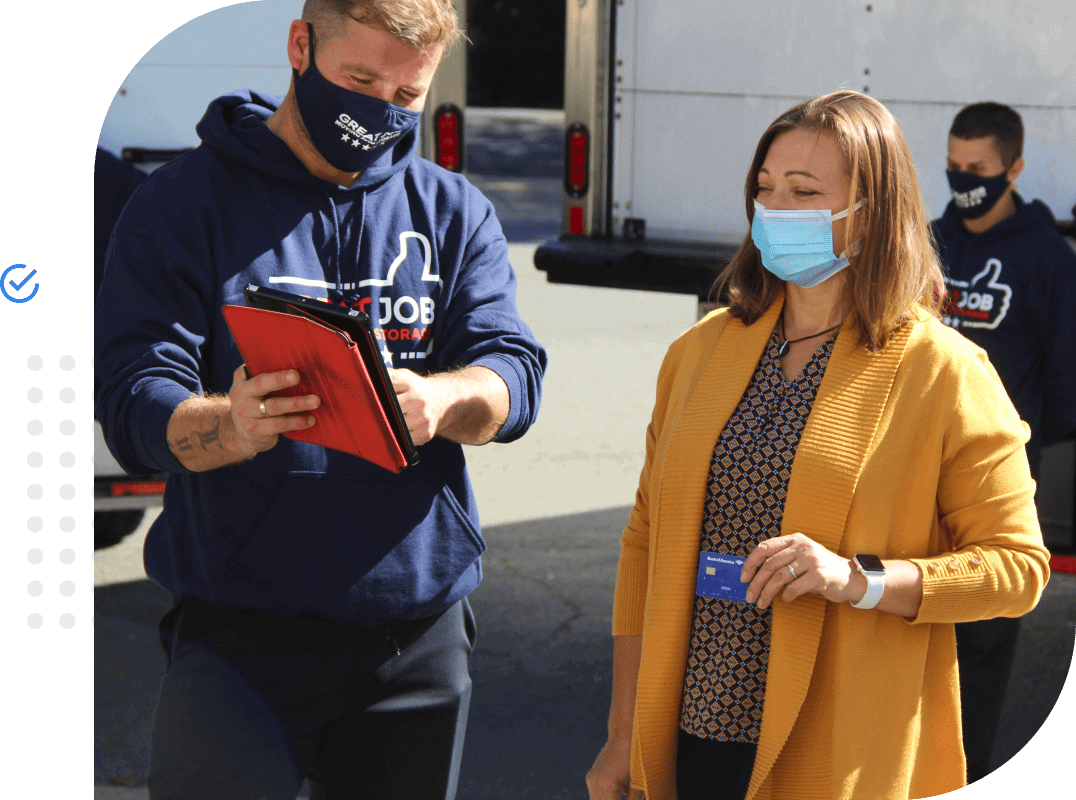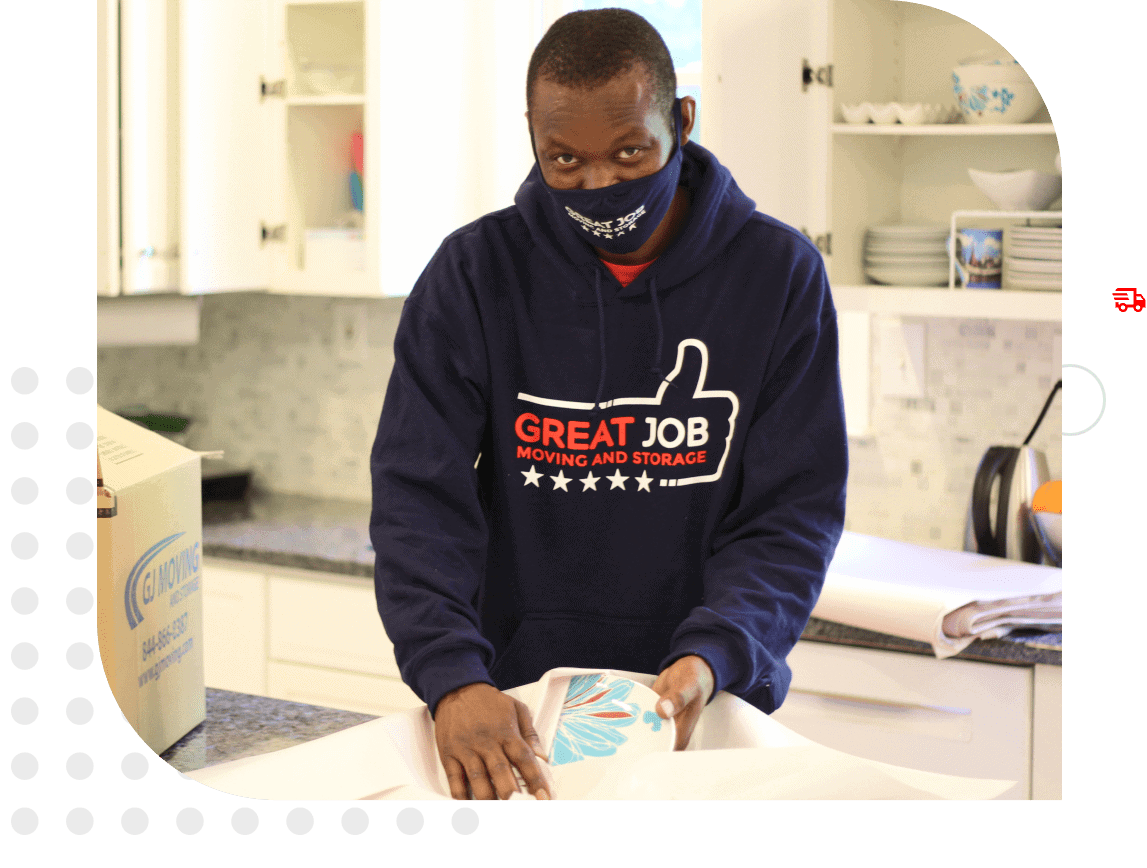 👍The safety of your belongings is our top priority
We adapt to any situation and build the solutions you are looking for. From state-of-the-art facilities to the utmost expertly trained professionals, we hold the highest standards of security to ensure your belongings are safe.
👍Every step of your moving journey will be easy
Our purpose is to help you, your loved ones and your belongings get to your new home as quickly and safely as possible. You won't find a local moving company that cares like our movers do!
🚚 Local Movers in VA, MD and Washington DC: