If you're thinking of moving to Maryland, then you'll be happy to hear that starting a new life in the Blue Crab State is not tricky at all.
Maryland's economy continues to grow, with more companies moving in than leaving. As a result, the state remains one of the best places to start or expand your business.
Maryland offers excellent amenities such as world-class education, beautiful natural resources, affordable housing options, and low-cost health care benefits. It also has one of the lowest unemployment rates in the country. Not only does this make Maryland a great place to do business, but it also makes Maryland a great place to live.
Moving to Maryland – 3 best places to live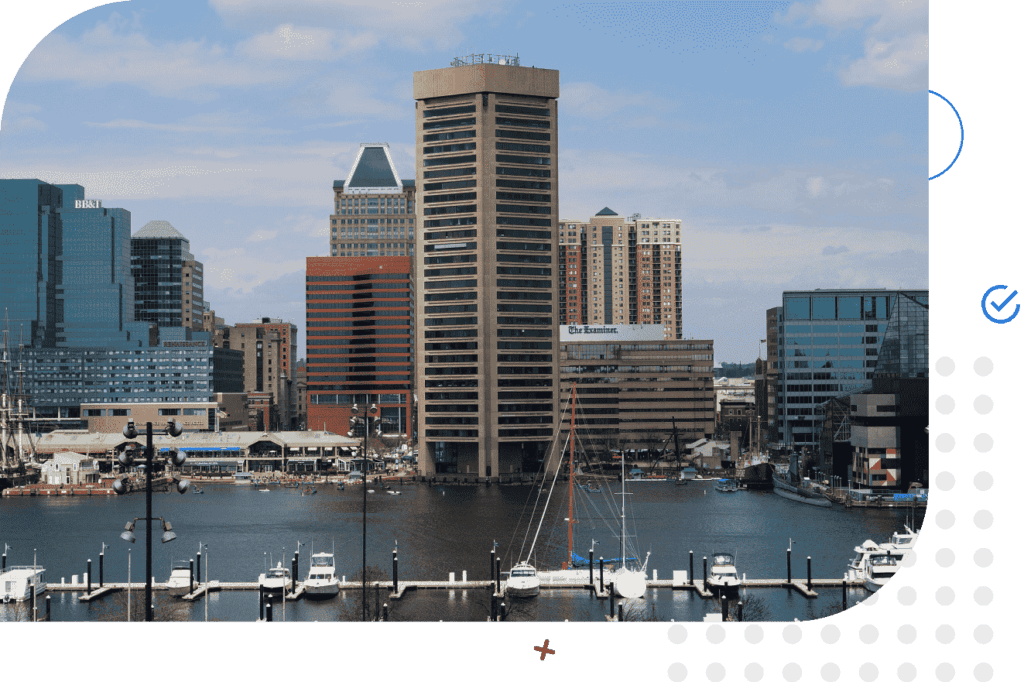 Moving to Maryland is a smart choice if you want to start your career or raise a family.
In terms of education, Maryland ranks high due to its prestigious higher institutions. The University of Maryland, Loyola University Maryland, and John Hopkins University, for example, bring young talents to the state.
Speaking of career, many companies choose Maryland as their hub. The aerospace industry, biotech, tourism, agriculture, and education sectors are snowballing.
If you're moving to Maryland to raise a family, then cities such as Columbia and Ilchester might be a great fit.
➡️ Baltimore
Baltimore's population numbers over 1 million people. It's the second-largest city in Maryland. It has a long and rich history as a major port. After years of being overshadowed by nearby cities, such as New Jersey and Pennsylvania, Baltimore is finally becoming an economic powerhouse.
➡️ Montgomery County
Moving to Maryland, specifically Montgomery County, can be a great idea if you want to be close to the Nation's capital. Montgomery County contains suburbs of Washington, D.C., including Takoma Park, Silver Spring, Rockville, and the Bethesda–Chevy Chase area, home of the National Institutes of Health.
➡️ Columbia
Columbia is the second most affordable city for families to raise children. It ranks high in job opportunities and low crime rates.
Is Maryland a safe state?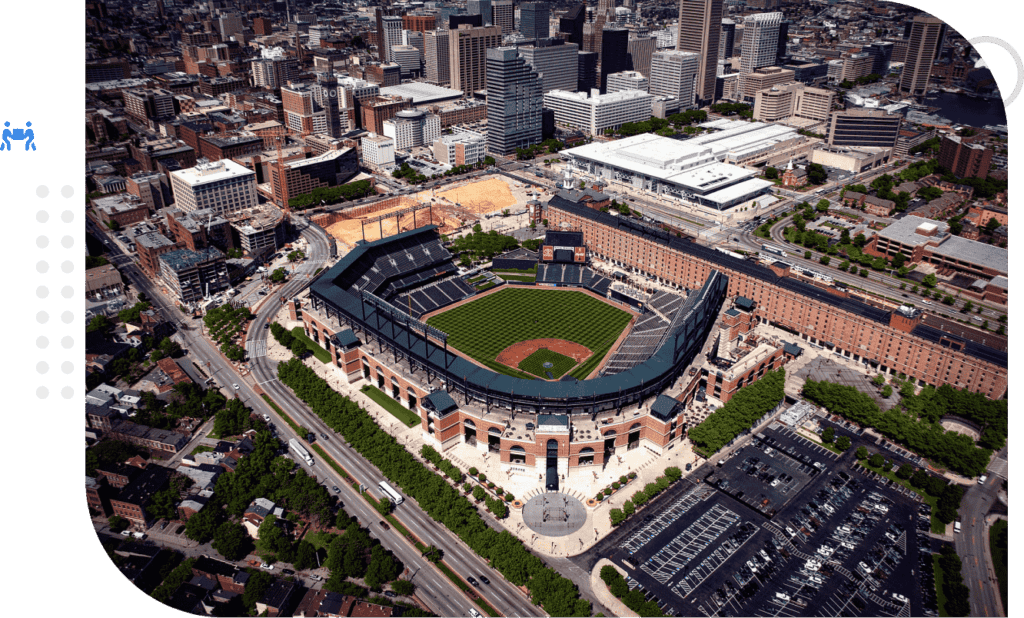 If you're thinking of moving to Maryland, most likely you can consider it a safe state. Property crimes are less common in Maryland than in other states. Statistics indicate that it's 8% lower than the average crime rate in the US. Plus, between 2010-2019, property crimes decreased by more than 30%.
Based on residential safety, personal safety, workplace safety, and others, Maryland ranks No.11 when compared to other states.
Cost of living in Maryland
With its proximity to Washington DC and having the benefits of a centralized government, Maryland has become an expensive place to live for most people.
Moving to Maryland could cost quite a bit of money. Housing costs are one of the biggest expenses when relocating. In Montgomery County, the typical home is worth $300,000, making it $100,000 more than the national average price for a home that is $205K. And prices keep rising.
On the other hand, there are plenty of jobs available in Maryland compared to most other states. Therefore, it makes up for the high costs.
You'll be happy to know that it won't take too long before you start feeling comfortable in Maryland regardless of where you come from. With strategic locations, skilled and educated workforce; excellent transportation and infra­structure, Maryland offers opportunities for everyone.
In a nutshell, if you're thinking about moving to Maryland, keep in mind that it's a wonderful state for raising families, doing business, or coming to experience its natural beauty and history.
You can take advantage of the city's vibrant social scene. In Maryland, you can attend concerts, festivals, art shows, sports events and farmers' markets. There is always something fun going on.