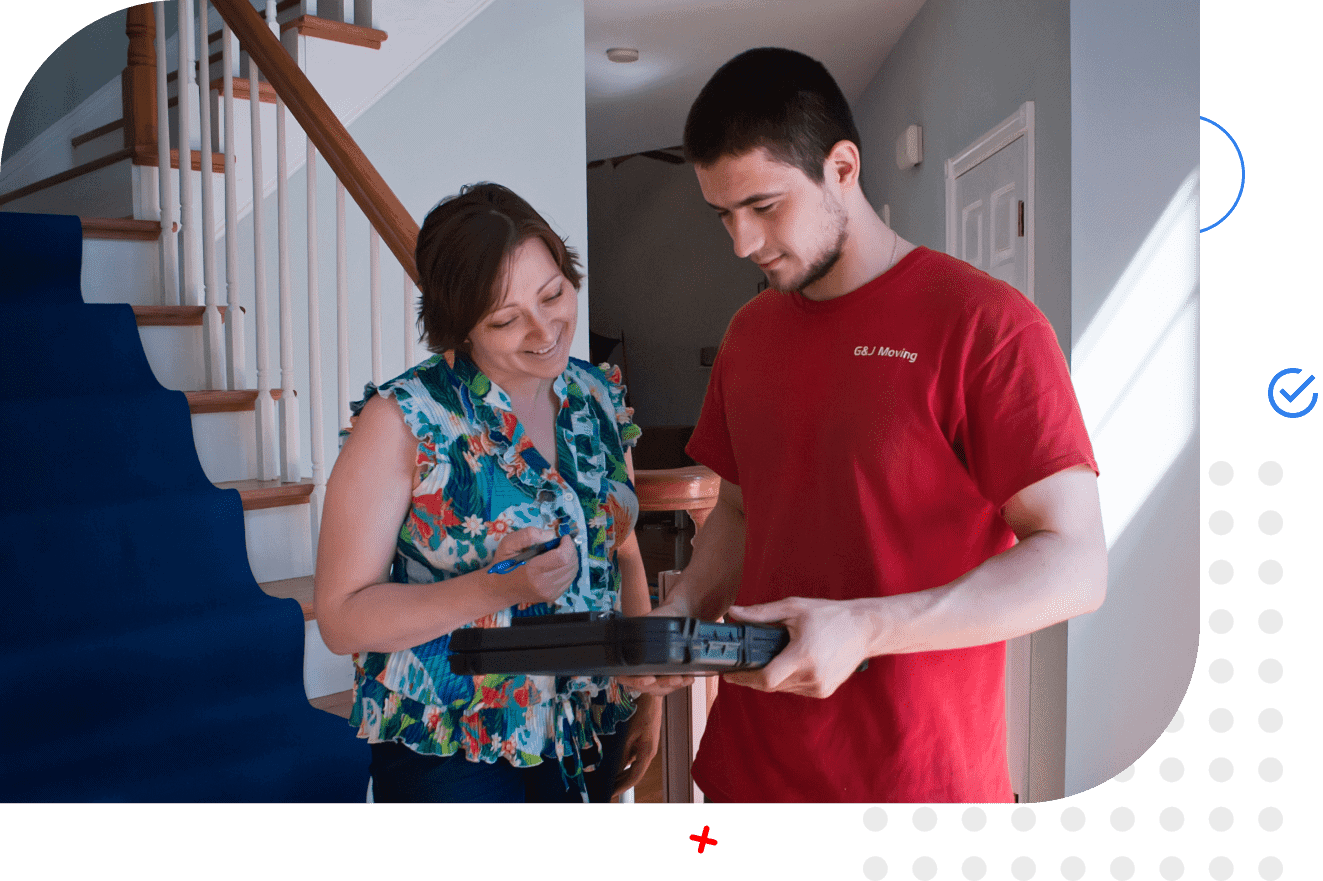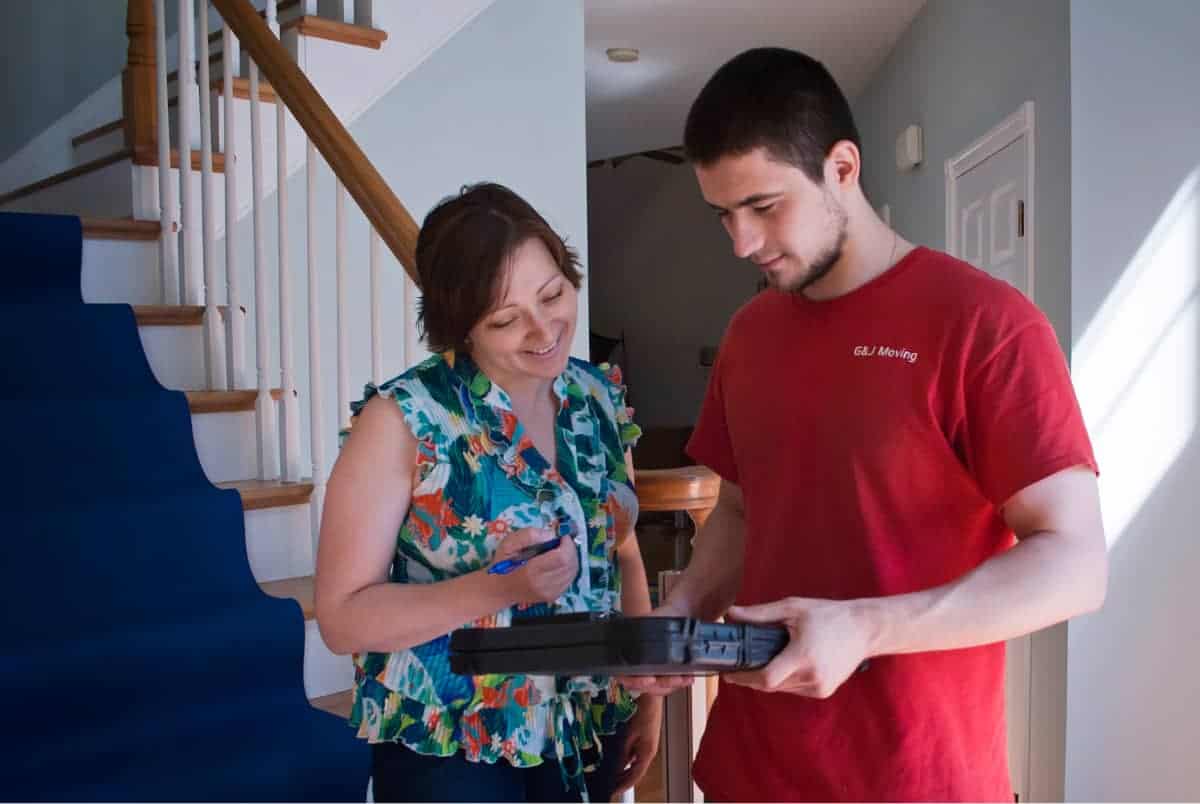 WE TAKE LONG DISTANCE MOVING SERIOUSLY 📍
Whether it's moving intrastate or interstate, long distance moving is no joke and requires much consideration.
Having 100,000 miles of experience, our reliable team of professional movers guarantees that your long distance move is on track.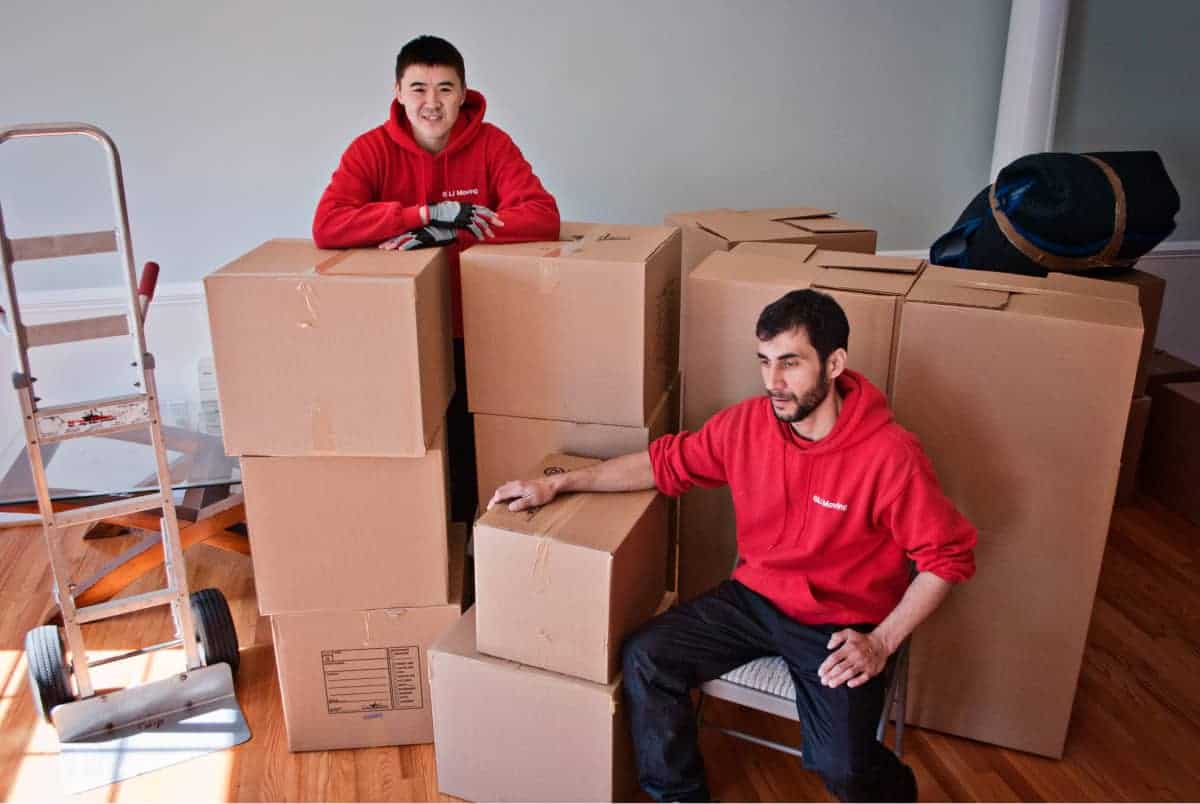 MAKE EVERY STEP OF YOUR LONG DISTANCE MOVING PROCESS SAFE & EASY 🕊️
✅ We team up, complete your inventory, and build your long distance moving plan according to your needs.
✅ Once we get a deep understanding of your move, we will provide you with your flat rate price document.
✅ We pack all your items using high-quality packing materials. And we unpack everything you need at your new destination.
✅ In case you decide to pack yourself, we can assistant you by recommending packing materials and delivering them to you in advance.
✅ No matter which option you choose, we will safely transport, load, and unload all your belongings.
✅ We offer other customizable service options, and you can add any of them to the list.
✅ We only leave when everything goes where it's supposed to and when you are happy with the result.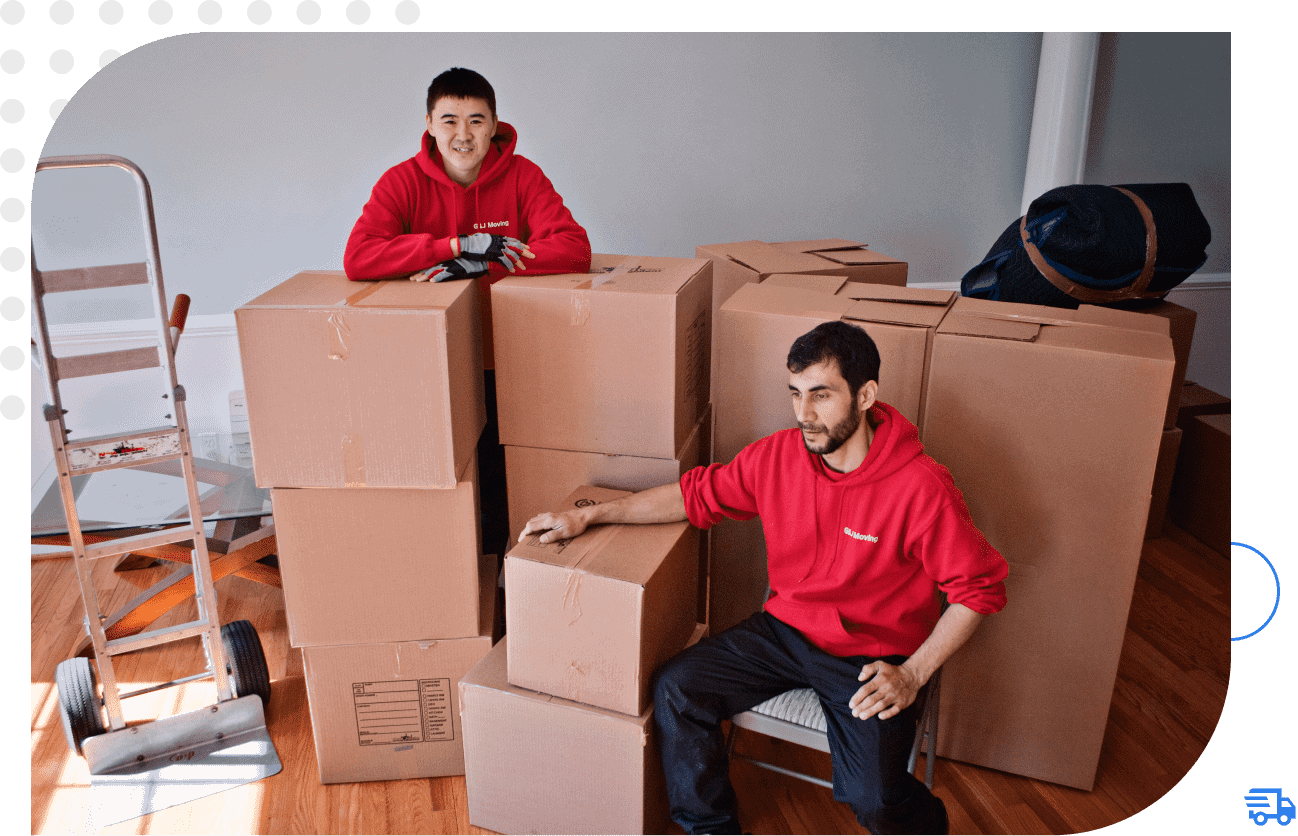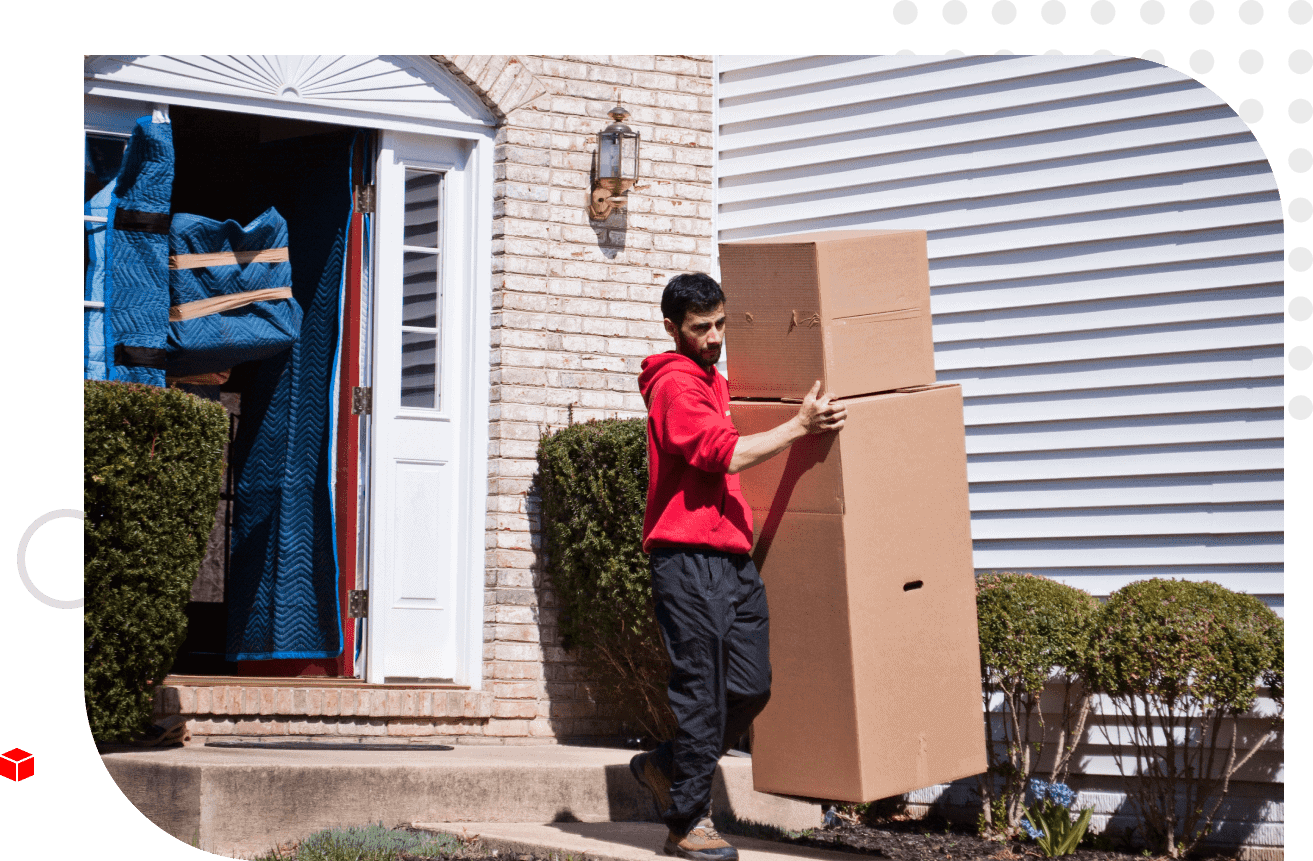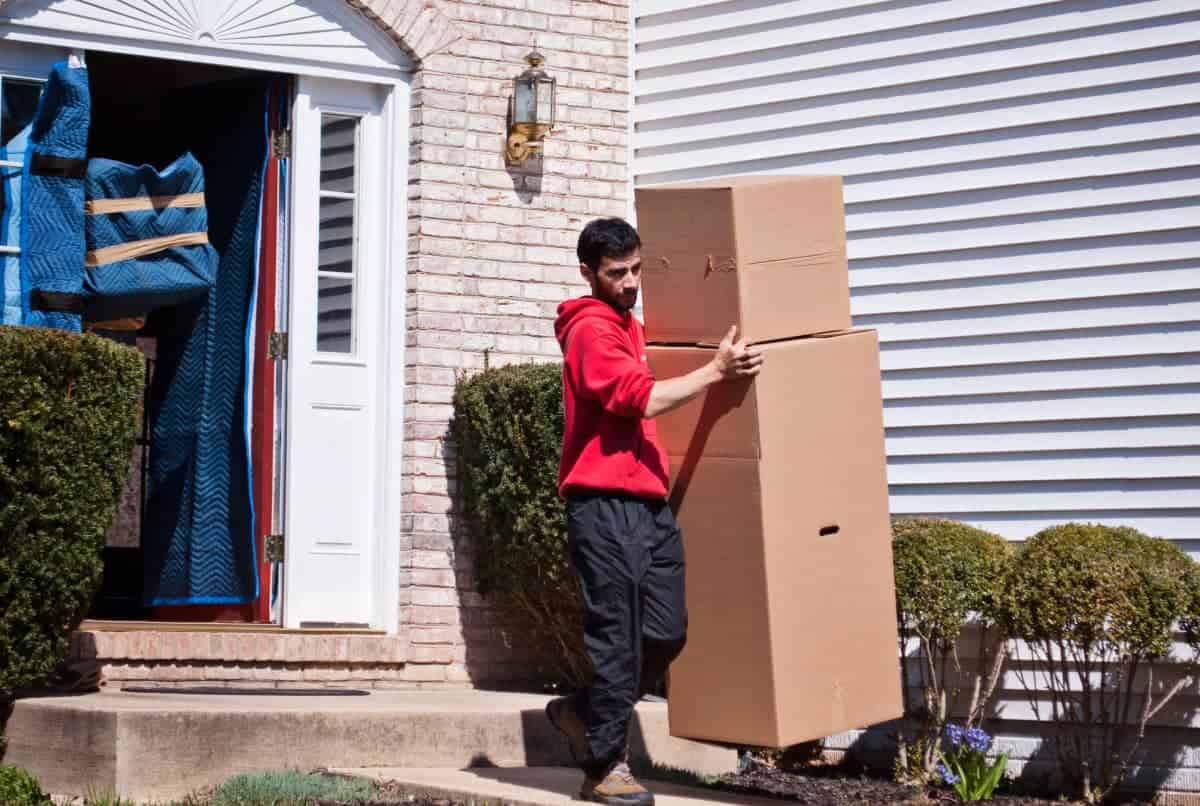 WE HANDLE EVERYTHING WITH EXTREME CARE ❤️
🟠 Protect walls, floors, and corners
🟠 Carefully wrap each item
🟠 Safely dismantle your furniture
🟠 Properly pack up your electronics
🟠 Pay attention to delicate items
🟠 Use reliable trucks with an ideal size
🟠 Tightly secure everything before transportation
GOT QUESTIONS? WE'VE GOT ANSWERS 🤗
1. Do you provide long-distance moving services during the COVID-19 outbreak?
Yes, we put the health and safety of our team and customers first. As a result, we have implemented new measures and taken precautions to maintain sanitation during COVID-19.
We avoid close contact, wear masks, require frequent handwashing and sanitizing. Before getting to work, we ensure that no one on the team has COVID-19 symptoms.
2. How much does it cost to move long-distance?
Almost every move has a different cost because it depends on several factors. These include the number of items, the distance of moving, and the selected services. Please get in touch with us via phone or email, and we'll estimate the cost of your move.
3. I need to move quickly. How long does it take to book my move?
As soon as you confirm the date of your move, we tickly stick to the schedule. Since we have many vehicles and a big team of professional movers, you won't have to wait. Your move will begin whenever you plan it with us.
4. I'd like to learn more about your company. Where can I find more reviews?
Many of our clients have been leaving reviews. You can either find them on this page or check them out here.
5. Do you offer packing services?
Yes, our company offers various services that you can choose from, including packing your entire home. This gives our clients security and adds convenience.
Plus, we have a trained packing crew that carefully packs and loads a moving truck. Also, our team unloads and unpacks items and places everything where it's supposed to be in your new place.
Reach out Great Job Movers
We're not only quick to move; we're also quick to answer your questions.
📞Phone:
📧Email:
[email protected]
🏢Great Job Moving and Storage HQ:
7942 Angus Ct Ste F,
Springfield, VA 22153
🚚Other Places in Virginia that we serve: