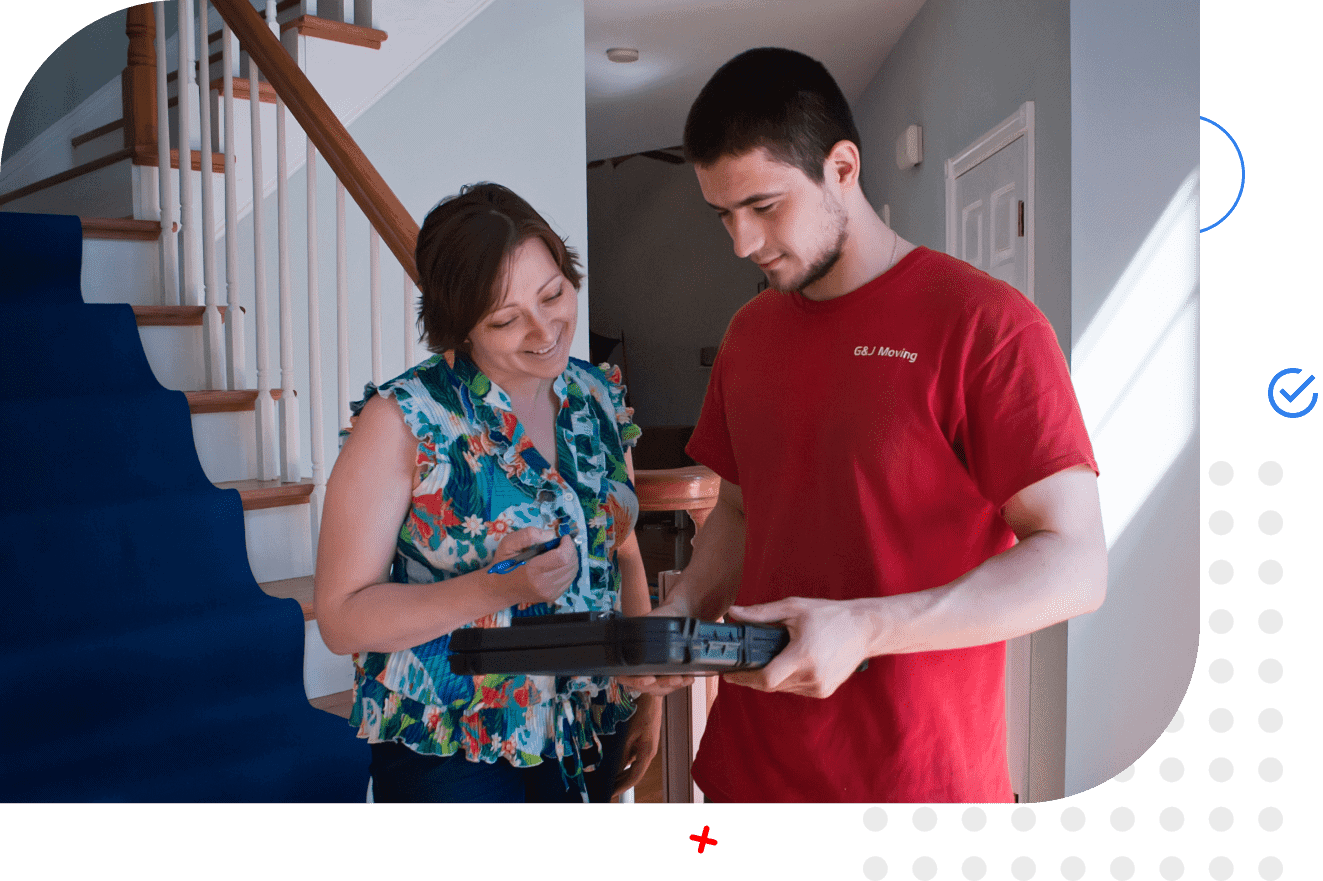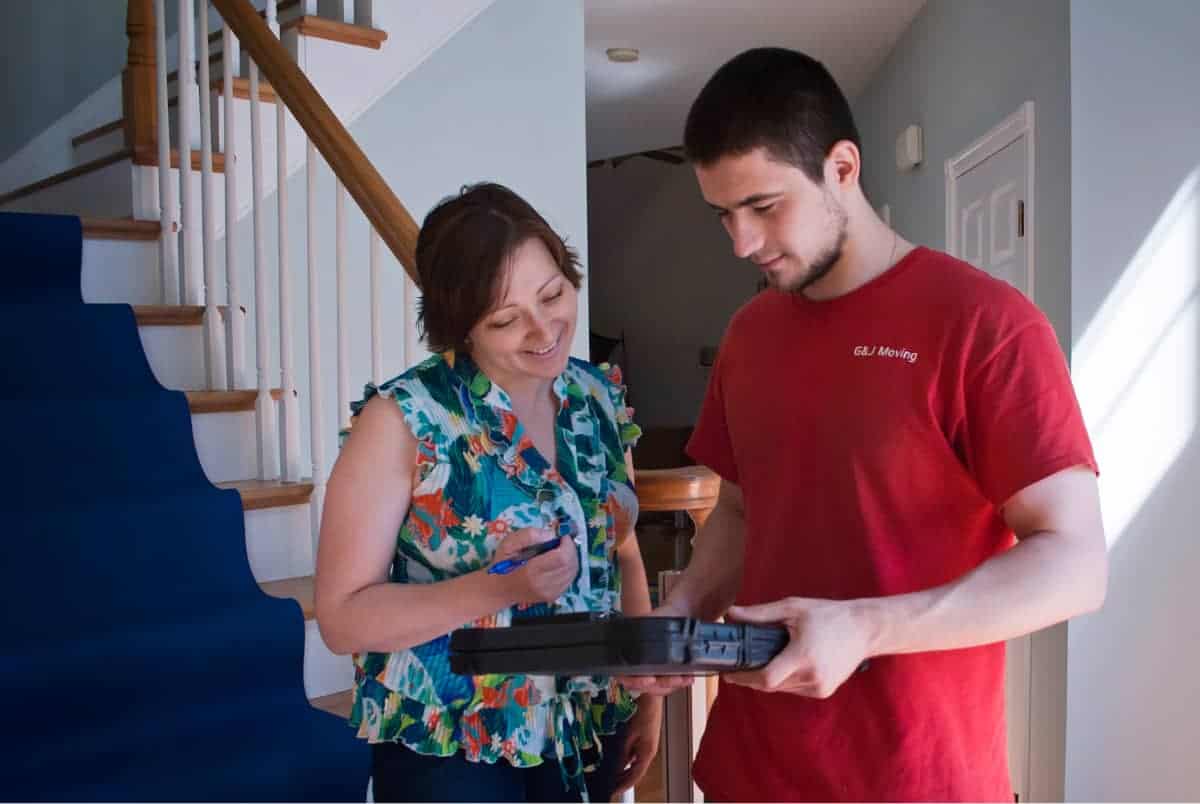 There is no need to read stress-reducing packaging tips. Our packing services are more than just making packaging easier for our clients.
Over the years, our movers have gained experience packing and transporting different types of items.
Depending on your belongings' shape, material, and size, we can wrap and secure them all.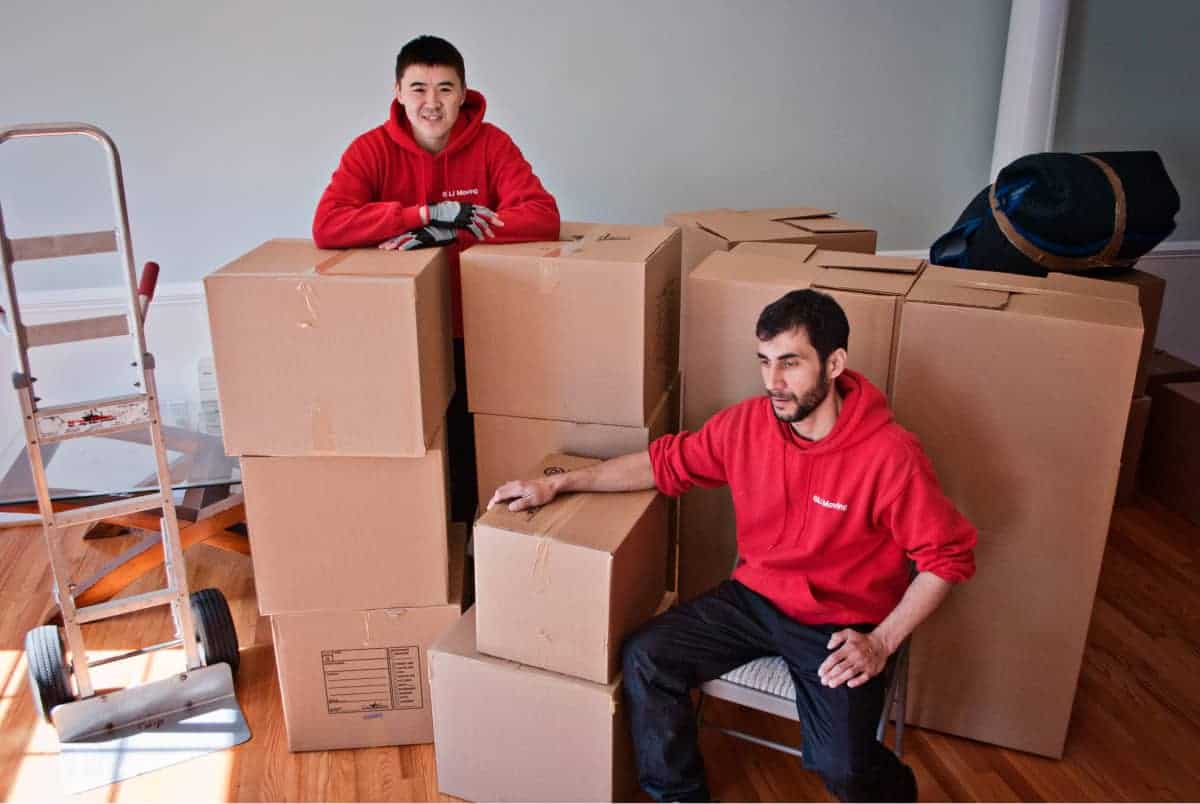 WE OFFER VARIOUS TYPES OF PACKING SERVICES 📑
📦
Full packing service
You leave all the work to us – protection of floors and doors, the actual packing, loading, and moving of all your items.
📦 Fragile packing
This type of service is a highly delicate process. First, we pack each item individually, then build a cushion base and use bubble wrap.
📦 DIY packing
We give you the option to pack everything yourself by providing you with the correct packing supplies. These include boxes, heavy-duty packing tape, the protective covering, and more.
📦 Unpacking services
This service includes creating your floor plan and furniture arrangement. Then, our moving crew will unpack all boxes accordingly.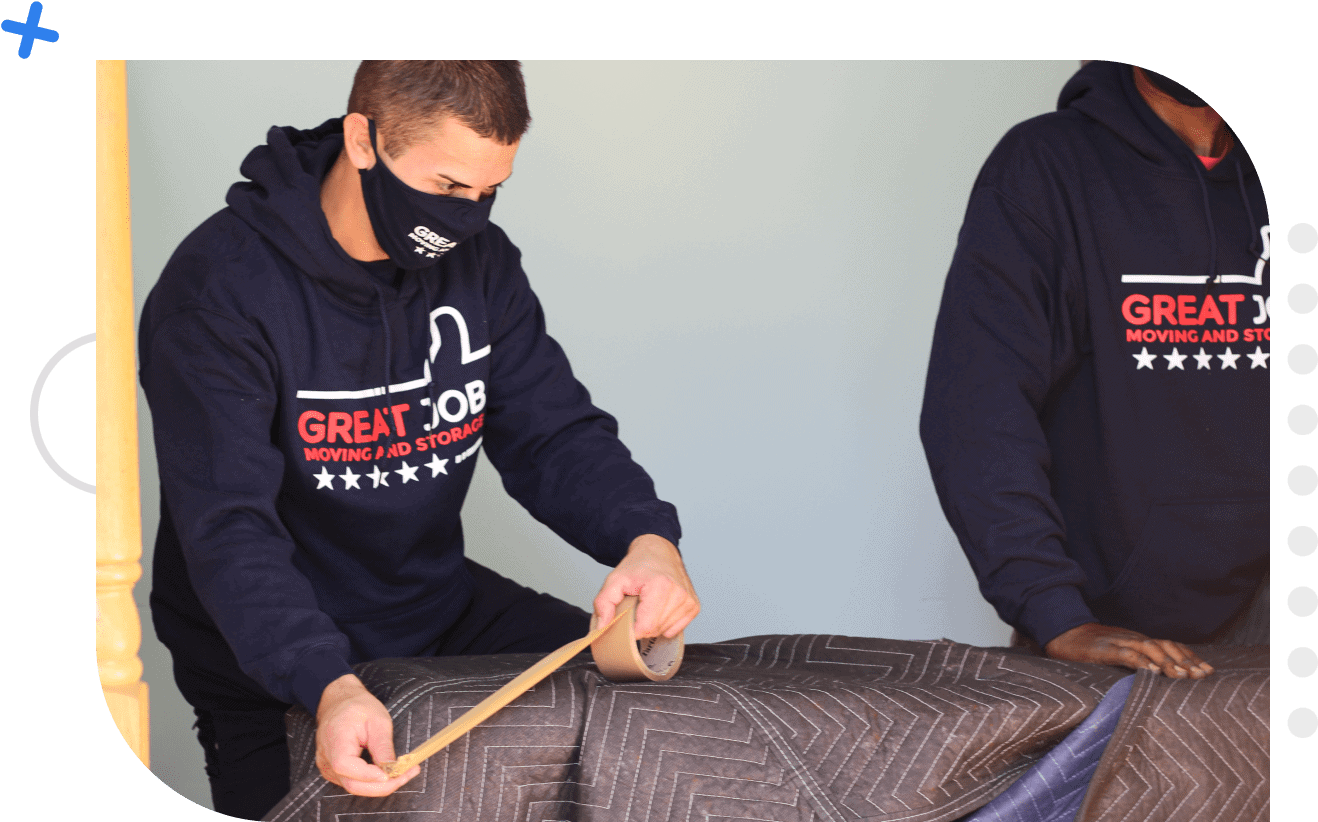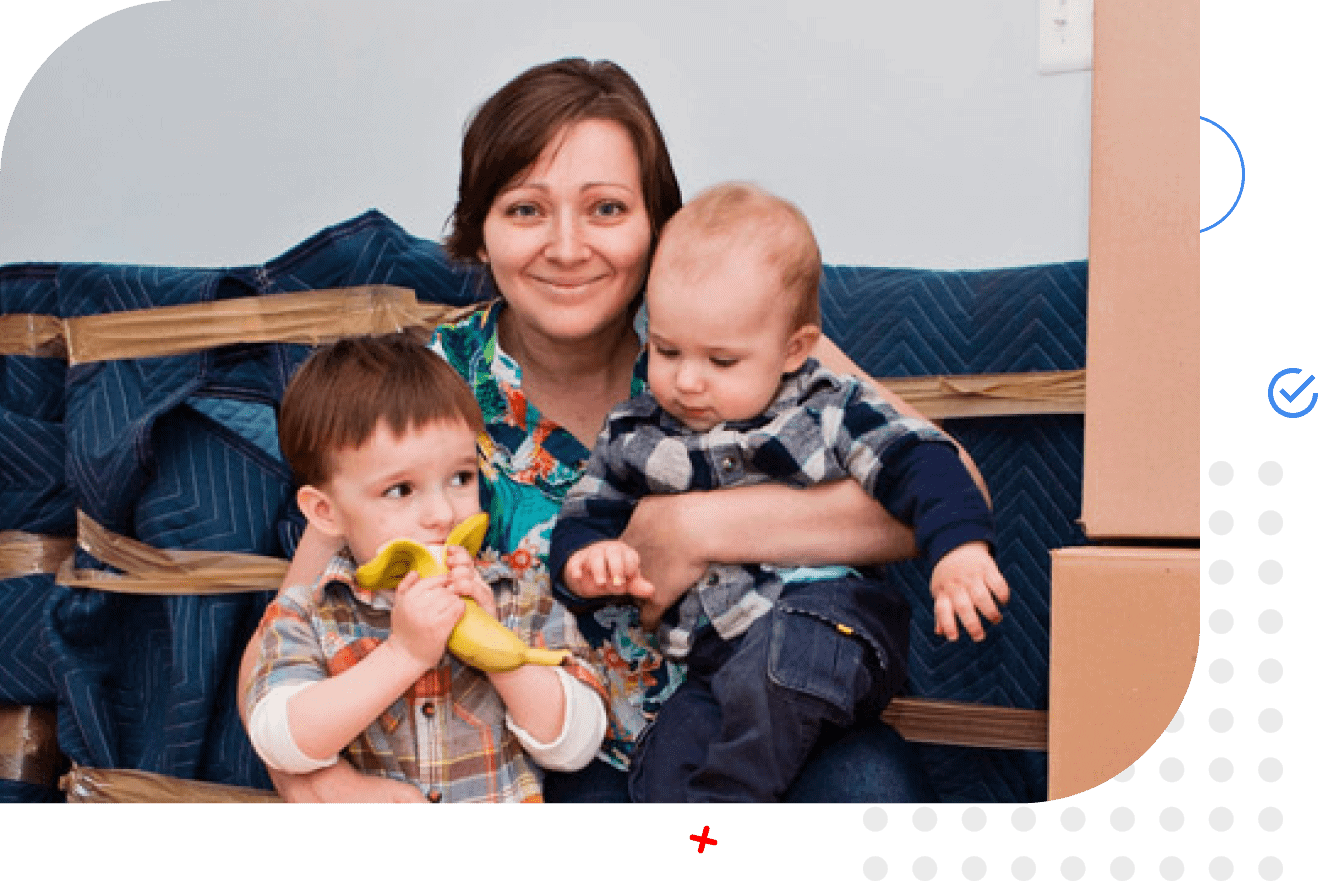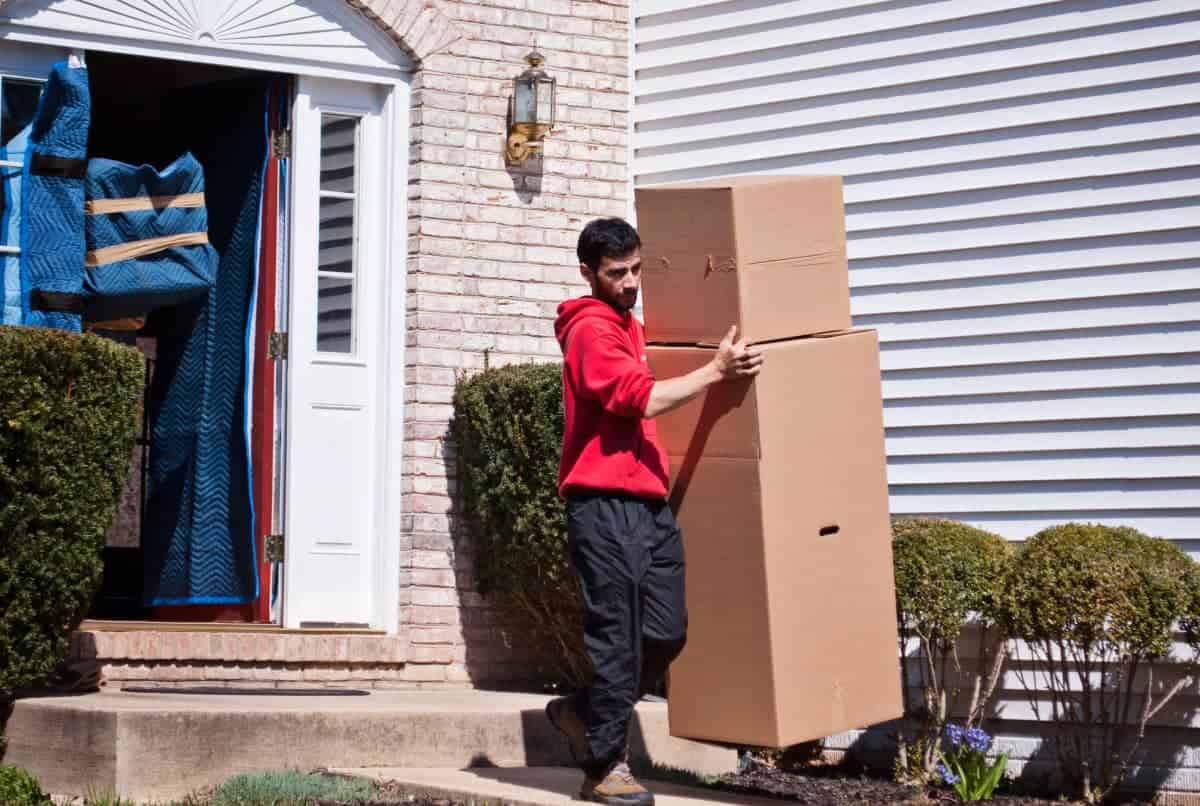 📦 Labor only
Loading and unloading customer, a rented truck (Uhaul – Budget – Penske)
Loading and unloading container (PODS – ABF – PackRat)
Small moves within a residence or office
Move within the same office, building or apartment complex
📦 In-house Moving Services
Rearrangement of furniture
Storing assets within venue during a remodelation
Space clearing for a special event or party
Stage home for sale
Hang/re-position art or antiques
Move large or unwieldy items within the home (treadmills, pianos, and safes)
Maximize the potential of your home
WHY GJMOVING PACKING SERVICES?
No hidden charges
+10 years of storage experience
25+ locations
Fair Prices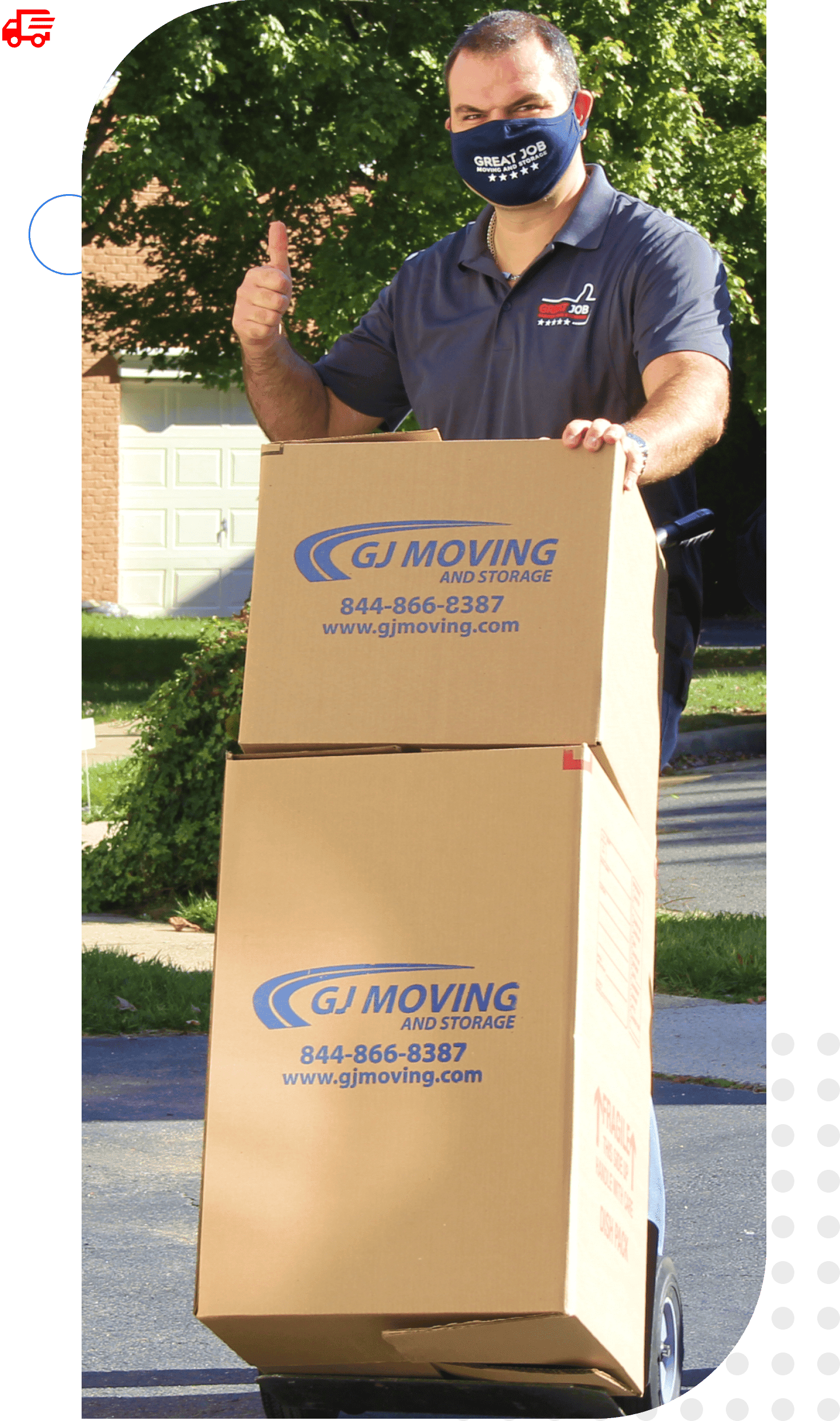 Reach out Great Job Movers
We're not only quick to move; we're also quick to answer your questions.
📞Phone:
📧Email:
[email protected]
🏢Great Job Moving and Storage HQ:
7942 Angus Ct Ste F,
Springfield, VA 22153
🚚Other Places in Virginia that we serve: