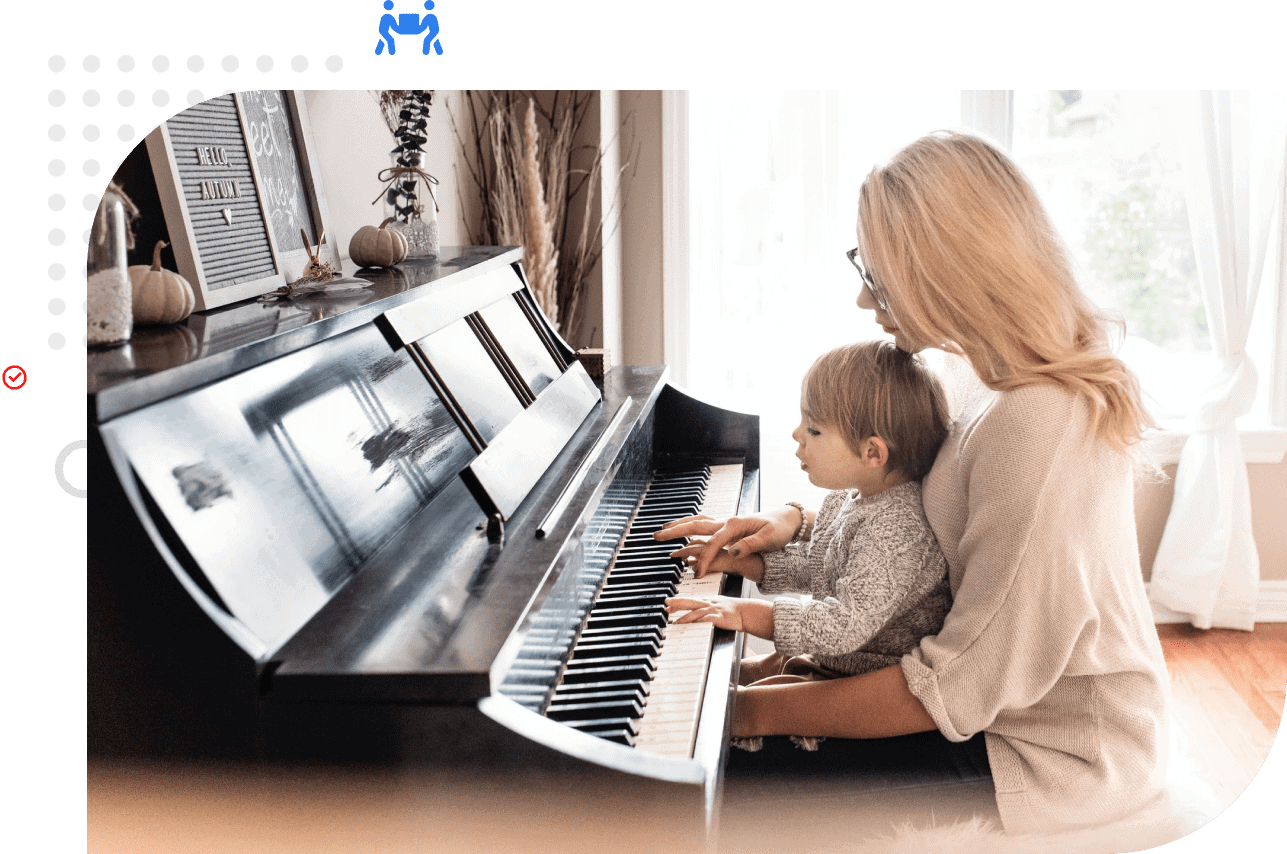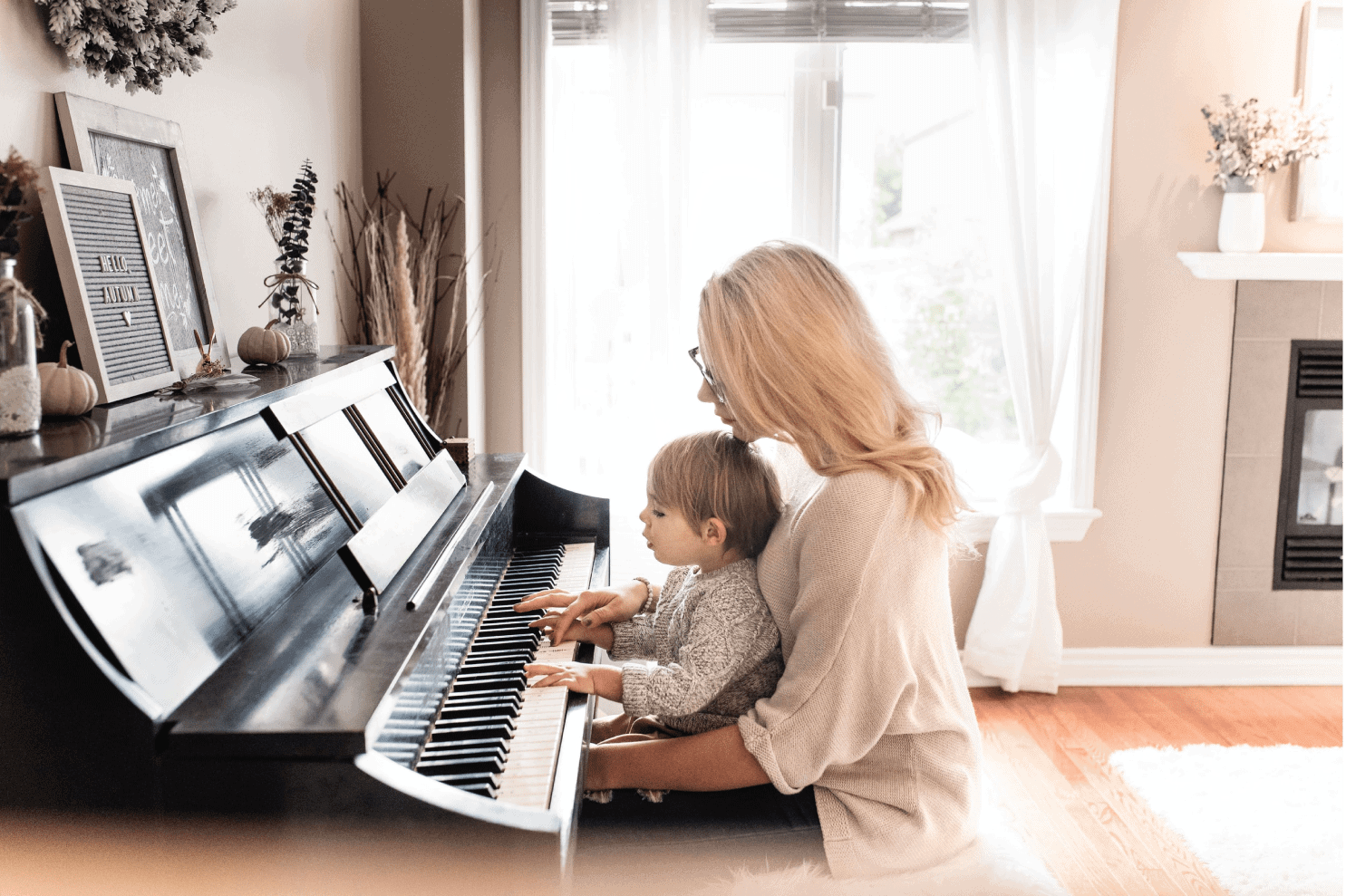 PUT YOUR WORRIES TO REST 🙂
By trying to move a piano by yourself, you run the risk of scratching its surface, breaking its legs, dropping it, or even causing damage to your back in the moving process.
For this reason, we offer an affordable piano moving service. The piano requires safety and extreme care during relocation. Our professional and friendly team of piano movers will carefully handle the process. We offer both local and long-distance piano moves.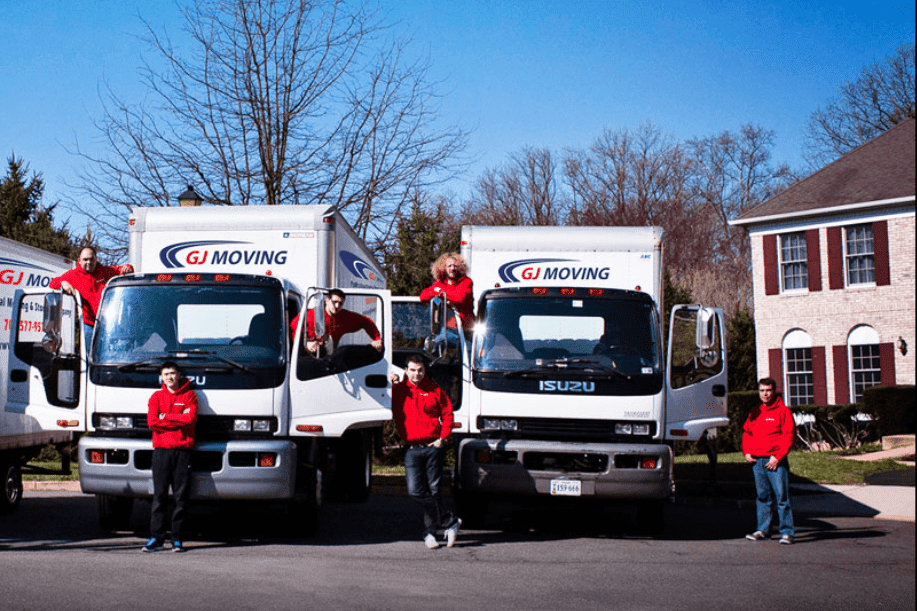 MOVING A PIANO IS NO SIMPLE TASK, BUT WE'LL MAKE IT EASY 🎶
👉 We will plan the safest pathway from your piano's location to the final destination.
👉 We will properly secure your doors & floors
👉 If you have a grand piano, baby grand piano, or a spinet, our piano movers will safely disassemble and pack it.
👉 We will pad and wrap every part of your precious instrument, including the soundboard, strings, and keyboard.
👉 Once we professionally pad all piano parts with blankets, we will seal them with shrink wrap and extra strong tape.
👉 Our piano dolly or moving straps will safely transfer and load your piano into the moving truck.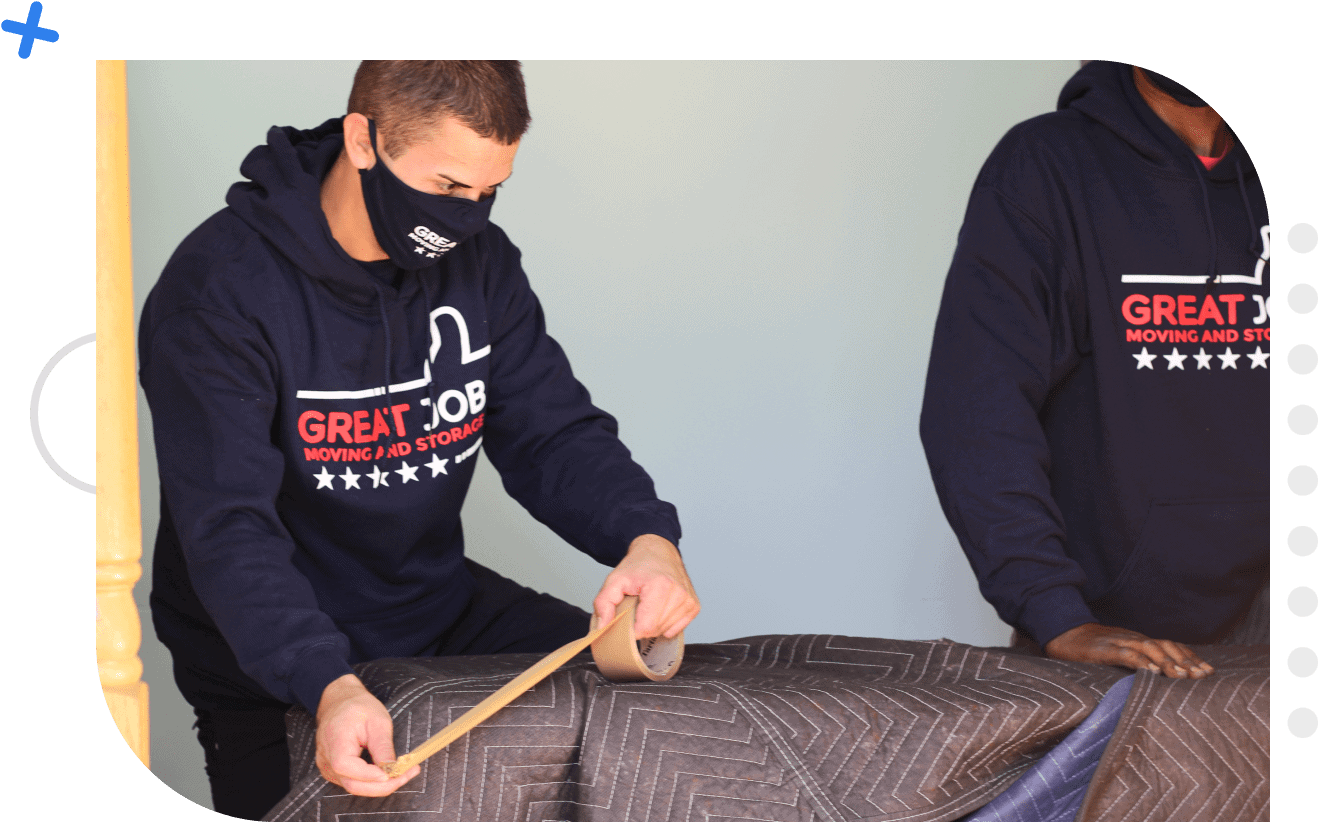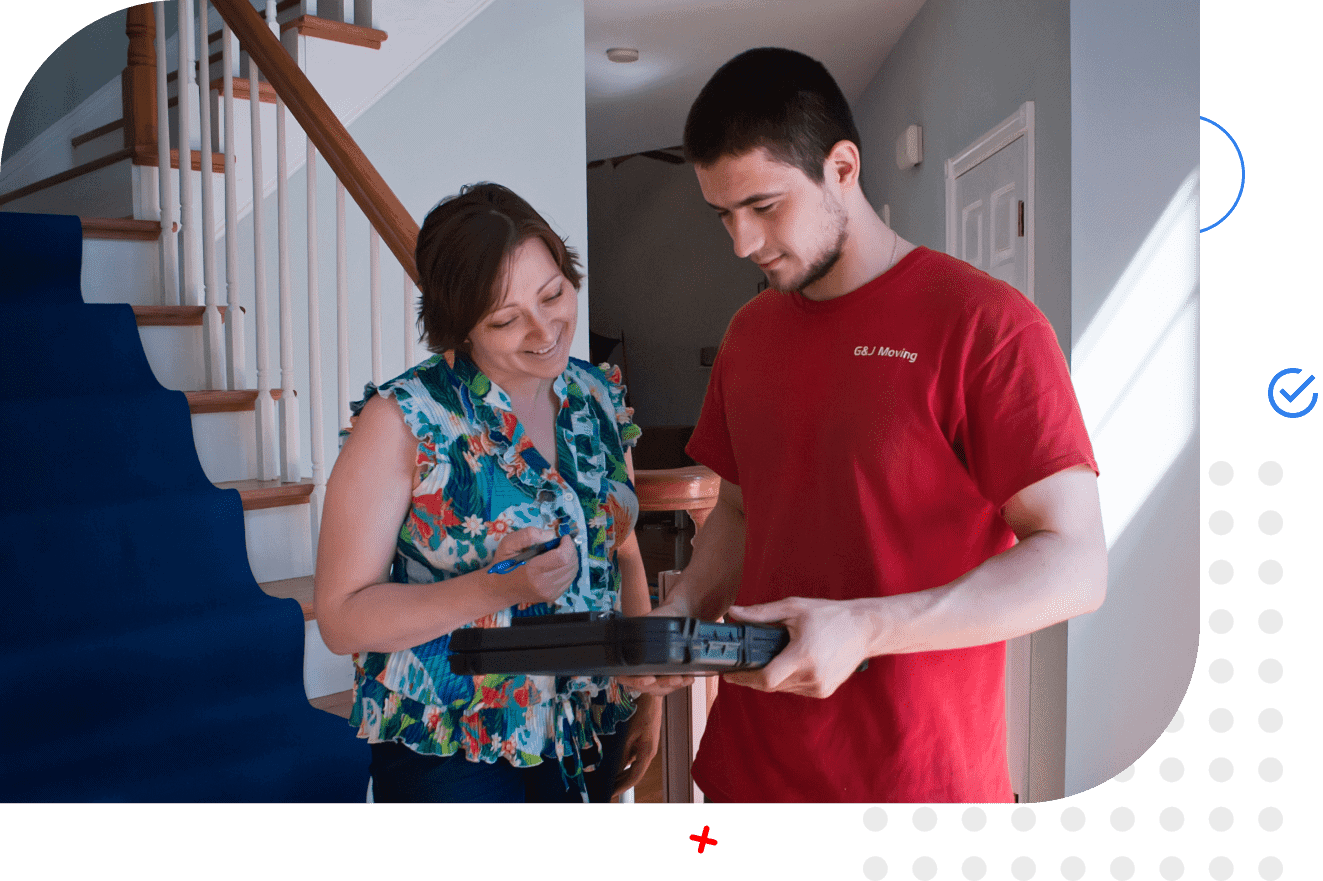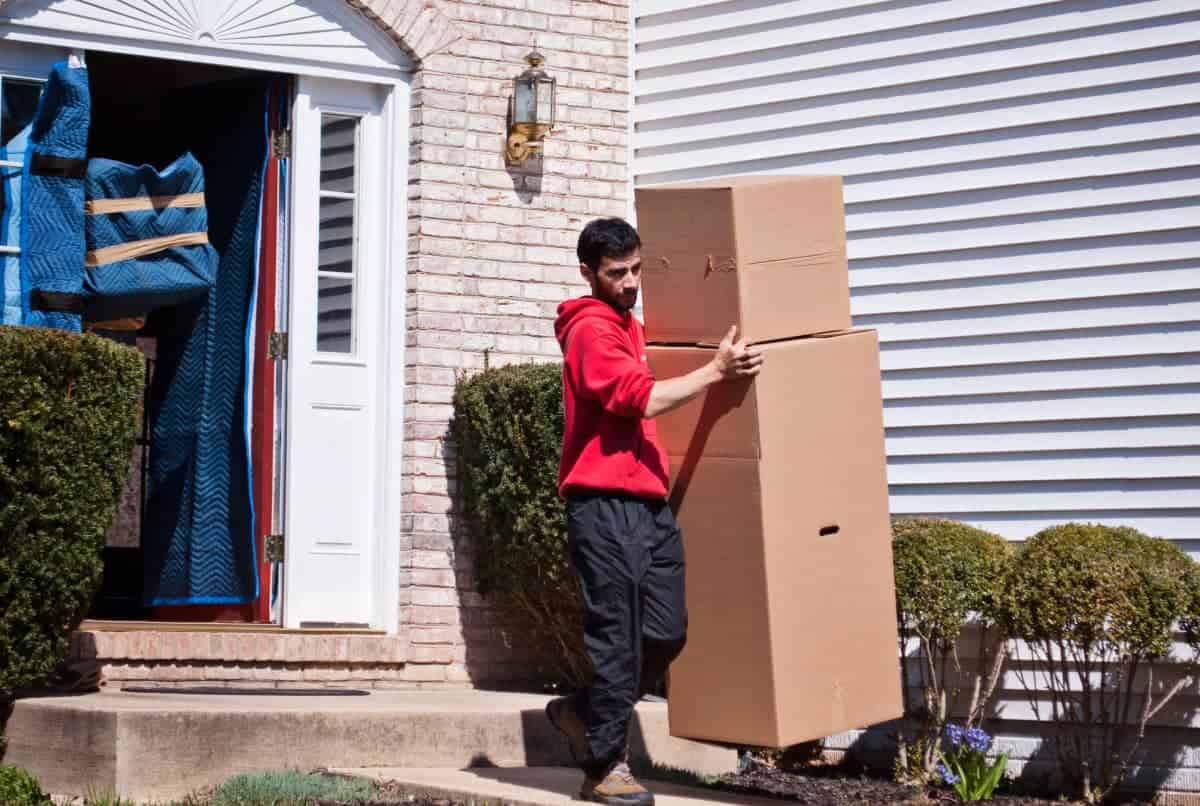 NEED MORE INFORMATION ABOUT PIANO MOVING? 🎹
Contact us today for a free estimate, consultation or to learn more about our piano moving service. We're happy to give you all the information you need.
Reach out Great Job Movers
We're not only quick to move; we're also quick to answer your questions.
📞Phone:
📧Email:
[email protected]
🏢Great Job Moving and Storage HQ:
7942 Angus Ct Ste F,
Springfield, VA 22153
🚚Other Places in Virginia that we serve: