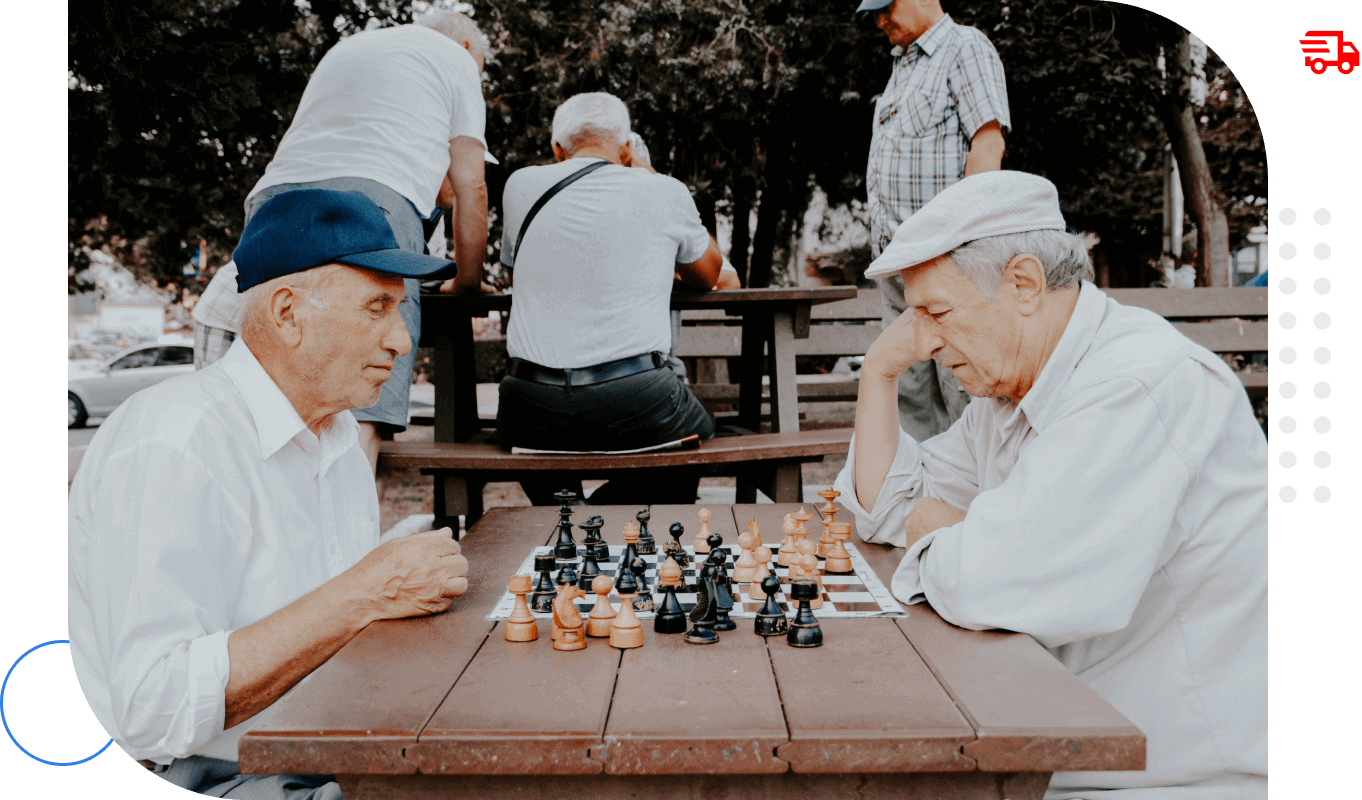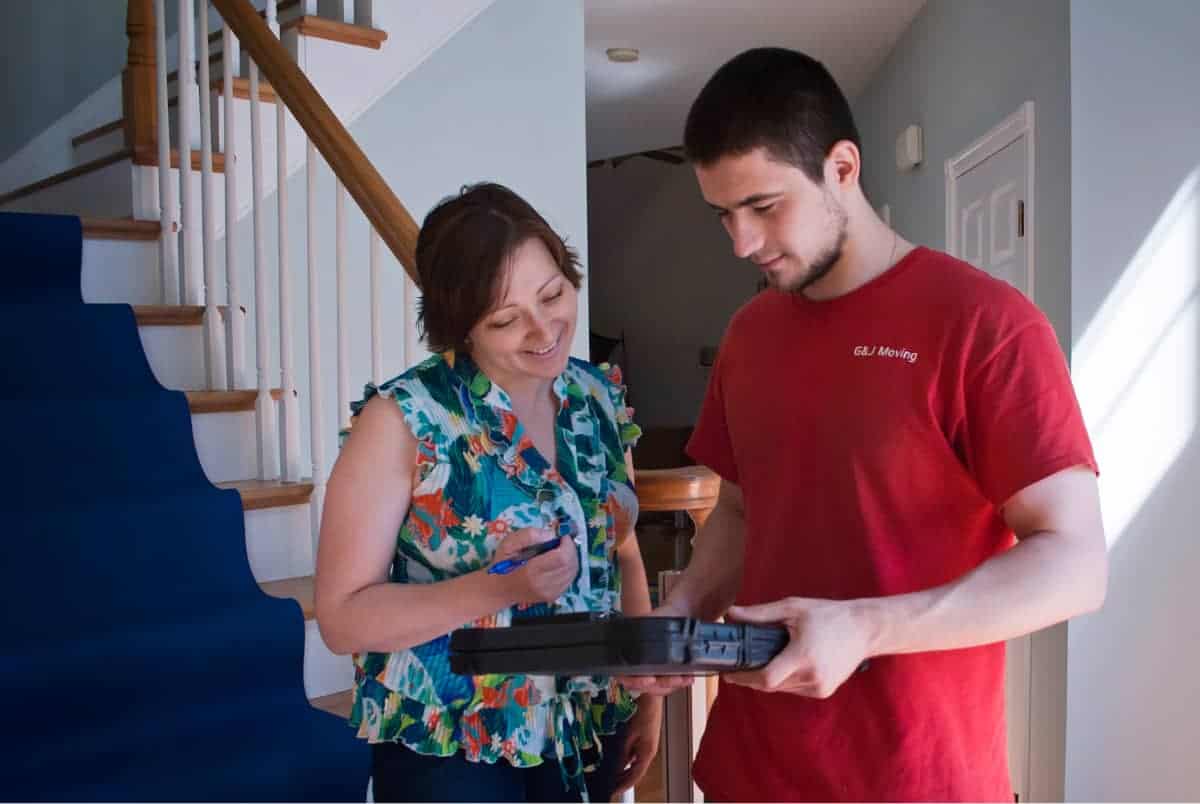 WE EASE THE STRESS OF YOUR SENIOR MOVE FROM START TO FINISH ❤️
Our professional in-house moving crew has been planning and implementing senior moves for over 10 years.
We understand that in addition to stress, senior moving might also cause sadness. So we're always ready to reduce your anxiety and help you overcome this challenge from the beginning to the end.
At GJMoving, our priority is to make your move as seamless as possible.
WE DO IT ALL: PLAN, PACK, DELIVER & PLACE ALL ITEMS IN PLACE ✅
After you've made a decision to move, you might be concerned about what to expect on your moving day from a senior moving company.
Even though every moving company is different and every move is unique, most likely, as a senior, you will need to have your accumulated possessions and heavy furniture lifted and carried through the stairs and tight corridors.
Our professional team who are experienced with seniors can do it all – sort, pack up, load, move, deliver and unpack everything you need, making your move as seamless as possible.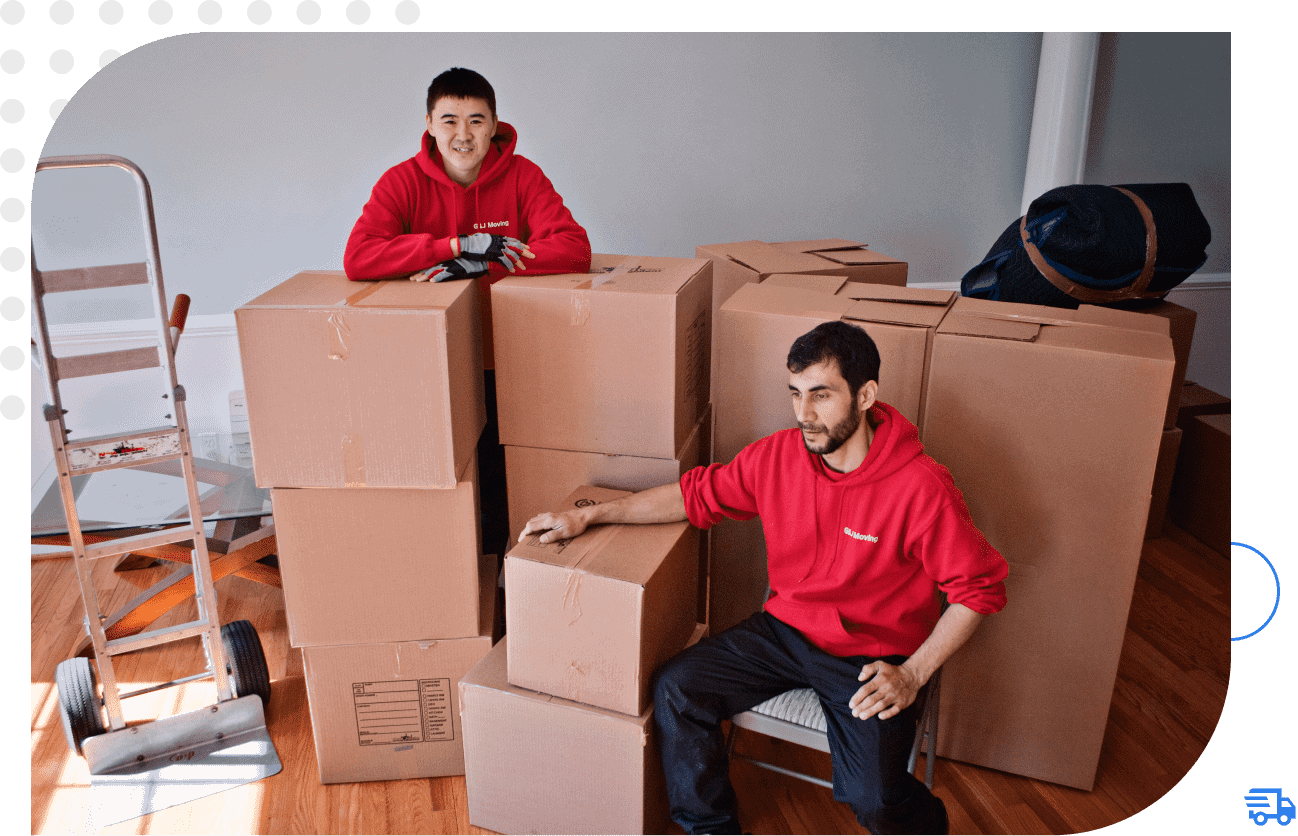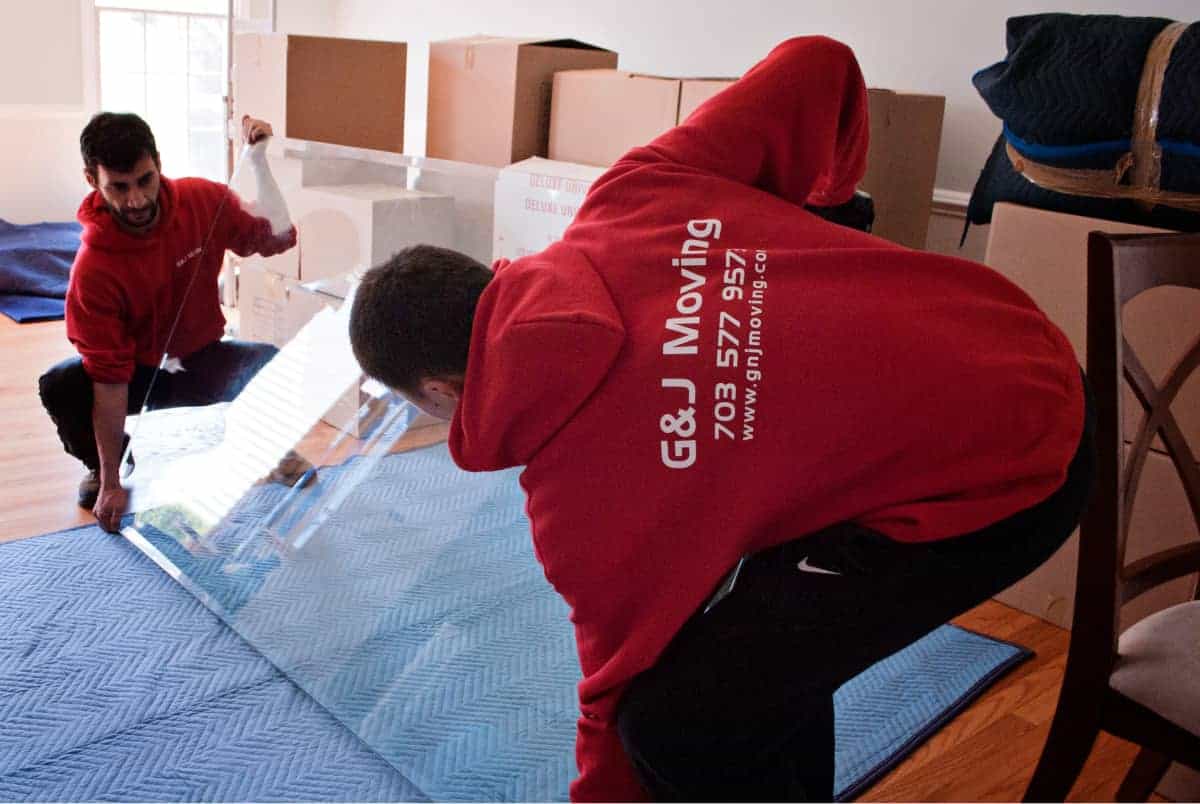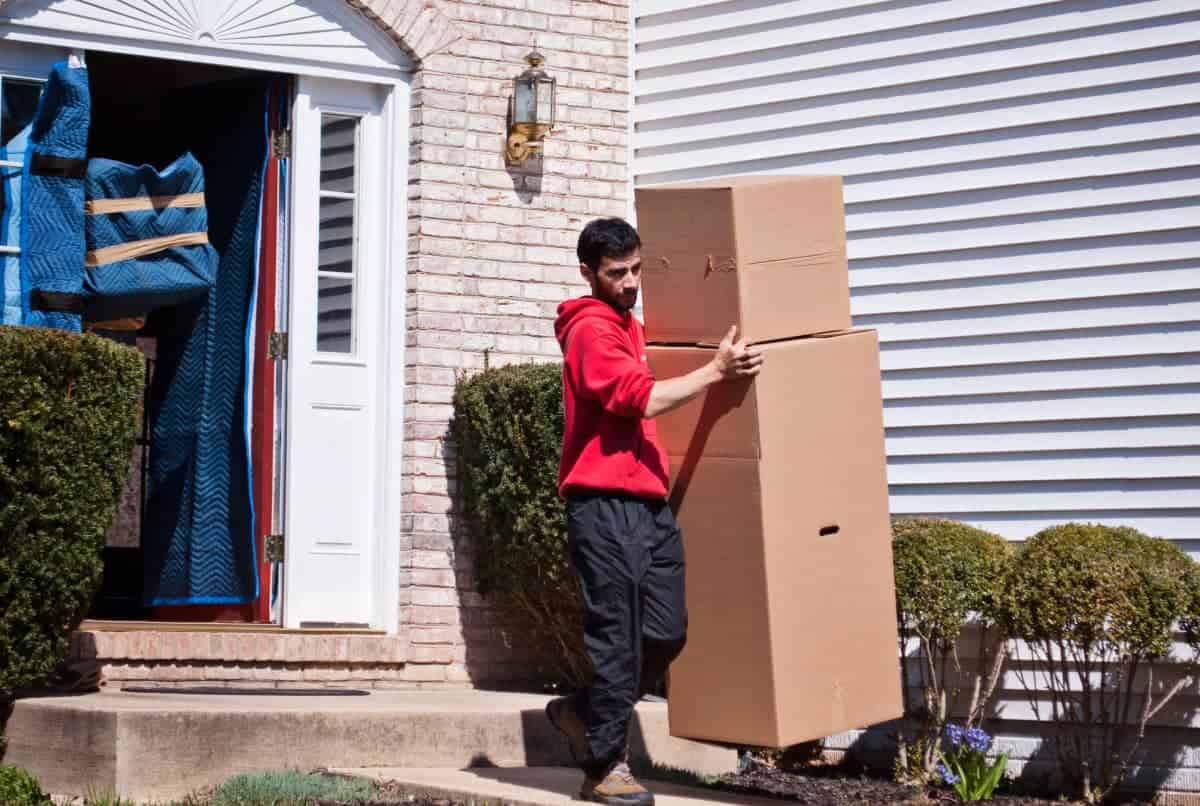 THE SENIOR MOVING CHECKLIST 📌
➡️ Organize your move and plan it ahead.
➡️ Think of your belongings and decide which items you'd like to get rid of or keep.
➡️ Decide if you'd like to pack your belongings yourself.
➡️ In case you're moving into a facility, find out what you can bring with you and schedule the date and time of your move.
WHY GREAT JOB MOVING FOR YOUR SENIOR MOVE?😉
No hidden charges
+10 years of storage            experience
Detailed action plan
Fair Prices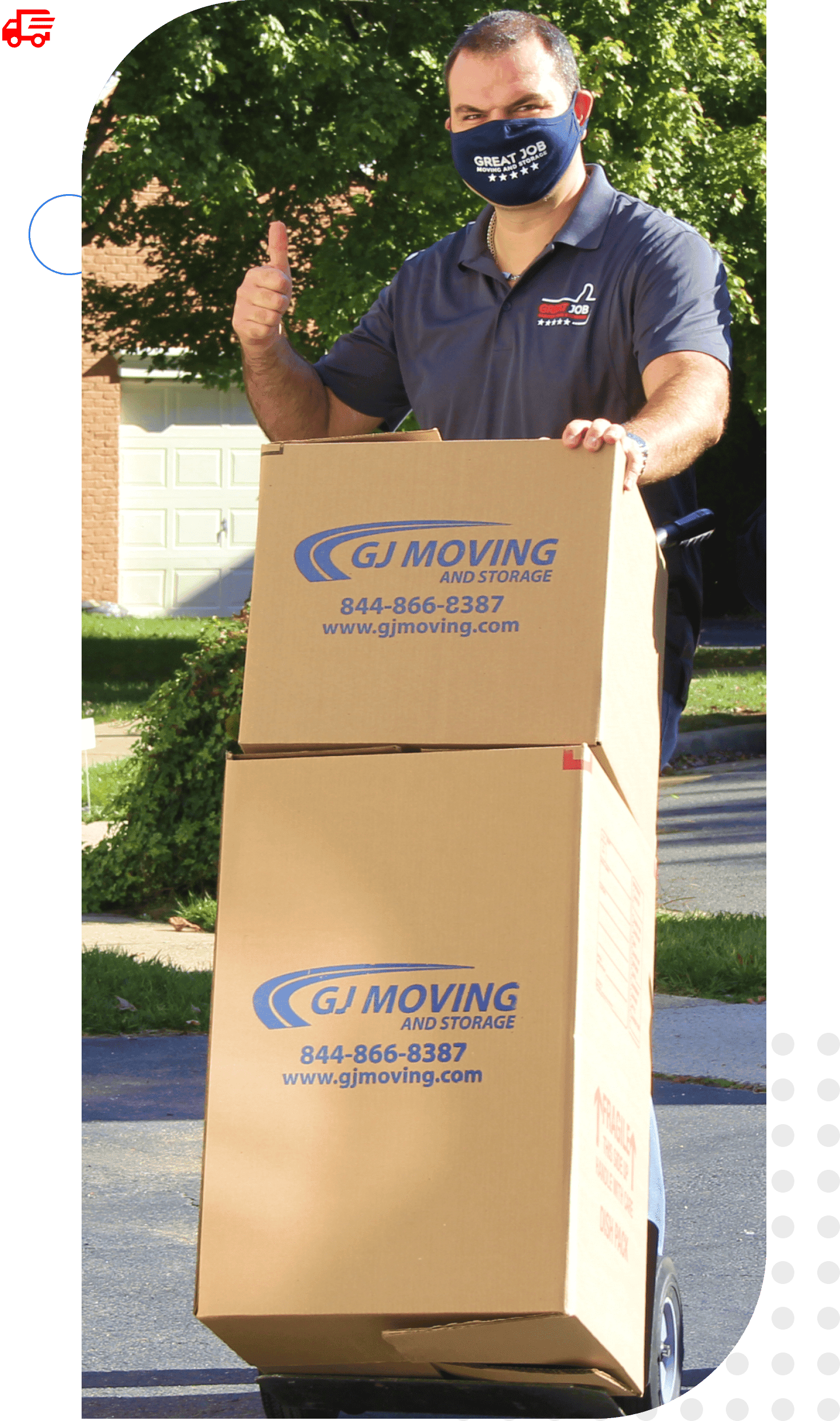 Reach out Great Job Movers
We're not only quick to move; we're also quick to answer your questions.
📞Phone:
📧Email:
[email protected]
🏢Great Job Moving and Storage HQ:
7942 Angus Ct Ste F,
Springfield, VA 22153
🚚Other Places in Virginia that we serve: