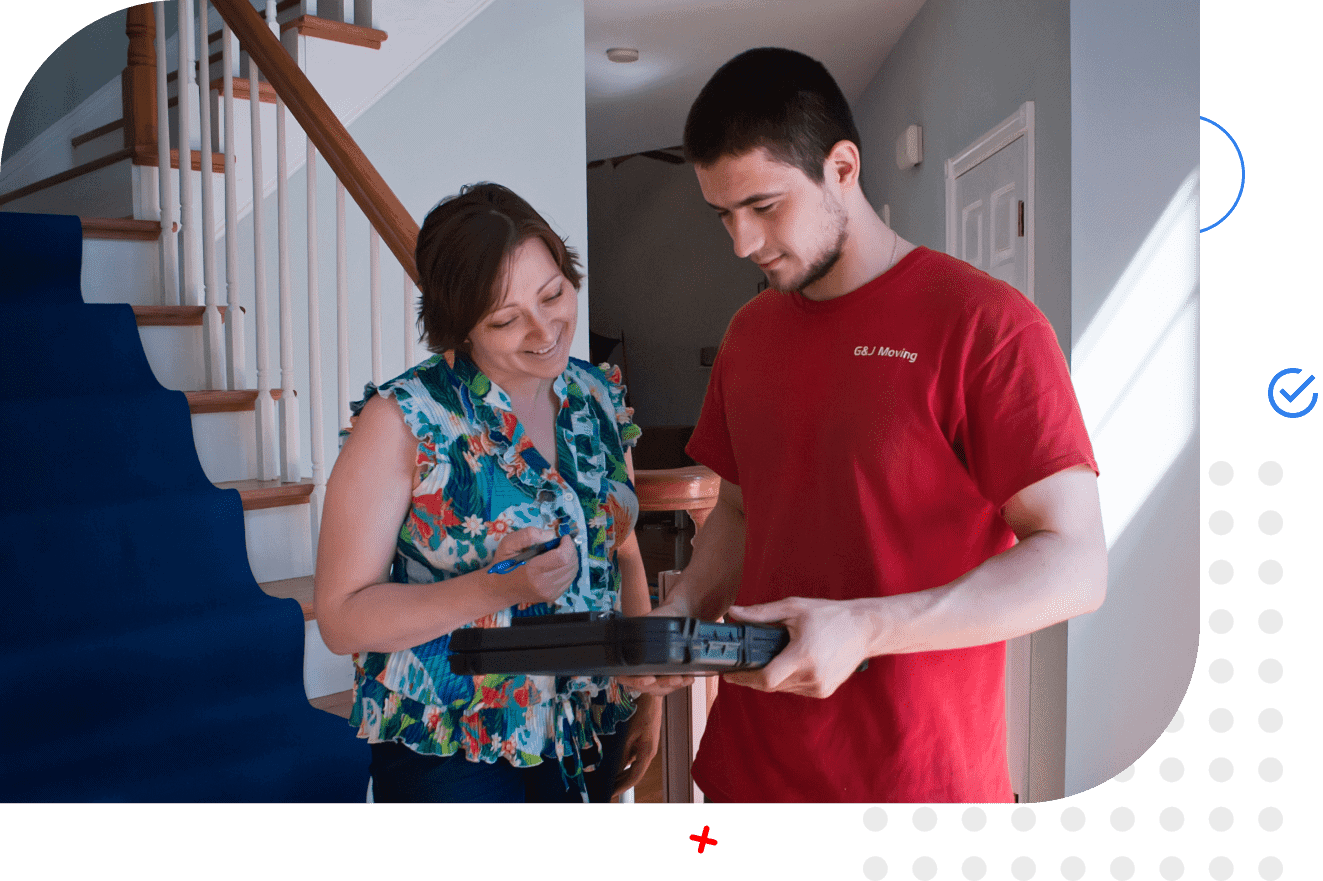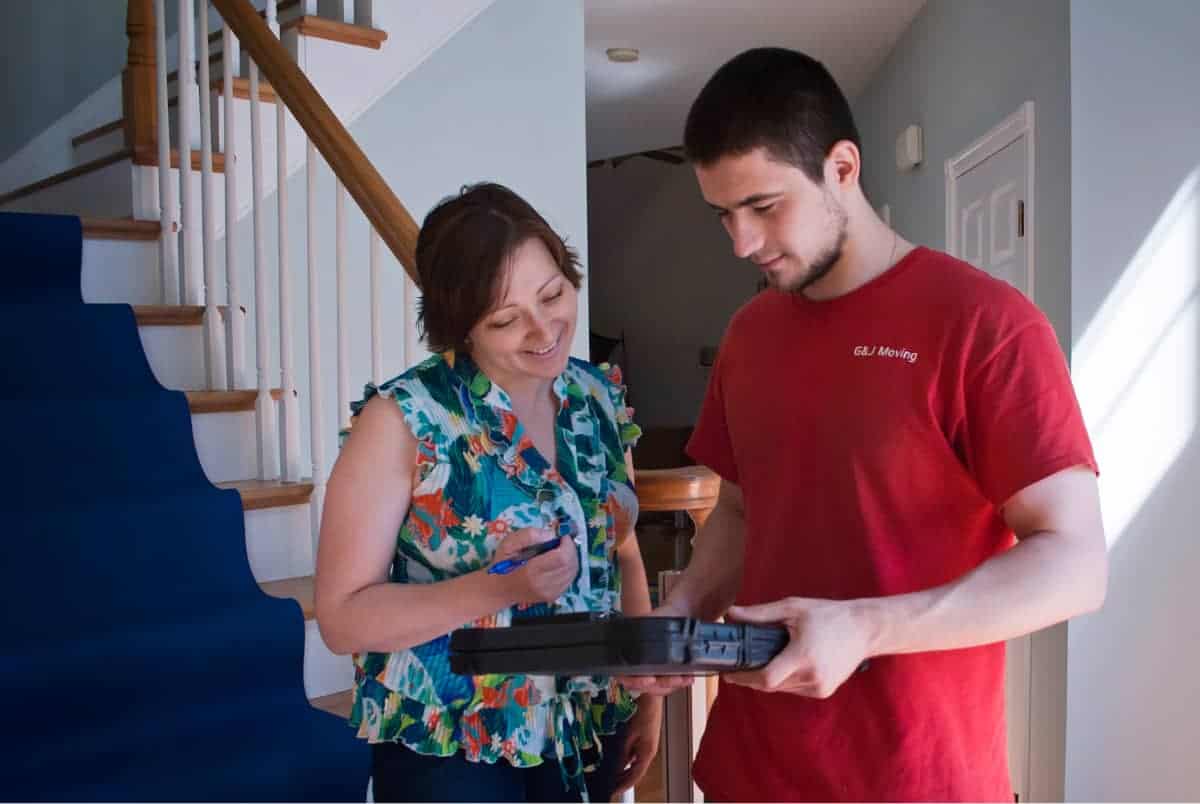 NEED A SECURE PLACE TO STORE YOUR ITEMS? 🤔
If you're looking for short-term storage because you're moving into a new home or long-term for your year abroad — we're here to help.
Since we provide a highly secure, clean, climate and humidity controlled storage unit, we won't let you worry about a thing.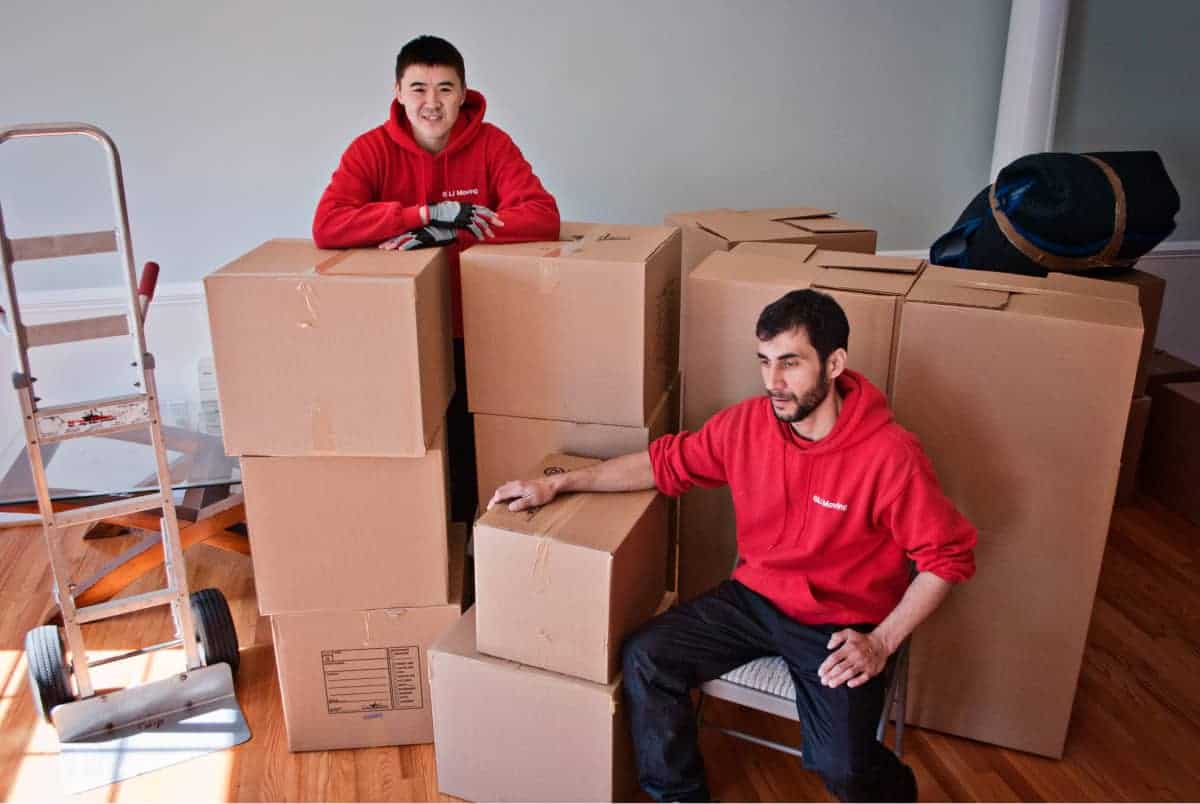 MAKE MORE SPACE IN YOUR LIFE BY STORING ALMOST ANYTHING 🛋️
Some of your belongings might need special attention as they can be sensitive to the temperature. These can be, for example, fragile items, including artwork, or wooden and leather furniture.
Since it's better to be safe than sorry, not only do we seriously take climate control, but also carefully pad and shrink-wrap every piece of your furniture. And our clients love that.
No matter what kind and size of items you need to store, we can provide you with a perfect solution. Plus, you can store your things for as long as you need.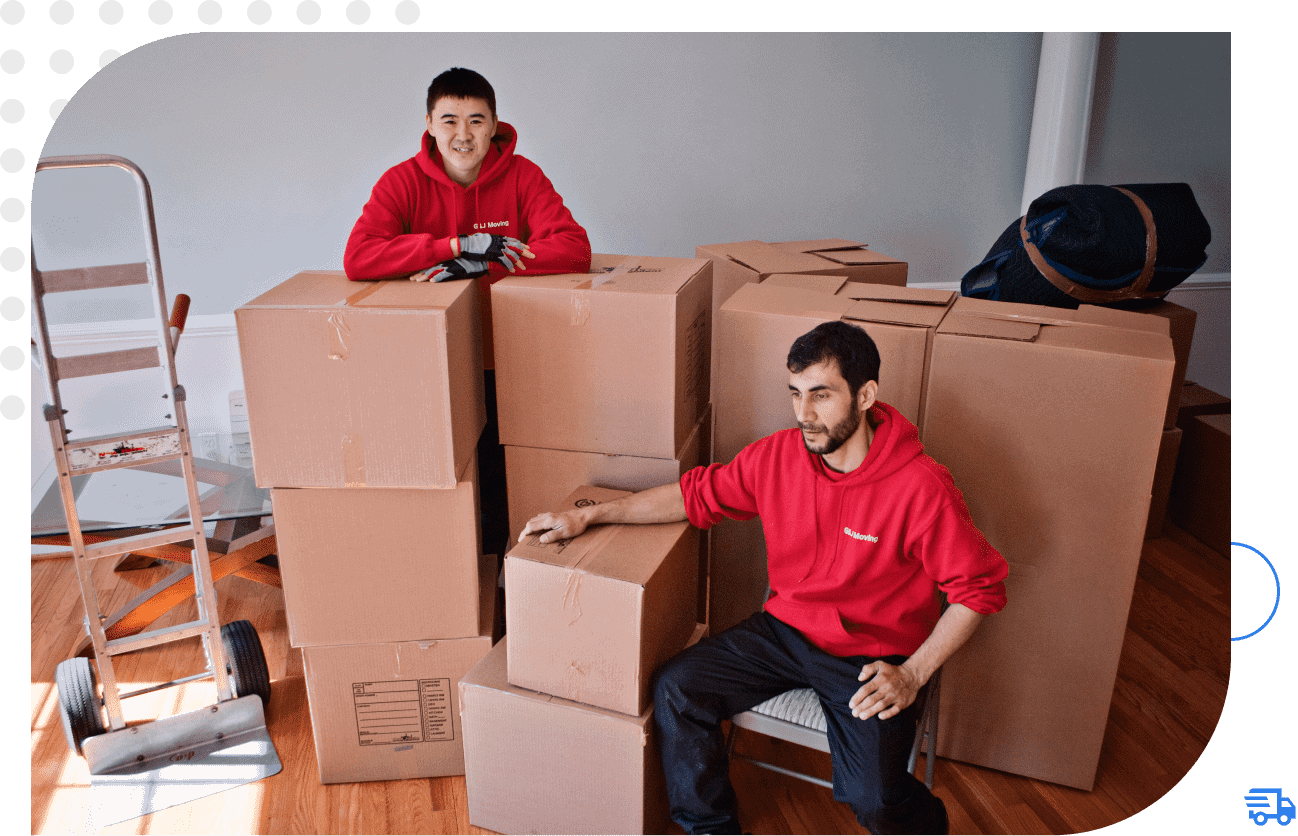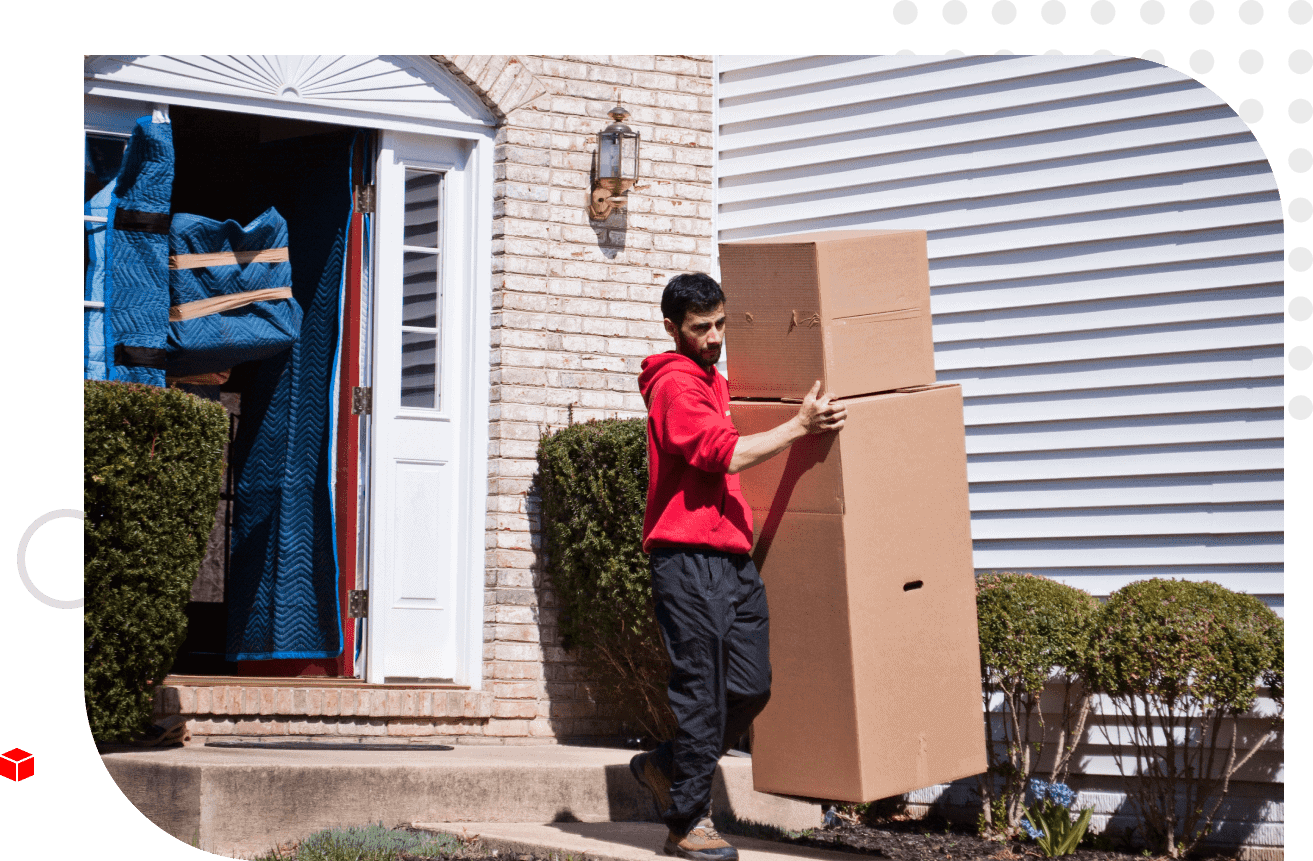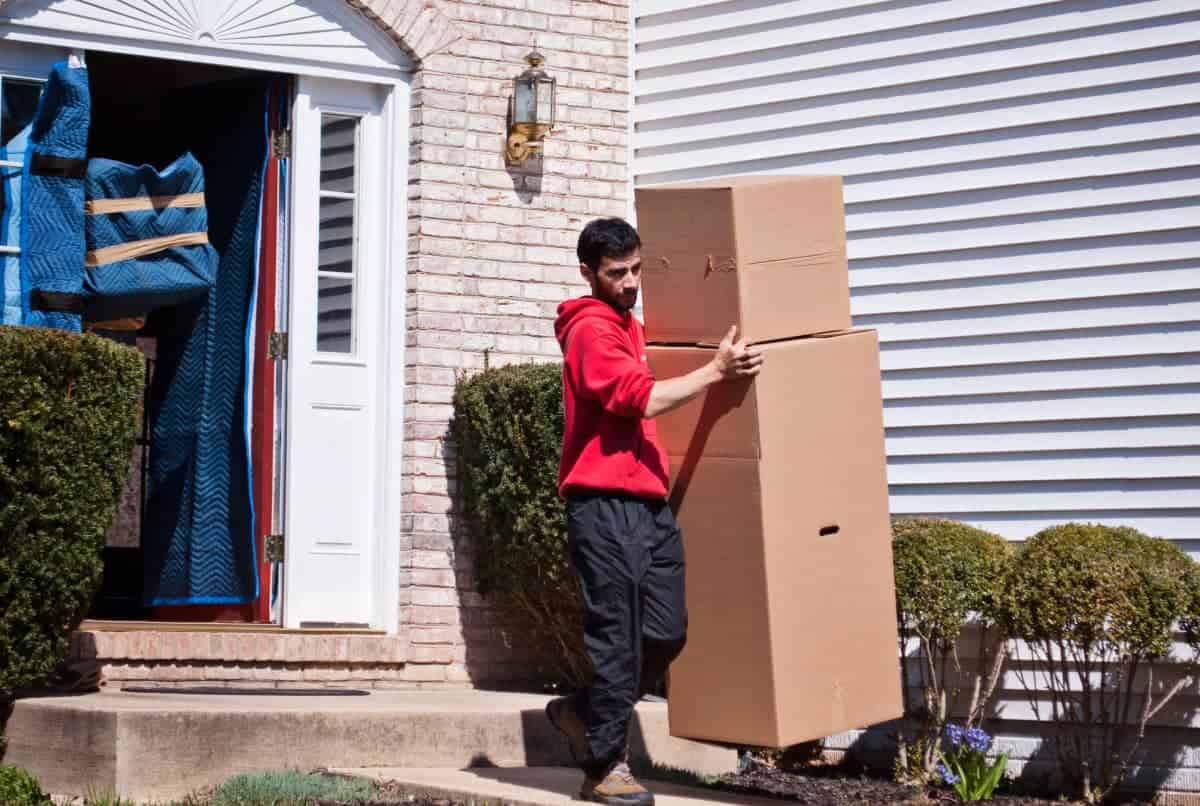 STORE FIRST MONTH FOR FREE
When we need extra space, there can be nothing like a quick, easy, and, most importantly, affordable storage solution.
Your first month is free. We offer month to month rates making it much cheaper for you to store your belongings than renting out a room.
MORE REASONS TO CHOOSE GJMOVING STORAGE UNIT 😉
No hidden charges
+10 years of storage            experience
 24/7 video monitored
Fair Prices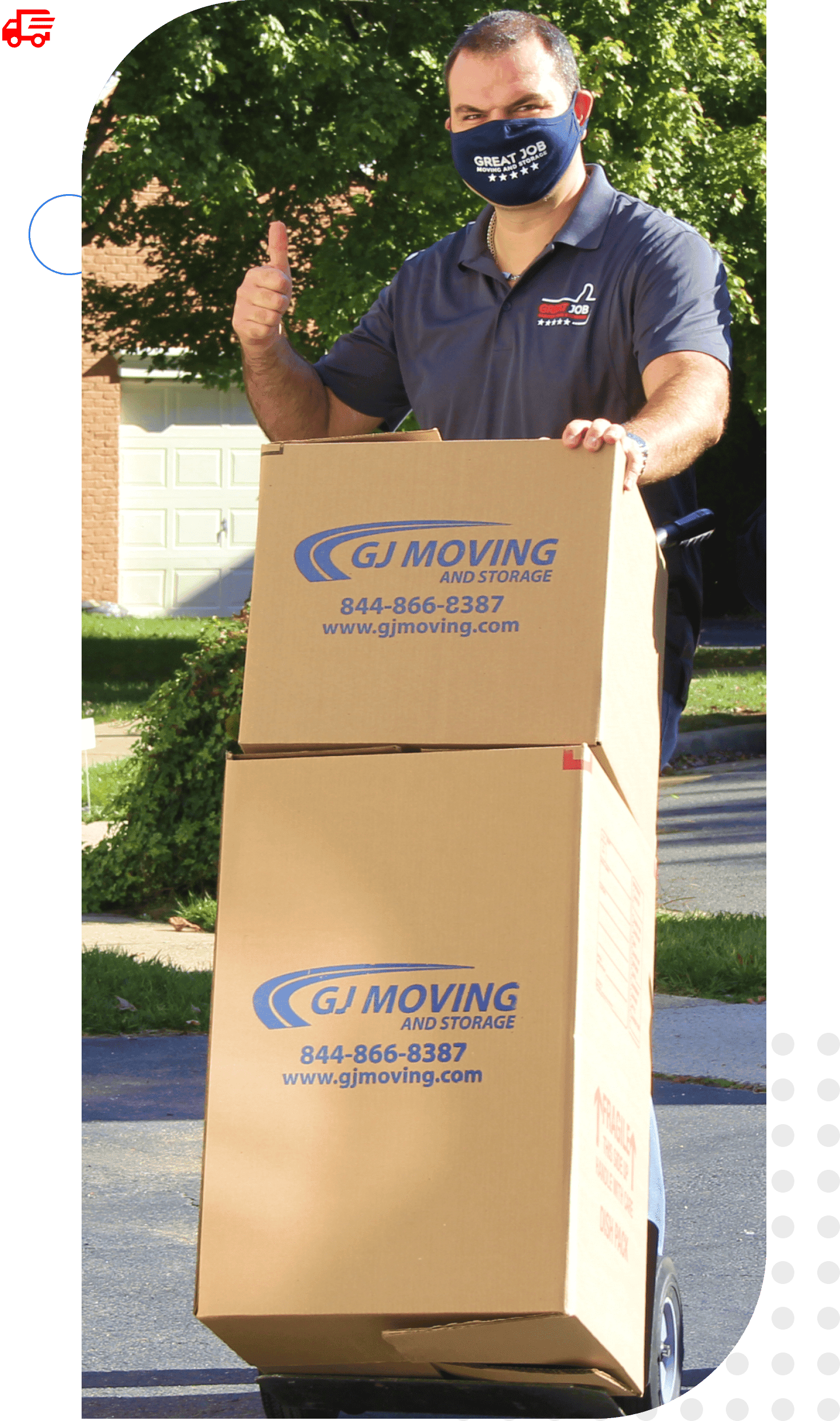 Reach out Great Job Movers
We're not only quick to move; we're also quick to answer your questions.
📞Phone:
📧Email:
info@gjmoving.com
🏢Great Job Moving and Storage HQ:
7942 Angus Ct Ste F,
Springfield, VA 22153
🚚Other Places in Virginia that we serve: