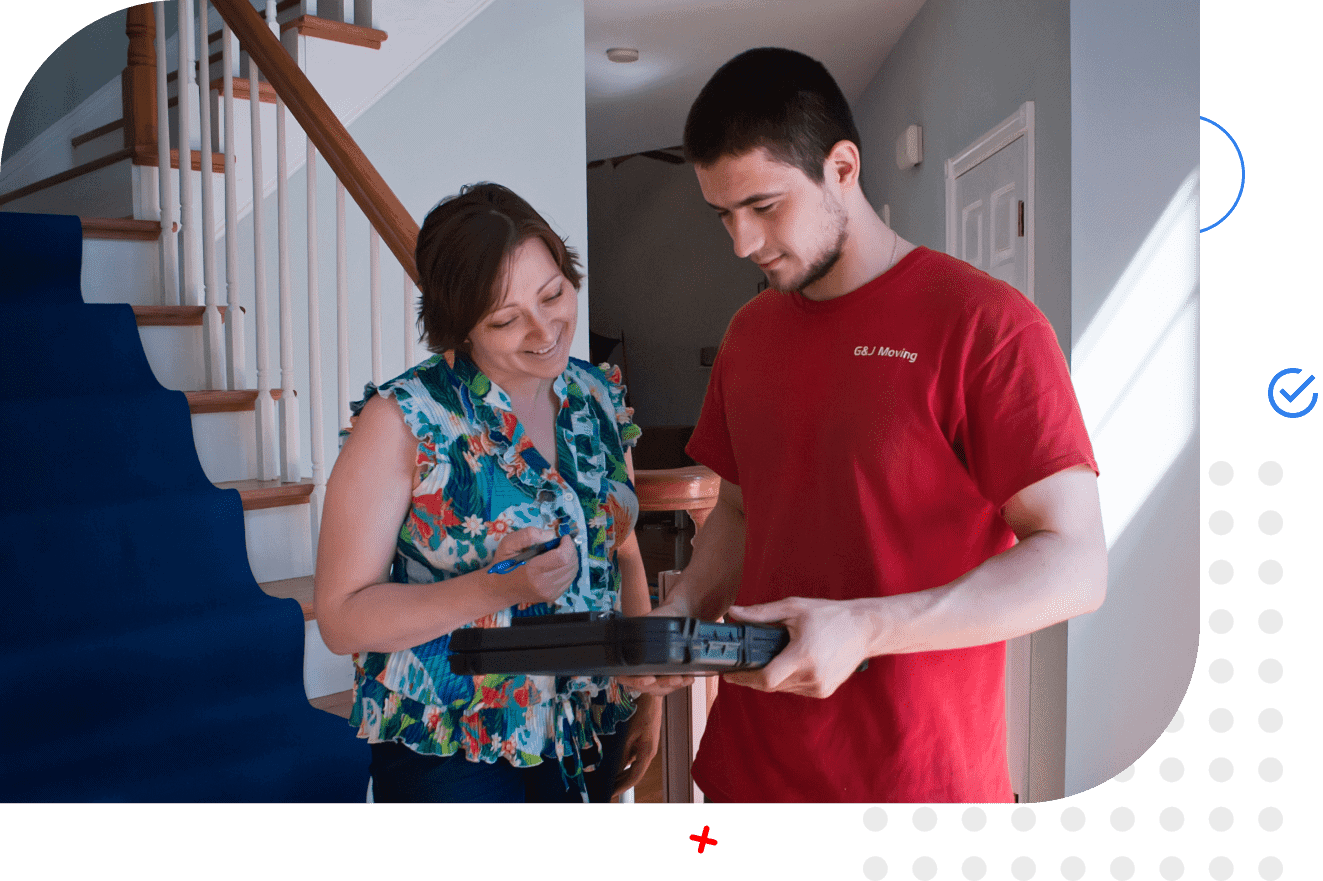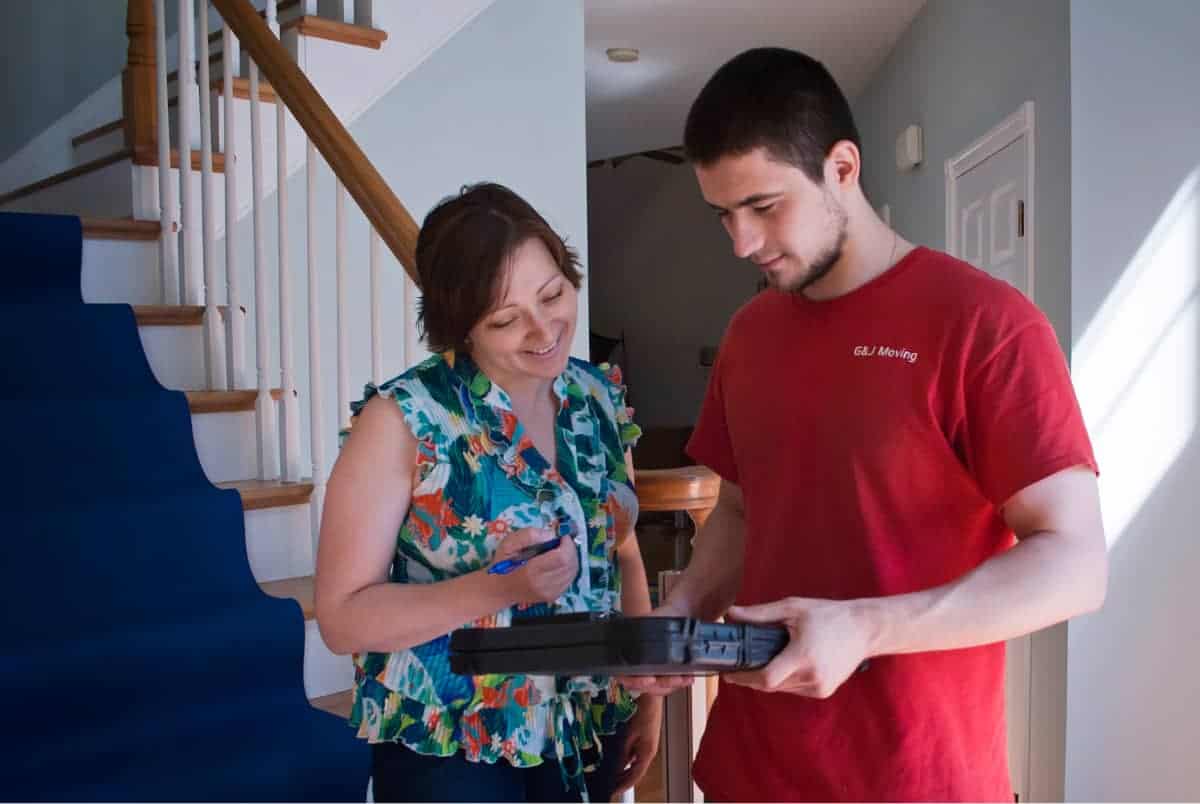 WE'RE READY TO RELOCATE YOUR ENTIRE OFFICE 🖥️ 🖊️🪴🏓

We have been conducting various office moves since 2011. Whether you need a large commercial office relocation or a small one with just a few boxes to carry, we relocate businesses of all sizes.
From small items to furniture to technology, our team of experts will carefully dismantle your office. Then, we will transport everything to your new workplace.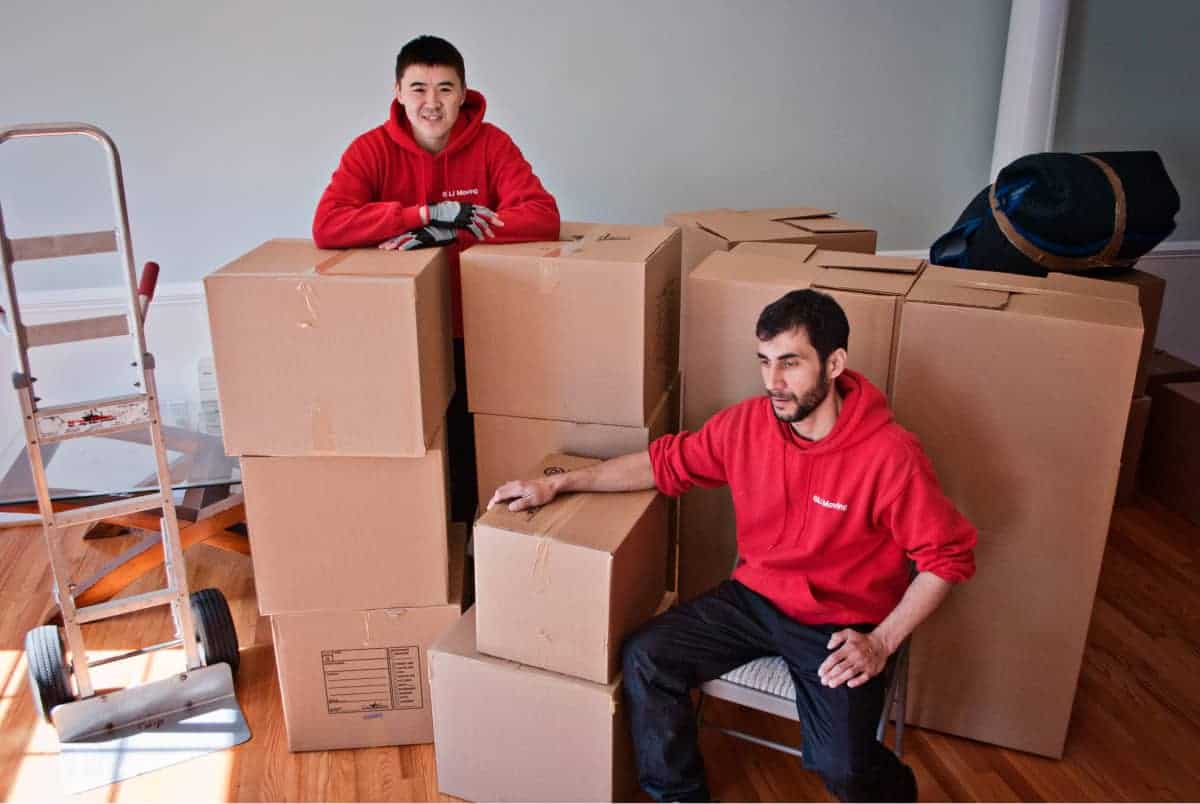 MAKE YOUR COMMERCIAL MOVE PROGRESS WITH EASE 🙂 📈 🙌🏼
Since office relocation is a change and involves many moving parts, it can be overwhelming and make you feel anxious.
However, you don't need to struggle. Our relocation professionals will safeguard you from any mistakes and take care of your office move.
We do our best to meet your business moving needs and provide total flexibility. We can come early or late and cover all the bases, such as boxes and trucks.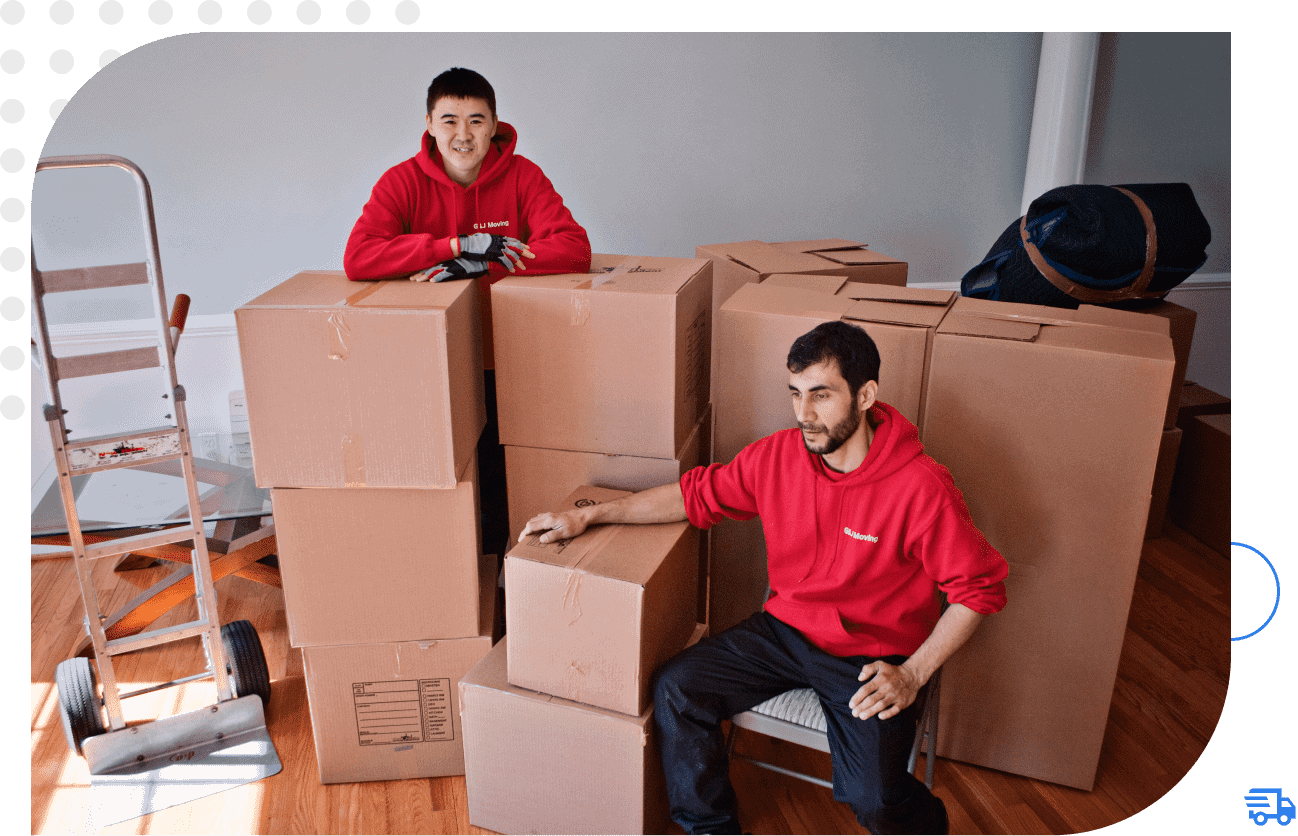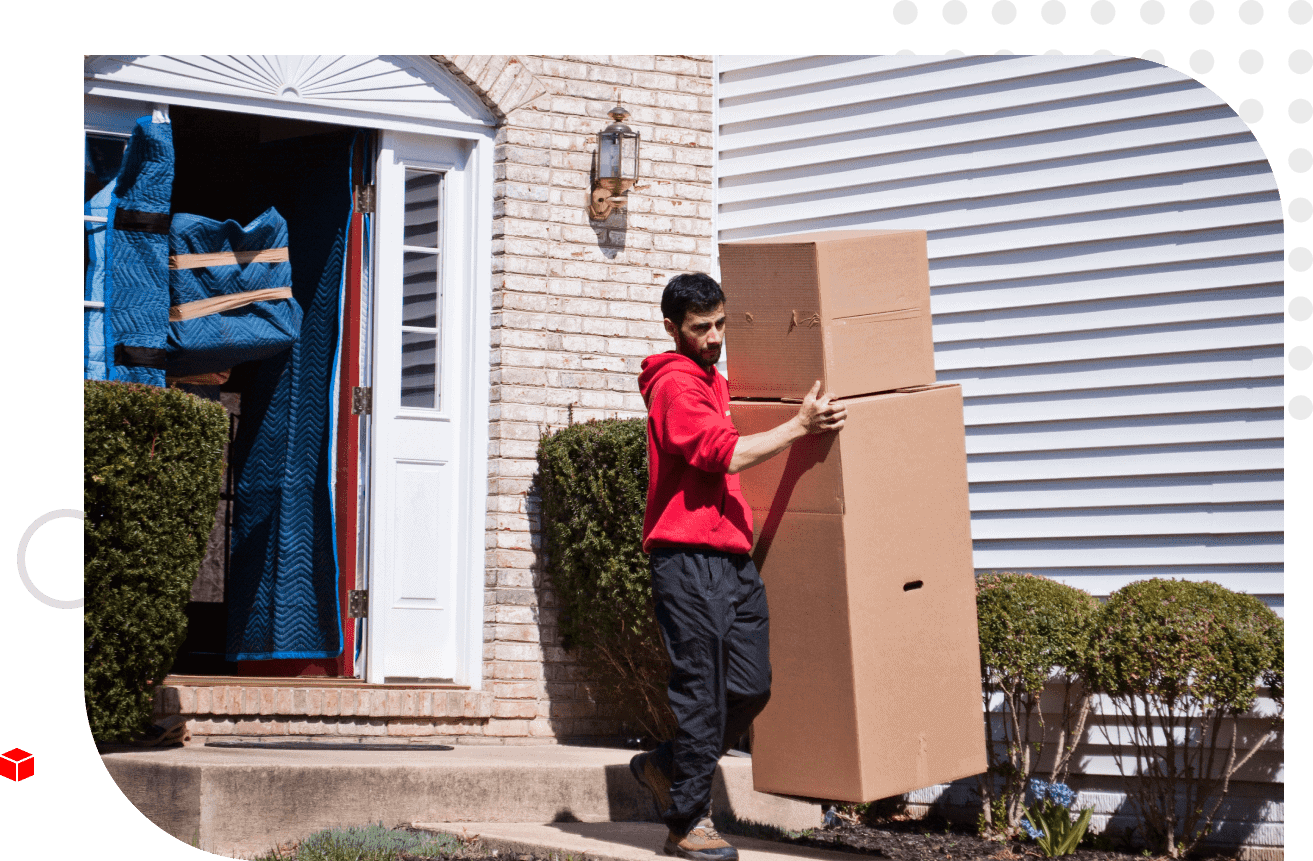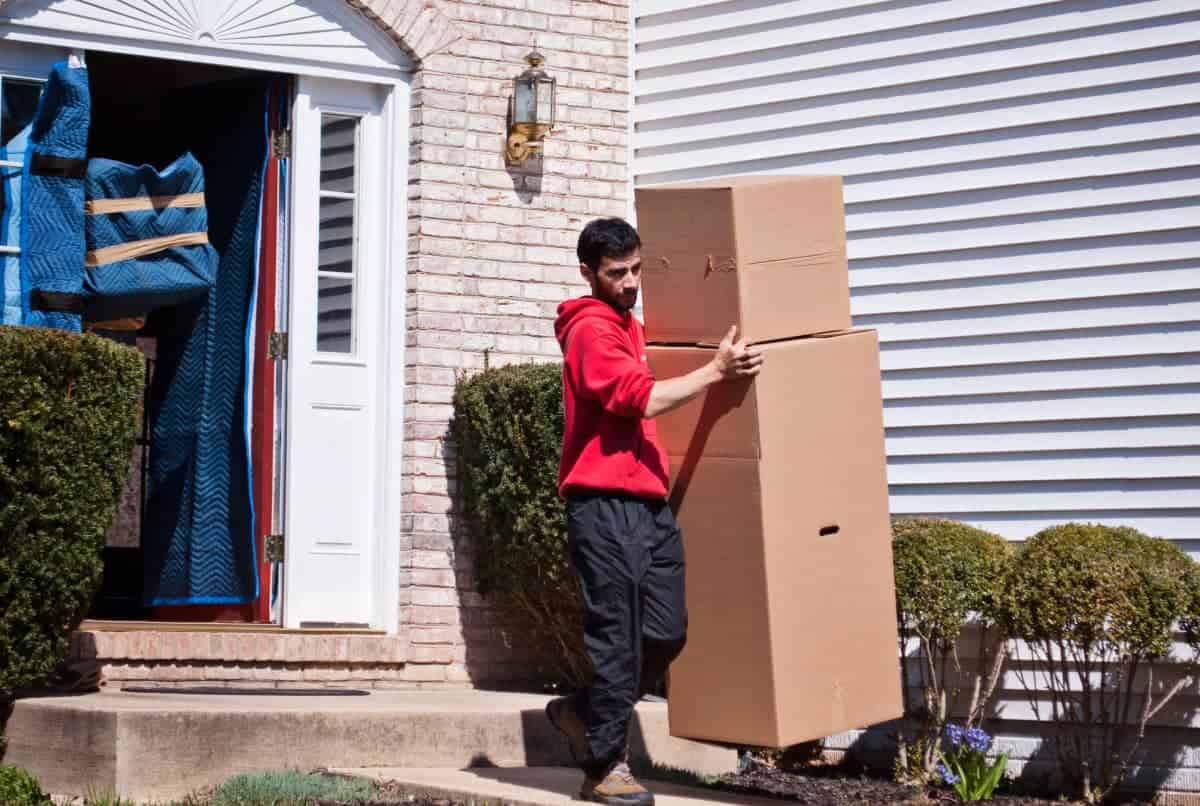 YOU'LL RECEIVE MORE BENEFITS FOR OFFICE RELOCATION
✅  Accurate moving quote
✅  Professional move coordinators
✅  AMSA, in-house trained and certified moving teams
SOME POINTS TO CONSIDER FOR YOUR OFFICE MOVE 📝
The number of offices within your office space
 Large conference tables, if any
The square footage of your office space
 Cabling & wiring
Packing & unpacking
Freight elevator hours if applicable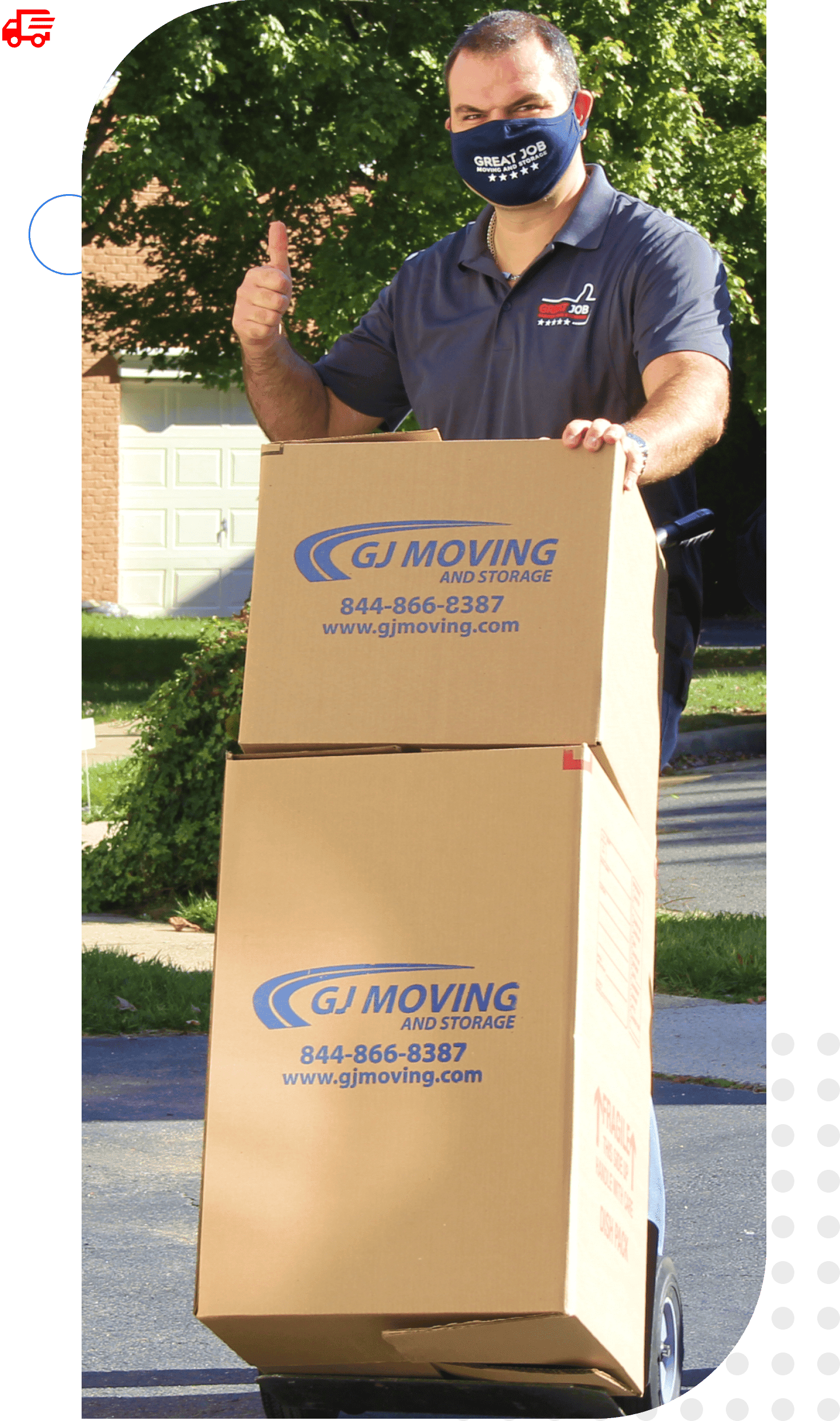 Reach out Great Job Movers
We're not only quick to move; we're also quick to answer your questions.
📞Phone:
📧Email:
[email protected]
🏢Great Job Moving and Storage HQ:
7942 Angus Ct Ste F,
Springfield, VA 22153
🚚Other Places in Virginia that we serve: